Mandalas out as Knoch Primary School principal
SAXONBURG — After more than six years as principal at Knoch Primary School, Gregory Mandalas is officially no longer employed with the district, less than a month after being charged with failing to report an act of child abuse that happened under his watch.
The nine-member Knoch School Board voted unanimously to approve Mandalas' retirement at their work session on Wednesday night, June 7. The position of principal at Knoch Primary School is being advertised as open, effective immediately.
On May 22, state police charged Mandalas with willingly failing to report suspected child abuse as a state-mandated reporter in relation to an incident that occurred in August. According to police, the Butler Crime Unit received a report that a 6-year-old female said Mandalas' 19-year-old son, Matthew, inappropriately touched her and then forced her to touch him inappropriately.
Later that month, Matthew was charged with felony corruption of minors and indecent assault. According to police, Gregory had knowledge of the incident for 22 days and did not report it, even though the girl's parents reached out to him a total of six times during the month of August.
Under Pennsylvania's Child Protective Services Law, Mandalas, as a school employee, is legally obligated to report any suspected acts of child abuse through the ChildLine child abuse hotline.
Mandalas' tenure as principal at Knoch Primary School began in December 2016, back when it was known as South Butler Primary School. Prior to this, he served as principal at Sugarcreek Elementary School in Karns City Area School District.
Shortly after the charges were announced, the Knoch School District placed Mandalas on indefinite administrative leave with pay.
Former South Butler assistant superintendent Rick Cavett came out of retirement and took over as acting principal at the school for the remaining two weeks of the school year.
No one at the Knoch School District responded to requests for comment Wednesday night.
A preliminary hearing for Mandalas is scheduled for June 27 in Chicora.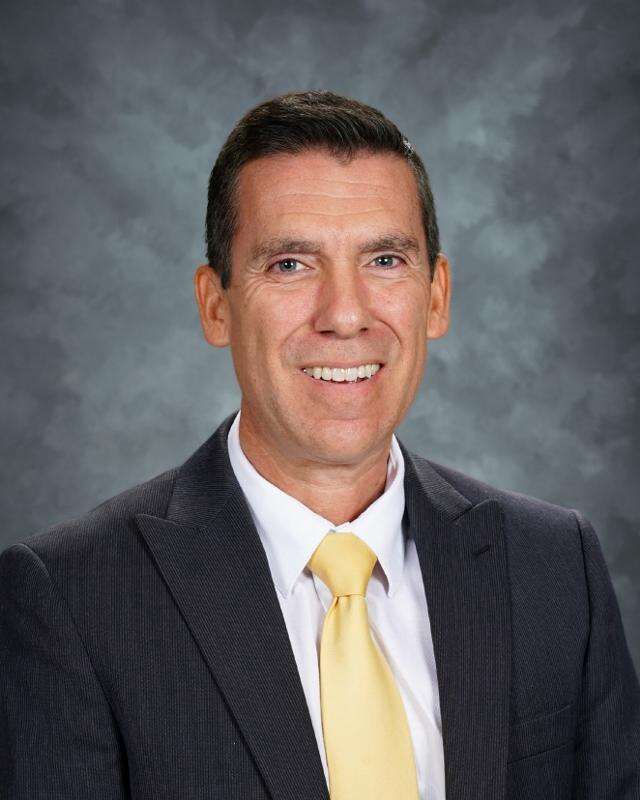 More in News