Redevelopment authority applying for housing grants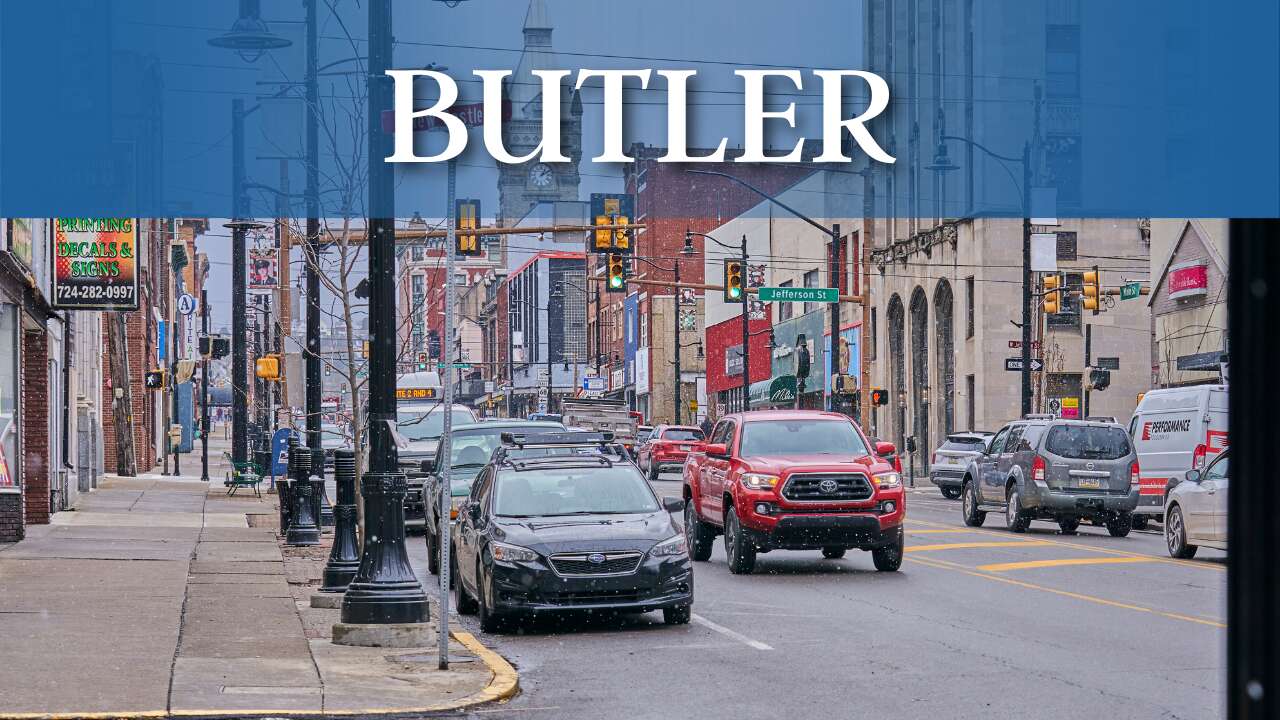 The Butler County Redevelopment Authority is applying for a second federal grant to build "tiny homes" that would be rented to low income single people.
The county commissioners authorized the authority on Wednesday to apply for a $300,000 federal grant through the state Department of Community and Economic Development and agreed to provide $75,000 in matching funds from deed and mortgage recording fees, known as Act 137 funds.
That grant would be combined a $500,000 federal Home program grant the authority already applied for to fund the project, said Ed Mauk, authority chief executive officer.
Mauk said the homes measuring 300 to 400 square feet would address a "great shortage of housing for singles."
A lot has been purchased in Slippery Rock for one such home and additional lots are being sought in other communities including Cranberry Township, where Mauk said there is a desperate need for them.
Also on Wednesday, the commissioners authorized the authority to apply to the DCED for another $500,000 federal Home grant for owner occupied home rehabilitation grants.
The authority applies for a grant from owner occupied rehabilitation program every year, Mauk said. The new grant would make rehabilitation grants available to homeowners in Franklin Township, Karns City, Petrolia and Chicora who meet income guidelines, he said.
Home improvement projects must address building code issues to qualify for grants, Mauk said.
In an unrelated issue, the commissioners ratified an amendment to a contract for Property and Revenue Department software that will void $263,830 from what the county owes the contractor.
Solicitor Julie Graham commended Mark Gordon, the county's chief of economic development and planning, for negotiating the amendment with Tyler Technologies.
She said the county approved a contract with Tyler in 2017 for various software and added the iasWorld Tax Billing and Collection software in June 2020.
Through negotiations, Gordon convinced Tyler to void the money the county owed on the iasWorld software "for services billed, but not satisfactorily provided," Graham said.
Tyler wasn't able to correct the issues and agreed to forgive payment for the software, said Leslie Osche, commissioners chairwoman.
The county didn't pay Tyler the money voided from the contract and it will be removed from the bill.
More in Government