Sasse 50th anniversary
Victor "Brow" and Toni Sasse of Cabot celebrated 50 years of marriage with a Nov. 19 family dinner at the Hotel Saxonburg.
Sasse married the former Toni Paulsen on Nov. 19, 1972, in Cabot.
They have one son, Zebulan Sasse of Cabot.
They also have two grandchildren.
Sasse is a carpenter and bus driver.
Mrs. Sasse was a geriatric LPN for 45 years before retiring. She worked in the deli at Sprankles for two years.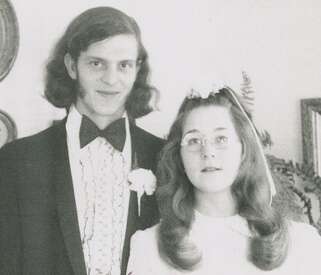 STORIES YOU MAY ALSO LIKE