New details released on death of SRU student, soldier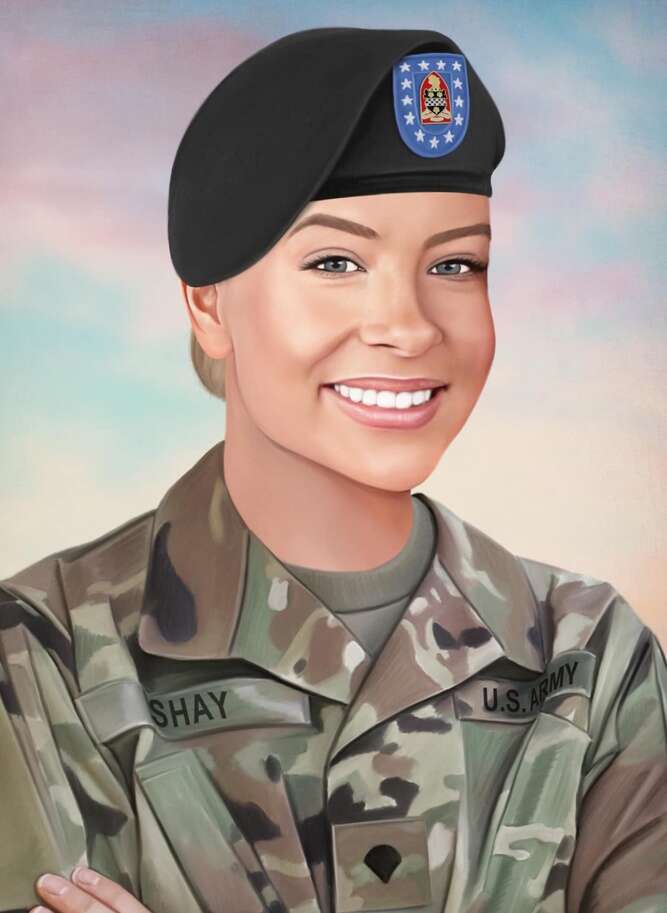 New details were released surrounding the death of a National Guard soldier and Slippery Rock University student during a training accident at the Fort Indiana Town Gap base Oct. 22.
According to the news release from U.S. Army, Spc. Mackenzie Shay, 20, of New Castle, was one of the soldiers in two M1120 flat rack trucks that were collecting spent ammunition casings from the live fire range. Shay was driving a truck when it rear-ended the vehicle in front of her. The passenger cab of Shay's vehicle was crushed from the flat rack of the first truck, the release said.
A portion of this story is shared with you as a digital media exclusive. Subscribers can read the full story at the link below. To support our local, independent newsroom, please subscribe at butlereagle.com.
STORIES YOU MAY ALSO LIKE