New details released on death of SRU student, soldier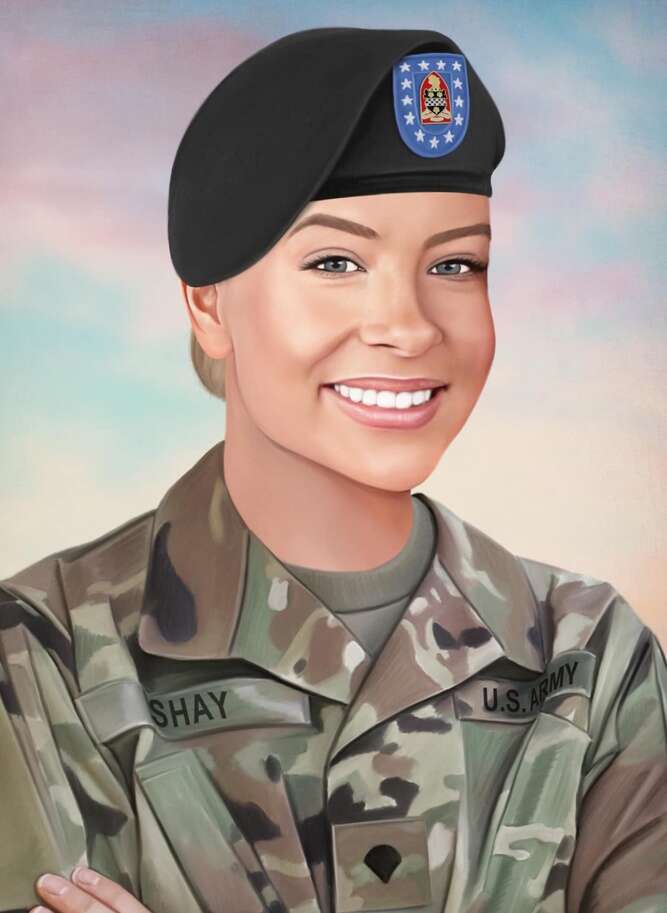 New details were released surrounding the death of a National Guard soldier and Slippery Rock University student during a training accident Oct. 22 at Fort Indiantown Gap.
According to a news release from U.S. Army, Spc. Mackenzie Shay, 20, of New Castle, was one of the soldiers in two M1120 flat rack trucks that were collecting spent ammunition casings from the live fire range. Shay was driving a truck when it rear-ended the vehicle in front of her. The passenger cab of Shay's vehicle was crushed from the flat rack of the first truck, the release said.
Shay was extricated from the vehicle by her fellow soldiers and was pronounced dead at the scene.
Shay was a 92F, Army petroleum supply specialist, assigned to the 28th Infantry division's Company G, 128th Brigade Support Battalion near Annville, Pa., in Lebanon County. Shay had served with the group since 2019, and was attending SRU to study safety management.
The three other soldiers involved in the incident were treated at Hershey Medical Center and have been released.
According to the news release, the Army has lost an average of nine soldiers a year due to accidents of this type.