Stadium, renovation project timelines presented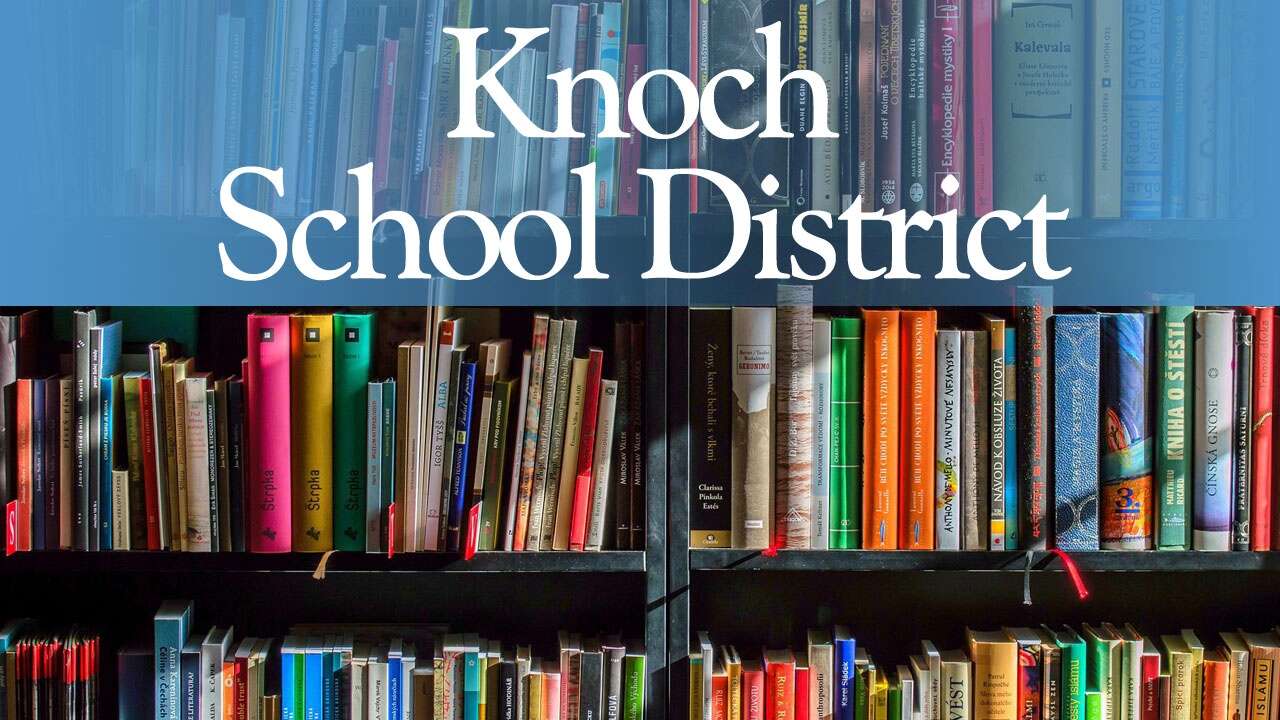 The Knoch School Board got its first look at the timeline for its $35 million stadium and high school renovation project.
John Pappas, the project's construction manager, told the board that bids for the renovations and upgrades at the high school will be advertised in early April, with the hope of having contracts in place by May.
While the bulk of the work in the project will take place in summer 2024, work on bathrooms and the new entrance and high school offices on the northeast corner of the building will begin at the end of May 2023.
Construction of the new kitchen, common area and seating steps also will begin at that time, Pappas said.
The final work at the high school, the renovation of the technology areas of the high school, is estimated to begin in April 2025.
Pappas said work ongoing during the school year will occur behind barricades, so construction workers cannot enter the school and students cannot enter the construction site.
Knoch Superintendent David Foley said families should be aware that the school calendar for the next two years could look different than normal, as the district tries to maximize the availability of summer construction days.
He said normally lengthy holiday breaks could be shortened so the district can get the required 180 days of school in and close the school to students and teachers so workers can take on the renovation.
"The goal is to get some additional (construction) days in 2024," Pappas said.
Regarding the Knoch Knights Stadium renovation, Pappas said the Georgia company contracted to make the district's first artificial turf said fabrication of the turf is underway now.
He said dirt has been removed from the football field and stockpiled on school property, and storm drainage has been placed.
Pappas said the field will be ready when the turf is delivered and installed.
"The biggest thing we need right now is some dry weather," Pappas said of the work ongoing at the stadium.
STORIES YOU MAY ALSO LIKE