Apple-licious in Mars
Despite the dreary weather, many people turned out for the annual Applefest on the streets of Mars on Saturday, Oct. 1, 2022.
The Mars satellite of the Rich-Mar Rotary Club has organized Applefest for the past three years, bringing activities and vendors to downtown Mars.
The event boasted about 140 vendors, ranging from artisans to nonprofits to local businesses, and took place from 10 a.m. to 4 p.m.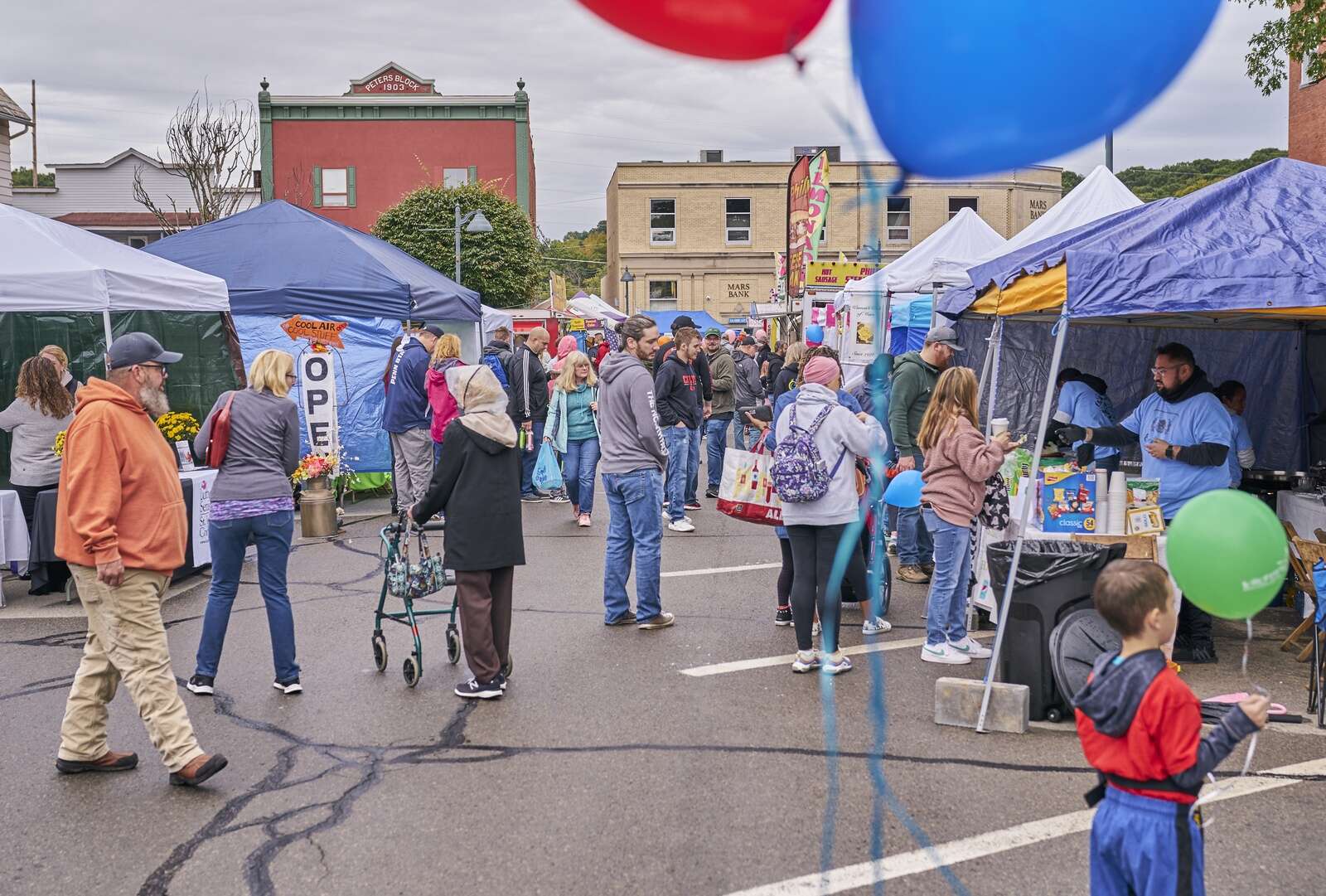 STORIES YOU MAY ALSO LIKE