Wrongful termination, whistleblower suit against Center Township to continue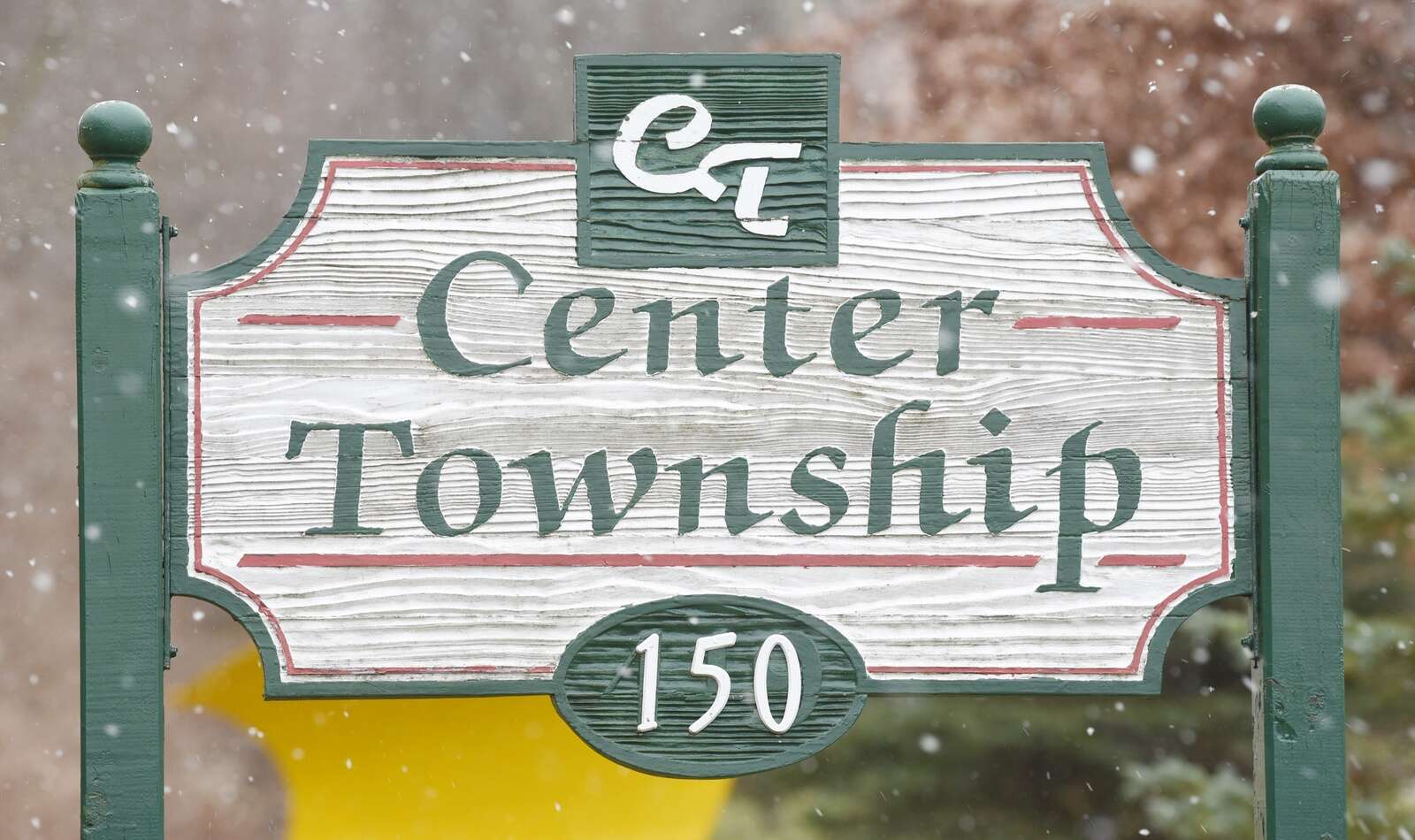 A county judge has denied a petition from Center Township to dismiss a wrongful termination and whistleblower lawsuit filed by a former zoning officer.
Common Pleas Court President Judge S. Michael Yeager denied the township's petition for summary judgment against the suit filed by Patrick Gauselmann, who was terminated from his zoning officer position in November 2020. He also was fired from his job as the township's public works director.
Yeager issued the decision following a hearing on the township's petition Sept. 14. In his order, the judge said he denied the petition because "genuine issues of material fact" exist.
The dispute between Gauselman and the township stem from a disagreement over a building permit sought by Martin Sales and Service on North Main Street Extension.
The business submitted a land development plan in October 2019 to build a storage building, consolidate two lots, and regrade the property. After reviewing the proposed plan, Gauselmann told the township engineer that the grading, building setback and parking did not comply with township ordinance requirements, according to the suit.
A portion of this story is shared with you as a digital media exclusive. To read the full story and support our local, independent newsroom, please subscribe at butlereagle.com.