Zelie inaugural bed race fun, successful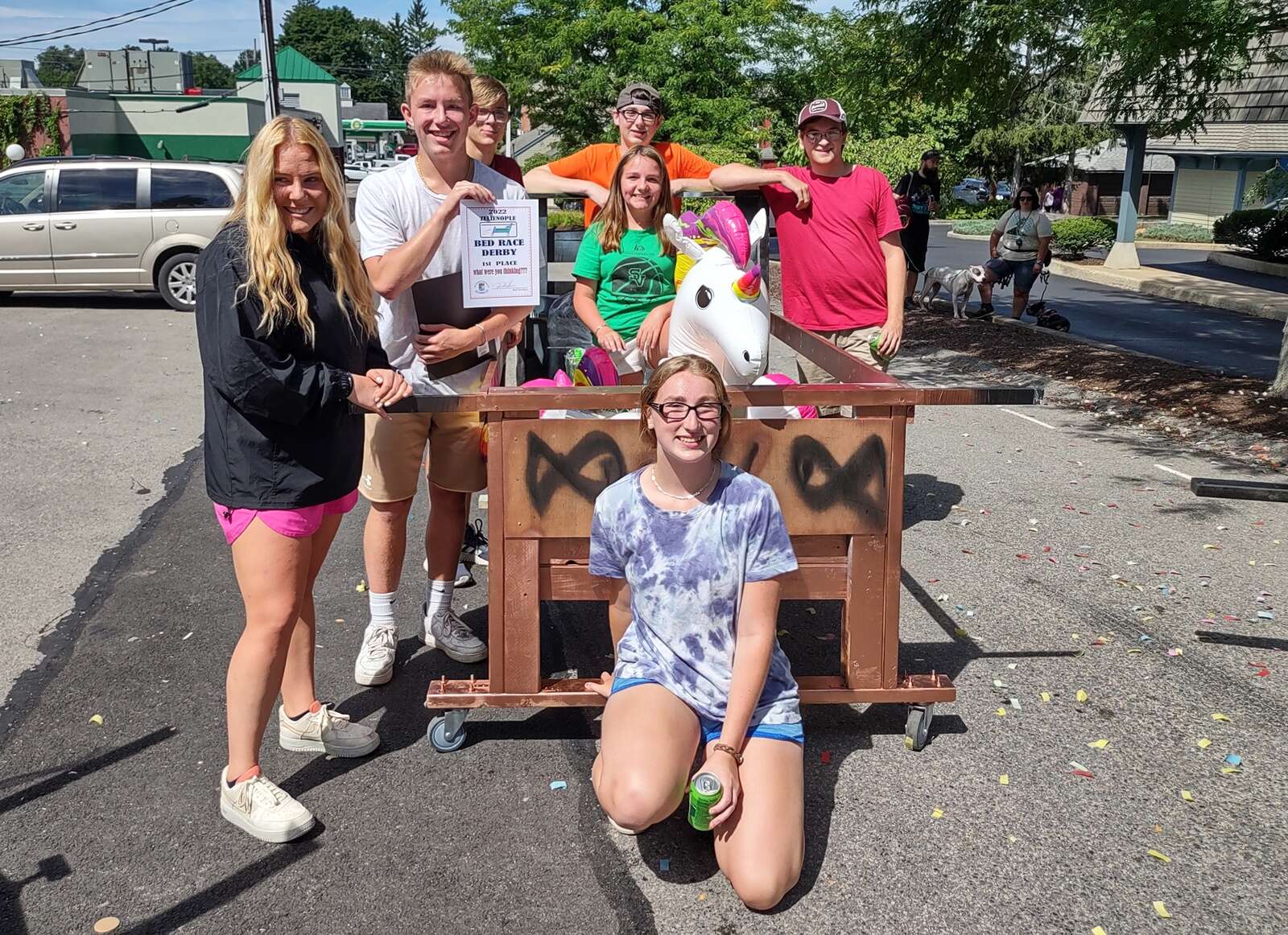 ZELIENOPLE — A comfortable bed is a key ingredient for a good night's sleep.
A small bed with wheels and no mattress can be pushed a block in about a minute.
The borough's first bed race, which raised money for the Zelienople Area Public Library on Saturday, was a success and will help Mayor Tom Oliverio, who came up with the idea for the race, make next year's event bigger.
"We're really pleased with the way it turned out and the people who turned out to support it," said Amy Kellner, the adult service librarian at the library.
A portion of this story is shared with you as a digital media exclusive. Subscribers can read the full story at the link below. To support our local, independent newsroom, please subscribe at butlereagle.com.