SRU wins honor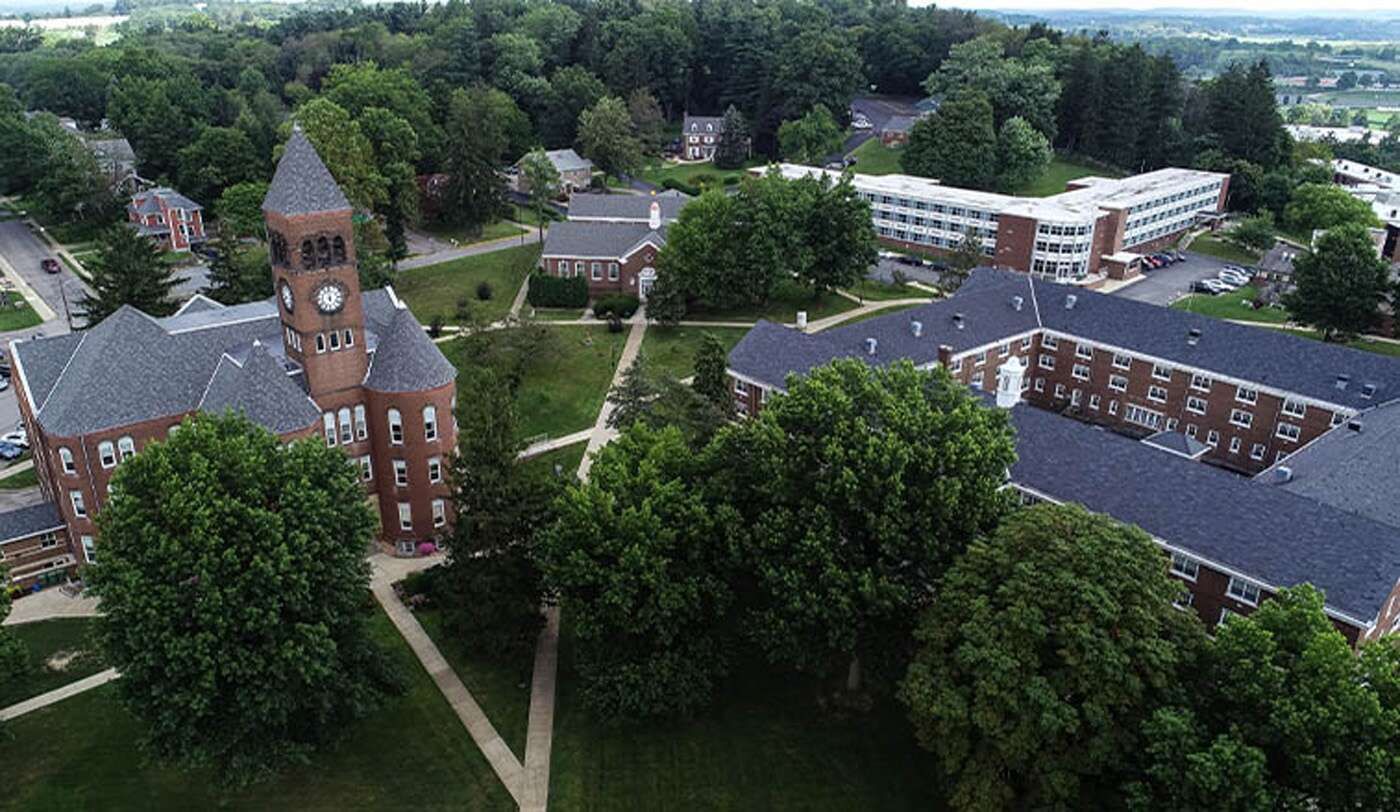 Slippery Rock wins IT honor
SLIPPERY ROCK — Slippery Rock University was recognized by BestAccreditedColleges.org on its 2021 ranking of Best IT Bachelor's Degrees. BestAccreditedColleges.org is an online school rankings service that helps students make college decisions.
SRU was No. 42 on the list that ranked the top four-year degrees for information technology in the nation.
SRU offers bachelor's degrees in computing and cybersecurity with concentrations for computing that include computer science, information technology and computing analytics, and secure software development and security governance for cybersecurity.