Adams, Mars seek to 'restructure' Breakneck Creek Regional Authority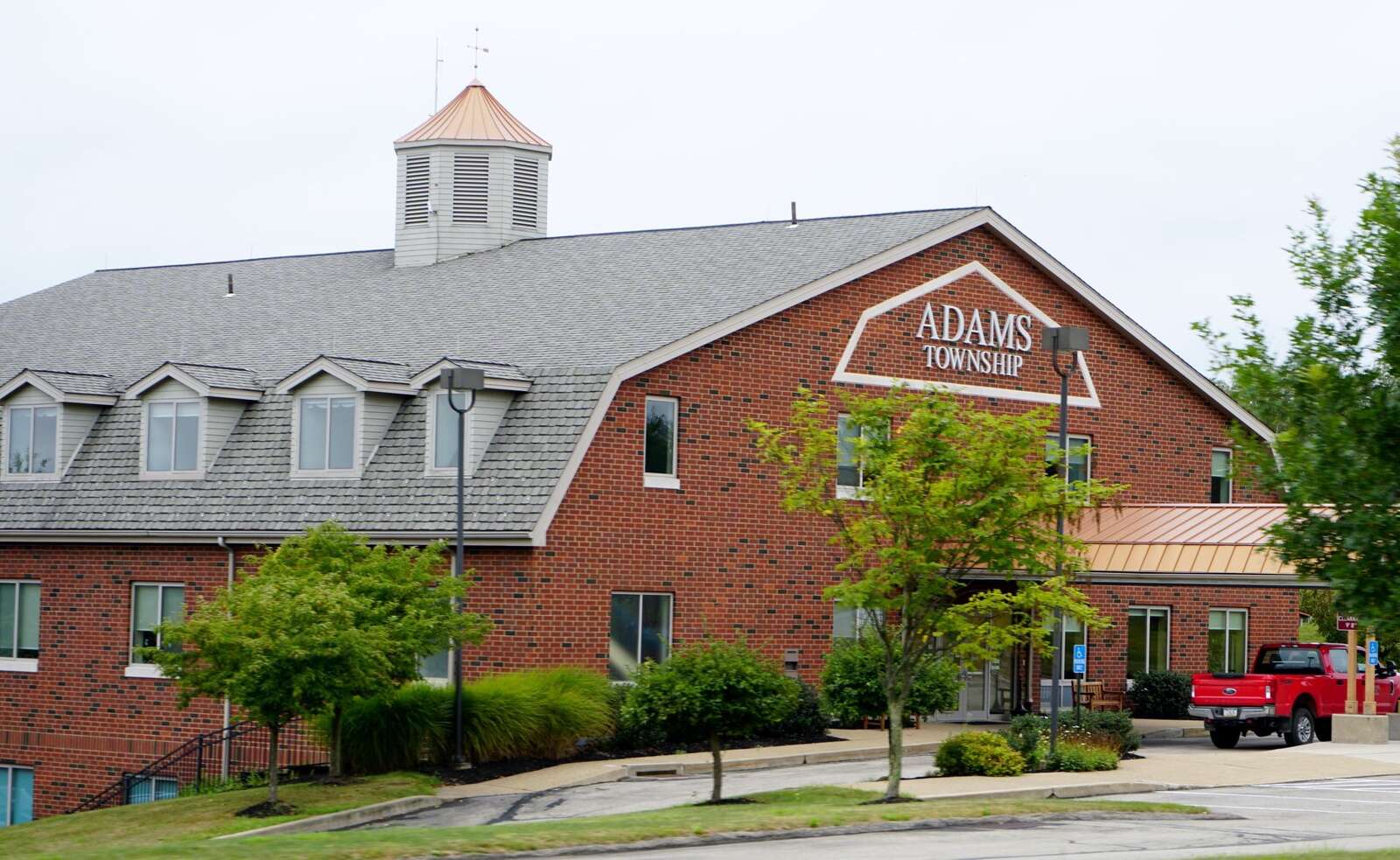 ADAMS TWP — Township supervisors approved an agreement with law firm Obermayer on Monday, Sept. 25 to review the corporate structure of the Breakneck Creek Regional Authority.
"They're doing this in conjunction with Adams Township, Mars borough and Breakneck," solicitor Michael Gallagher said. "The idea is to see if they can recommend a restructuring that would benefit the residents of the municipalities and Breakneck also."
Following a perceived potential sale of the Breakneck Creek authority to Pennsylvania American Water last year, Gallagher emphasized Monday night that, as part of the agreement, the sale of the authority "was not on the table."
"I'll repeat that: The sale of Breakneck to a third party like Pennsylvania American is not on the table and is not up for discussion," he said. "The only issue is the restructuring so that it can be restructured to the benefit everybody."
Initial concerns over the sale stemmed from a confidentiality agreement in April 2022 between the municipalities and Pennsylvania American Water for an evaluation of Breakneck Creek authority.
"People misconstrued it because they made an assumption that there was going to be a sale, and that wasn't the intent," township manager Gary Peaco said. "Really what the board was looking for was an appraisal."
Peaco said the current agreement between Obermayer and the municipalities comes from that initial need for a review of Breakneck Creek authority though.
"Although it got blown out of proportion, we never got the appraisal," he said. "So it opened the door to some additional questions like, 'Well, what can the municipalities and Breakneck do to make it beneficial for all three?'"
Gallagher said Obermayer has "a lot of experience" working with municipalities and that conversations surrounding the review have been ongoing for approximately six months.
"This is just exploratory to see if there's anything that can be done to make it work for all the municipalities and benefit the taxpayers," Gallagher said.
Other business
The township also accepted $140,343 in state fire relief money for the Adams Area Fire District and Callery Volunteer Fire Department.
"It is state aid from the Volunteer Fire Relief Association, and we split it 2-1 between Adams Area and Callery," said Andrea Dunton, the township's assistant secretary and treasurer.
The split equaled out to approximately $93,506 for Adams Area Fire District and $46,781 for Callery Volunteer Fire Department.
"That money goes directly to them," Peaco said. "It comes in, we send it directly to them."
He said the annual relief funds were part of the departments' budgets and would be essential in informing those budgets as they worked on them this fall.
"It's good that we know this now," Peaco said.
Vice chairman Ron Shemela also announced hours for trick-or-treating in the township as 6 to 8 p.m., Oct. 31.
More in Local News