County Election Bureau preparing for earlier primary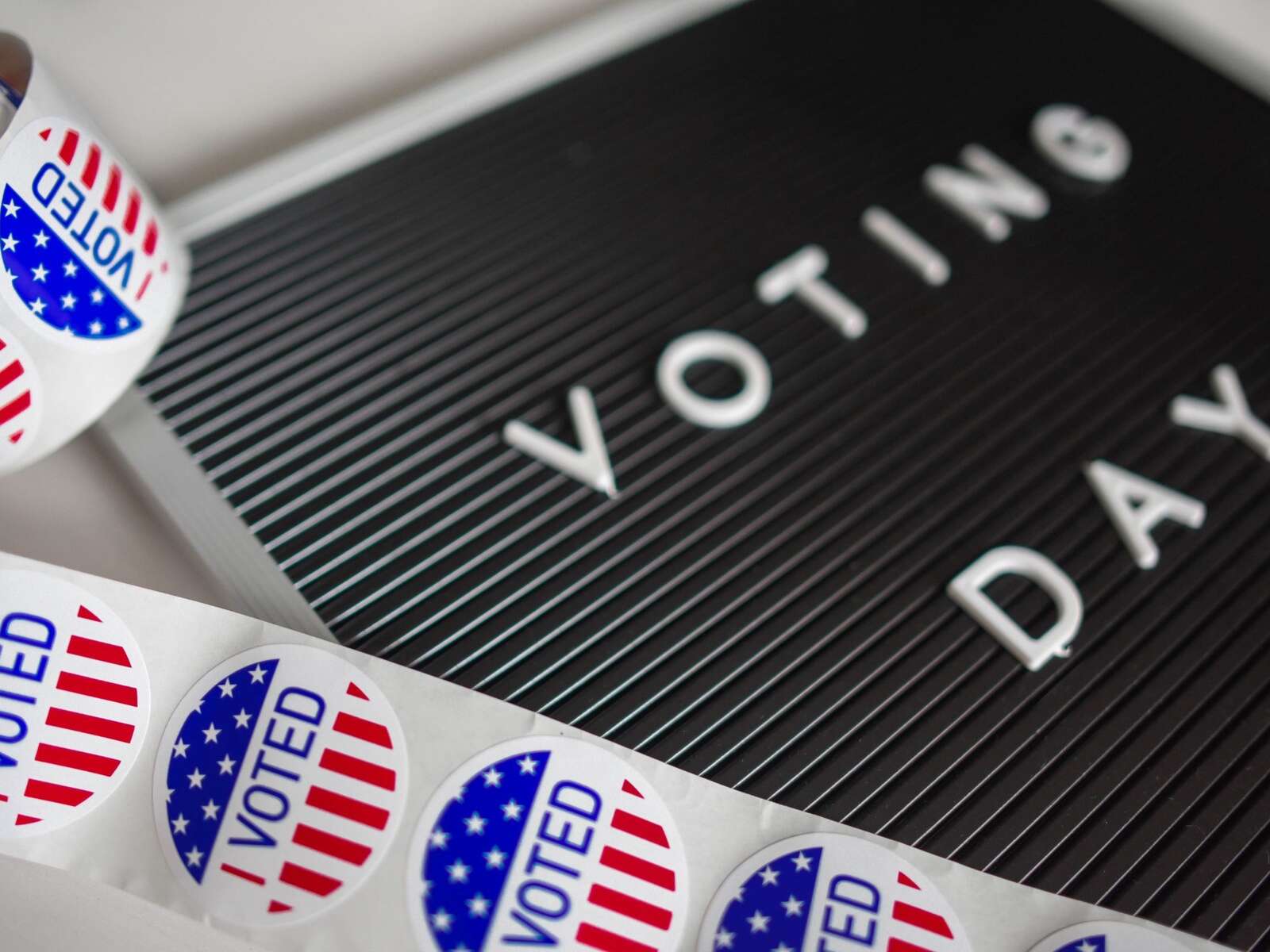 The Butler County Election Bureau has started preparing in case a bill to move the 2024 Primary Election to March 19, passed Wednesday by the state Senate, becomes law.
Currently, the 2024 primary would be held April 23. Senate Bill 224, which passed by a 45-2 vote, would move the date up five weeks, to March 19. The bill would establish early primaries in presidential elections, but leave existing primary dates in place for election cycles that don't include the presidency.
Election Bureau Director Chantell McCurdy said she has already held a meeting with her staff about the possible early primary after learning about the proposal from election directors in other counties.
"What it means for us is a more compressed time frame," McCurdy said.
That shortened time frame would begin in November, after the state certifies the results of this year's election, she said.
The time period for candidates to circulate nominating petitions would be Jan. 2 to Jan. 18, and the deadline to file objections to those petitions would be Jan. 31.
A two-week period for courts to hear and rule on those objections would end Feb. 15.
The state would then have a Feb. 22 deadline to provide counties with certified lists of candidates.
The primary would normally be held six weeks after counties receive their candidate lists, but, under the bill, the primary would take place about three and half weeks after the lists are received, McCurdy said.
She said the candidate list is sent to a printer that will print test ballots, which are used to test every voting machine used in the county.
Ballots are then ordered and the voting machines are sealed and placed in delivery orders for all 96 polling places.
During the same time period, absentee and mail-in ballots are mailed to the 25,000 voters who requested them and poll books, which voters sign before voting, are ordered and printed, she said.
From Butler County, state Sen. Scott Hutchinson, R-21st, was one of the two to vote against the bill. Hutchinson could not be reached for comment Wednesday. State Sen. Elder Vogel, R-47th, voted in favor.
"Here we are, the fifth-most registered voters in the country not having input into who the candidates are for our parties. This bill gives Pennsylvania citizens a voice at the beginning of the process, because it always comes down to us at the end of the process," Senate President Pro Tempore Kim Ward, R-Westmoreland, told colleagues during floor remarks.
She said she hopes the House returns "soon" to take up the bill. The chamber was scheduled to return to session Tuesday, although House Democratic leaders have not said whether they will support it.
Ohio, Florida, Illinois, Kansas and Arizona also vote on March 19. Under that scenario, Pennsylvania would leap over New York, Delaware, Rhode Island and Wisconsin, but still vote after other California, Texas, Georgia, Michigan, North Carolina, Virginia, Massachusetts and Tennessee.
Democrats have warned that the change would compress the primary calendar, giving courts and counties less time to handle election-related duties.
For now, President Joe Biden faces a couple of Democratic challengers but is expected to secure his party's nomination, while former President Donald Trump and Florida Gov. Ron DeSantis have dominated the early Republican race in a field that is about a dozen deep.
This year, more lawmakers are motivated to support a change because April 23 is the first day of Passover, a Jewish holiday when observant Jews typically avoid the same activities they avoid on the Sabbath, such as driving, working or using electricity.
Gov. Josh Shapiro, who is Jewish, has said he supports changing the date.
The Associated Press contributed to this report.
More in Government