County commissioners address crisis, 911 services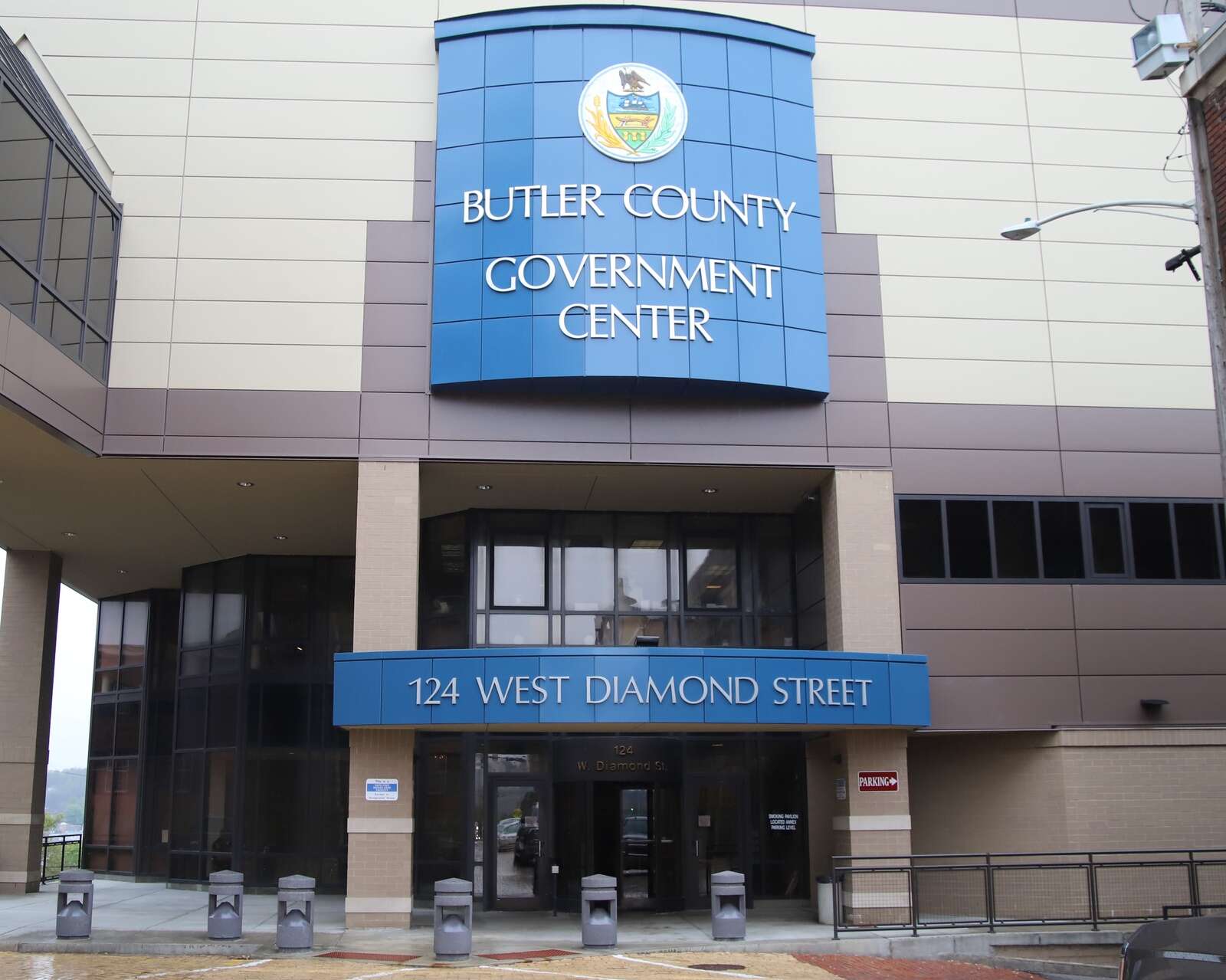 The county commissioners on Wednesday, Sept. 13, approved an expansion of crisis services and an upgrade to the 911 emergency dispatch system.
From federal American Rescue Plan grant funds directed by the state, the commissioners approved a $243,540 contract amendment with the Alliance for Nonprofit Resources and a $250,000 contract amendment with the Center for Community Resources to expand crisis services.
ANR will use the funding to hire a facilitator to work with police, emergency medical services and the 911 center to identify strengths and weaknesses in mental health crisis response, Marni Rettig, county Mental Health Department director, said after the meeting.
The grant also will be used to improve crisis intervention training for police and coordination between emergency medical services and 911 dispatchers, Rettig said.
CCR is using its grant to hire a second mental health crisis counselor for mobile responses to crises.
CCR crisis counselors try to de-escalate a situation if someone calls the 988 crisis line. If a mobile response is needed, CCR sends one counselor to the scene. The grant will allow CCR to hire a second counselor, Rettig said.
The grant money, which the county obtained from the state Department of Human Services, will fund both initiatives through June 30, 2025, she said.
The state offered the short-term funding to help all counties comply with a set of best practice guidelines for mental health crisis services issued by the federal Substance Abuse and Mental Health Services Administration, she added.
Butler County Human Services director Brandon Savochka told the commissioners that he is working with the state to secure future funding.
Additionally, the commissioners approved a memorandum of understanding between CCR and the county 911 emergency services department on the handling of 911 calls to help people with suicidal thoughts or emotional crises.
The commissioners also approved a $13,500 one-year contract with Prepared Live Enhanced software that allows pictures and live videos to be sent to the 911 center and allows 911 to forward the videos and photos to emergency responders. The software also allows 911 to send text messages to people who called and hung up and to people whose cellular phone calls were dropped if they don't call back. Renewing the contract would cost $14,175.
More in Government