Clinton Township catering company survives zoning challenge
LeFevre's Catering granted approval for nonconforming use
CLINTON TWP — LeFevre's Catering survived a legal challenge from the township Monday night, May 22, which could have put the nearly three-decade-old catering operation out of business.
After an hour of deliberation, the township's three-member zoning hearing board determined that LeFevre's can continue operating as before, essentially letting bygones be bygones after the business was cited for violating the township's zoning ordinance.
LeFevre's was cited in March by the township for operating a commercial business in an area which is zoned "rural/residential."
According to David Crissman, who represented owners John and Diane LeFevre during the meeting, the citation caught them completely by surprise.
"Mr. LeFevre called me frantically," Crissman said Monday. "The first conversations were frantic and distressed. We sat down before this hearing tonight and he was still frantic and distressed."
LeFevre's Catering has been in business since 1994, running out of a small house on Freeport Street in Saxonburg. According to John LeFevre, the first event they catered was for the local YWCA in November 1994.
Since then, the business has gradually grown, allowing the LeFevres to add an expansion to their house in 2009. It was this garage that was one of the flashpoints of the dispute. Although the garage was mostly intended for residential use at first, it would later play an integral role in the LeFevres' business.
For nearly two decades, LeFevre's was a mostly stable catering business, taking 10 to 15 orders per day on average and 20 to 25 orders on a good day. That was until the onset of COVID-19 in spring 2020, which closed down every public space and shut down every public gathering for months, cutting off the business's main source of income.
"COVID creamed us," LeFevre said. "The halls were closing down."
In December 2021, LeFevre expanded his business and began selling pizzas and subs directly to customers for pickup at the garage. Township zoning officer Clinton Bonetti argued that this went too far outside the bounds of what LeFevre's was zoned to do.
"When you're having people come to a location that wasn't originally approved for commercial purposes … the township would then notice that," Bonetti said. "And that's when it became noticed."
"He's operating a commercial business in an accessory structure that he does not have a permit for," he said, "And he has testified in front of everybody that he has people come into an accessory structure to pick up the pizzas."
Crissman argued that there is precedent for LeFevre's garage and new business model being a "natural expansion" of the business that he had been running for the nearly three decades prior, citing previous cases that have reached as far as the state appellate and supreme courts.
Eventually, the zoning hearing board voted on three issues: whether to allow the LeFevres to operate out of their home minus the garage, to allow the nonconforming use of the garage, and to allow them to sell pizzas and subs directly to the consumer. The first issue passed with a 3-0 vote, while the second and third passed with a 2-1 vote, with Mark Duster dissenting in both cases.
According to Crissman, although LeFevre has won this battle, the war may not be over yet, as Clinton Township may still be watching the business closely to make sure it is up to code.
"It's likely that regardless of the outcome, there can be further proceedings to make sure everything's squared away or up to snuff," Crissman said.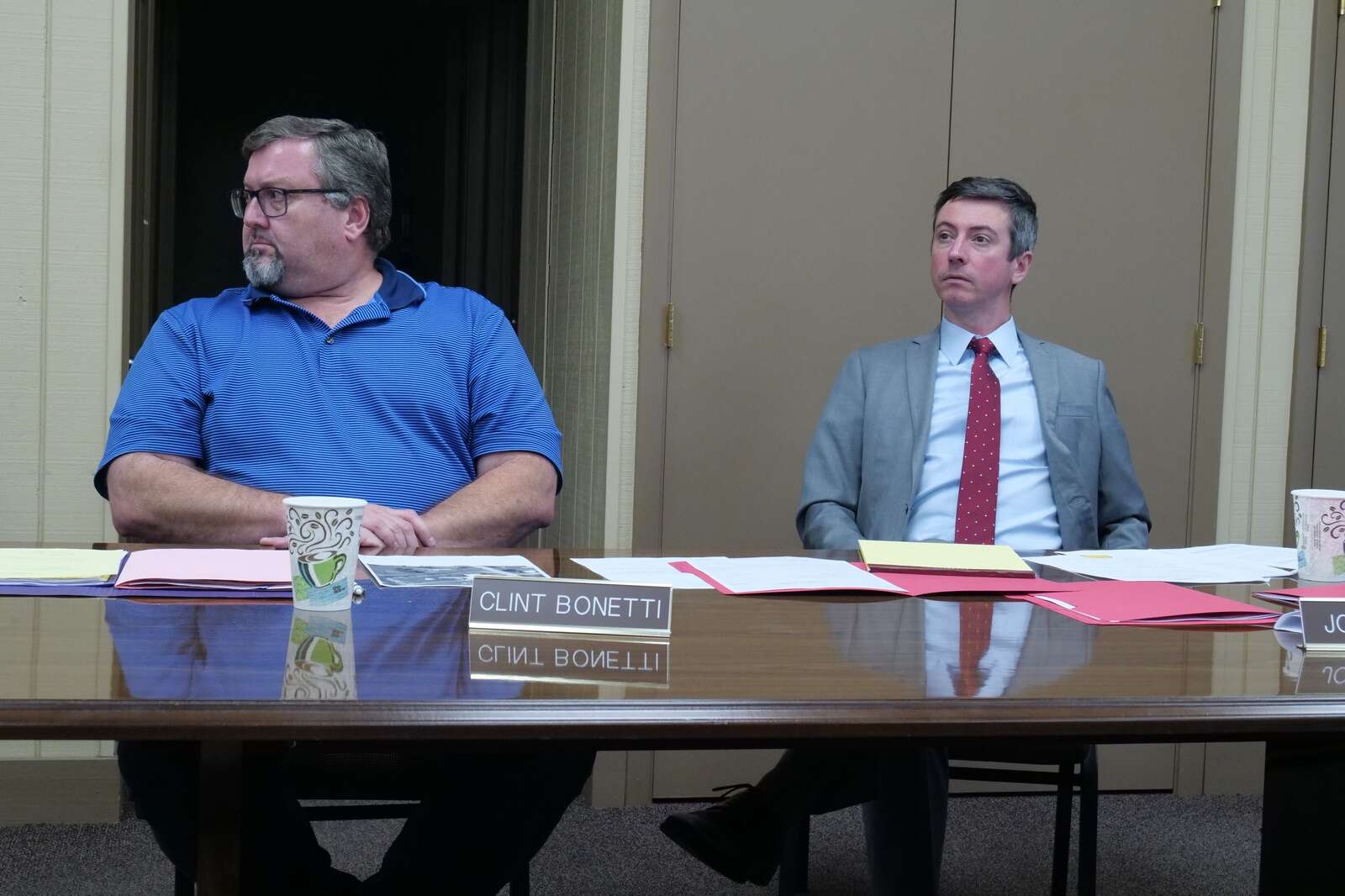 More in Business