Mother reflects on loss of son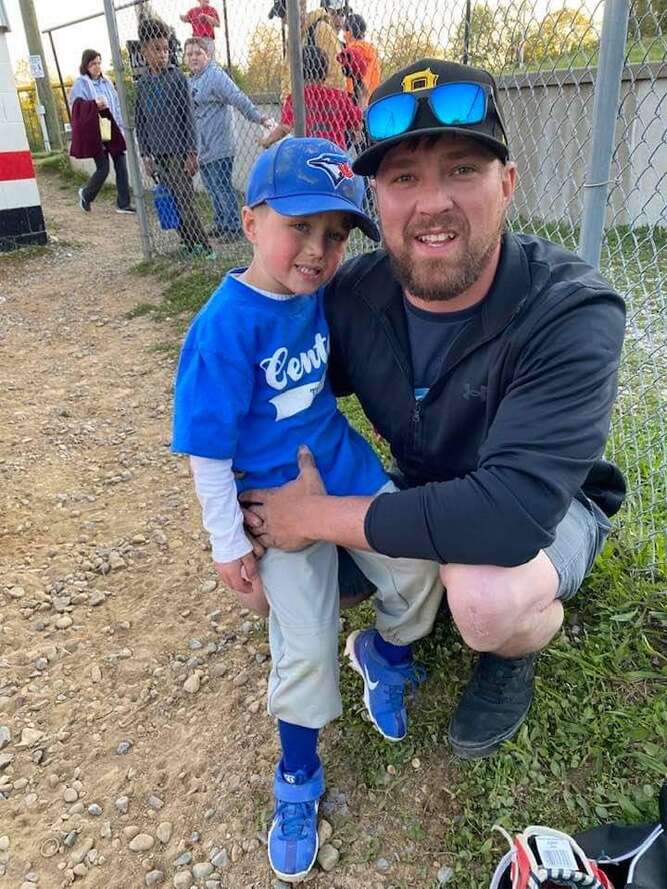 West Sunbury man died of gunshot wound March 20
Following the shooting death of a West Sunbury man and the arrest of his accused killer, a family is searching for justice and answers surrounding the incident.
Police said Tyler J. Whitlatch, 31, was shot in the back March 20 by Jessica L. Callahan, 19, of Hilliards. She told police she shot him after an altercation took place at her home on Kohlmeyer Road, Venango Township.
Whitlatch's mother, Jody Humes-Roenigk, of Hartstown, Crawford County, said his death has left a hole in their family.
"He was loved. We loved him unconditionally. We're just devastated," she said.
Callahan told police she shot Whitlatch once with a 12-gauge shotgun at her home and contacted 911 to meet her at the North Washington Rodeo grounds due to his declining condition. Whitlatch died from the wound, according to the Butler County coroner.
Humes-Roenigk said her family is unsure how Callahan and Whitlatch met, but knew they were acquaintances.

More in Digital Media Exclusive