Clearview Mall carrot thieves identified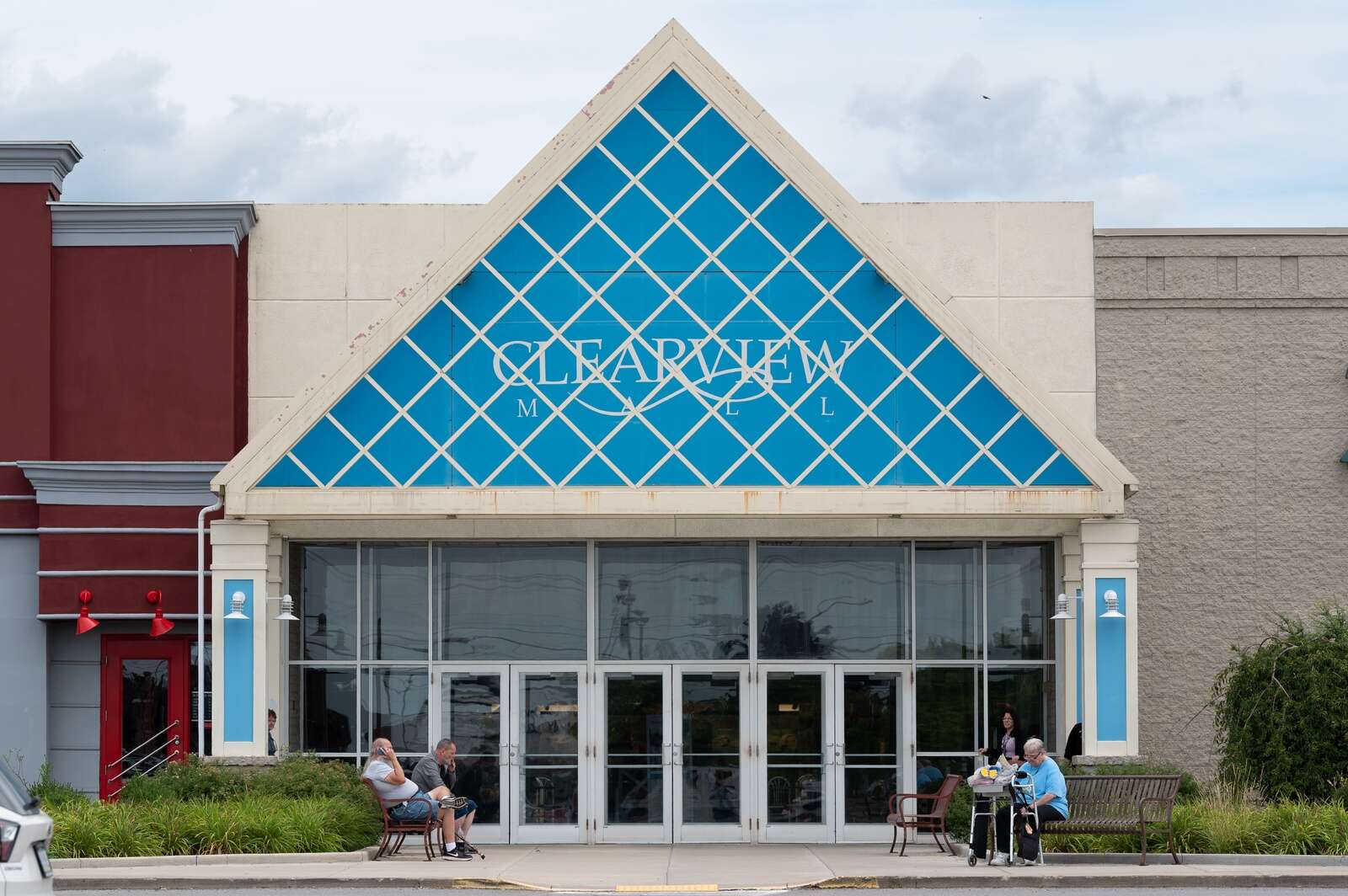 The 20-year-old and 18-year-old males who police said confessed to stealing the 3-foot-tall foam carrot and piñata from an Easter display at Clearview Mall have been identified.
Officals said Friday, March 17, that Colton Wiles,18, and Garret Obryan, 20, both of Texas, were found at a family member's home in Chicora on Thursday and confessed to stealing the carrot and piñata.
An anonymous tip led to the discovery of the suspects Thursday, officials said.
The two were not taken into custody, and a supervisor at the state police Butler barracks said charges will be filed.
The items have been returned to the Easter display at the mall in Center Township.
Officials said the incident is still under investigation.
STORIES YOU MAY ALSO LIKE