Importance of Kindergarten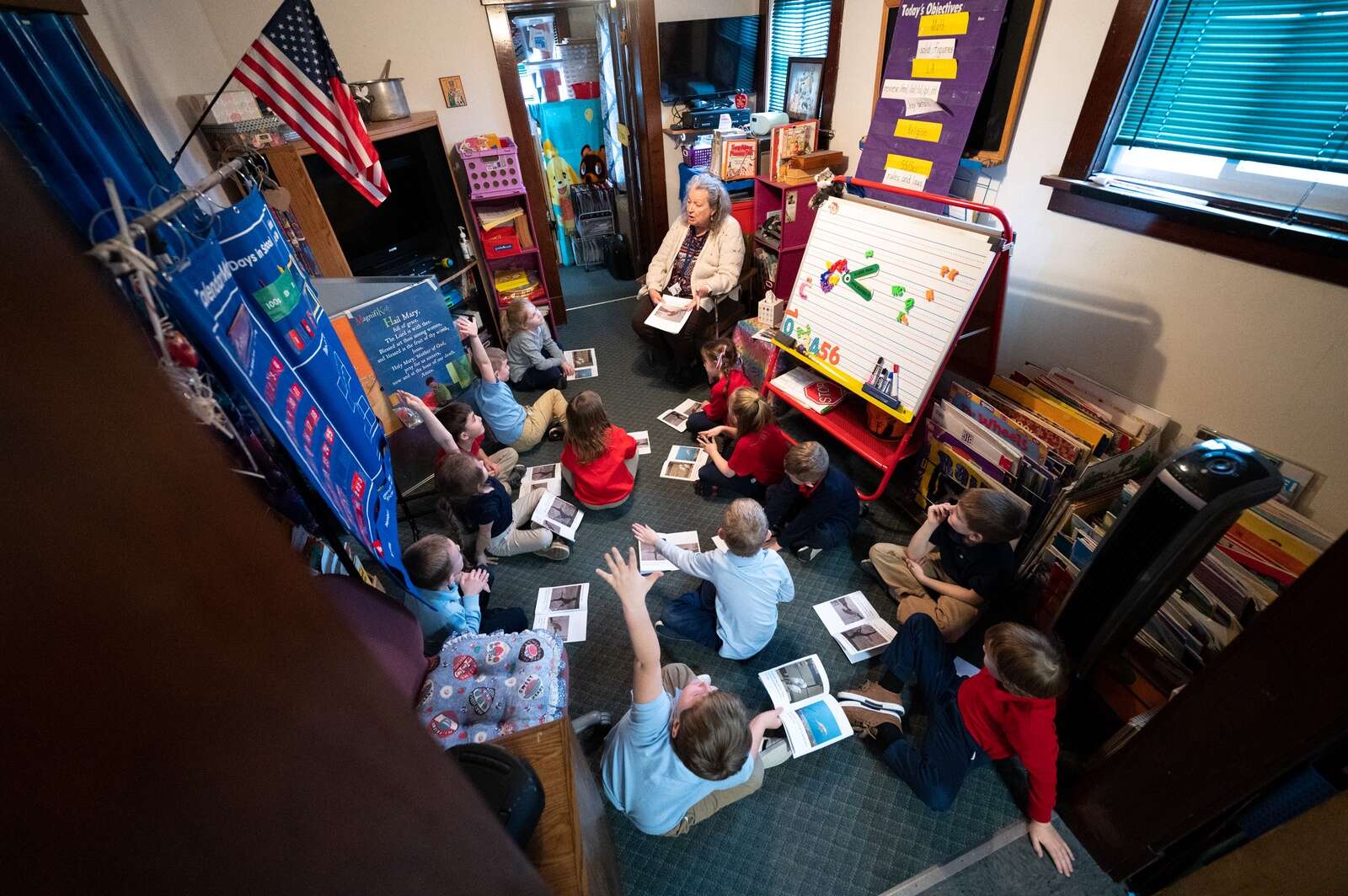 "There's that funny quote, 'Everything that I ever needed to learn, I learned in kindergarten,'" said Matt Martinez, principal of Northwest Elementary School in the Butler Area School District.
Multiple Butler County education experts agree preschool and kindergarten are "crucial" to a child's development. Many describe it as "the foundation" for their academic careers and social capabilities.
"We know that developmentally for kids, from birth to 5 (years old) is such a great opportunity for kids to make gains in terms of cognition, social development, fine and gross motor skills, all of those things that build the foundation for later success," said Susan Miller, an assistant superintendent in the Slippery Rock Area School District. "The earlier kids can get access to quality learning, it pays dividends later on.
"Not only is kindergarten critical, I would say that prior to that, preschool experiences are critical," Miller said.
For many children, preschool and kindergarten classes are the first places they learn. Not just academically, but learning how to be a student.
According to JoLynn Clouse, principal at St. Wendelin School, early education is more about learning how to listen to directions, take turns, how to clean up after yourself and much more.
"They are 5 years old, and they're used to mom and dad being there to do it for them; this is where they need to learn those pieces," Clouse said. "Building from the ground up is so crucial for a little kid so you're not putting them in first grade and expecting them to already know those things. They have to have that foundation of how to be a student before you can start teaching them."
Play also part of learning
Learning is more than working at a desk, experts say that play is a large part of learning during preschool and kindergarten.
"Since COVID, we've seen a real decrease in the opportunities for kids to play," Miller said. "That's a great learning opportunity and something that we are realizing is that kids are not doing as much as they used to."
Experts say enrolling a child in preschool not only strengthens skills taught in kindergarten but makes a child less likely to repeat kindergarten.
"We don't have anybody here that has repeated over the last year, but in my career, we've had students that have repeated kindergarten," said James Correll, the Principal at Holy Sepulcher School. "Usually it tends to be one of those kids that didn't go to preschool that ends up repeating."
One of the biggest things parents can do to prepare their children for school is to read to them.
"Read to them every day, any kind of book," Clouse said. "Make them want to listen and to be read to. Kids love to hear stories. There are tons of books out there that are about real-life things that they might be scared about, sometimes there's a book read to them, and they can talk about it and it starts discussions."
Miller suggests reading, singing, poetry and nursery rhymes, in addition to having your child identify colors, shapes, foods and more to help develop pre-literacy skills.
Secondly, parents should focus on exposing their child to as much socialization as possible through social activities with family and peers.
"Get them involved in going to things at your local public library perhaps, maybe sports activities or extracurricular activities," said Stacy Slater, vice president of early education at Lifesteps.
Elisa Spadafora, CEO of Early Learning Connections, suggests starting early to get your child comfortable in social settings by attending community events with your child and involving them in conversations and questions with adults and their peers.
According to its website, Lifesteps offers multiple services including child care; early education, such as preschool and early Head Start; and screening for developmental disabilities or delays.
"I know, as a parent, you don't want your kids labeled, and I always say that I want my kid labeled if it's going to help them," Correll said. "Don't be afraid of those labels. If they need the extra help, find a way to get it for them."
In addition to Lifesteps, many school systems in Butler County provide assistance for children with disabilities or special needs.
Early Learning Connections with the Butler County Children's Center also provides assessments, and educational, social and emotional support for children who need them.
"We have an enormous amount of support, and that support is provided for various types of services," Spadafora said.
Early Learning Connections provides preschool programs and works with Butler County schools in transitioning students into school districts.
When it comes to deciding if your child is ready for a preschool or kindergarten program, experts say to look at your child's attention span, how they interact with peers, and if they are interested in books or creative outlets as indicators that your child has basic skills that can be built stronger.
Additionally, "prereadiness" skills, such as being able to follow simple instructions, and having fine and gross motor skills to climb stairs and use crayons and pencils; and self-help skills, such as knowing how to manipulate clothing, to use the bathroom, or tie shoes, are essential indicators.
Experts suggest that parents look for a quality rating scale associated with preschool programs, ratio of staff to children, quality of curriculum, and multiple learning and play spaces before deciding where to enroll.
All classes at Lifesteps, Early Learning Connections, Holy Sepulcher School, St. Wendelin School, Slippery Rock Area School District and Butler Area School District preschools and kindergartens have about 20 students to prioritize direct learning with students.
"A quality program should be providing the framework for children so they are ready to go to kindergarten prepared for that next step in their education careers," Slater said.
School administrators say registering your child for preschool and kindergarten early is beneficial to all parties. Early registration gives schools opportunities to get families registered in support events that give families and incoming students time to visit the school, meet teachers and leave with information.
"That gives us the opportunity to be able to invite everybody to those events and to help us plan," said Tanya Lewis, assistant principal of Center Township Elementary School in the Butler Area School District.
By the end of March, all seven Butler Area elementary schools will have held their annual Spring Into Kindergarten event.
"This event is geared for families, as well as incoming kindergartners, to give them resources, tools and activities that they can do together as they're working on readiness skills," Lewis said.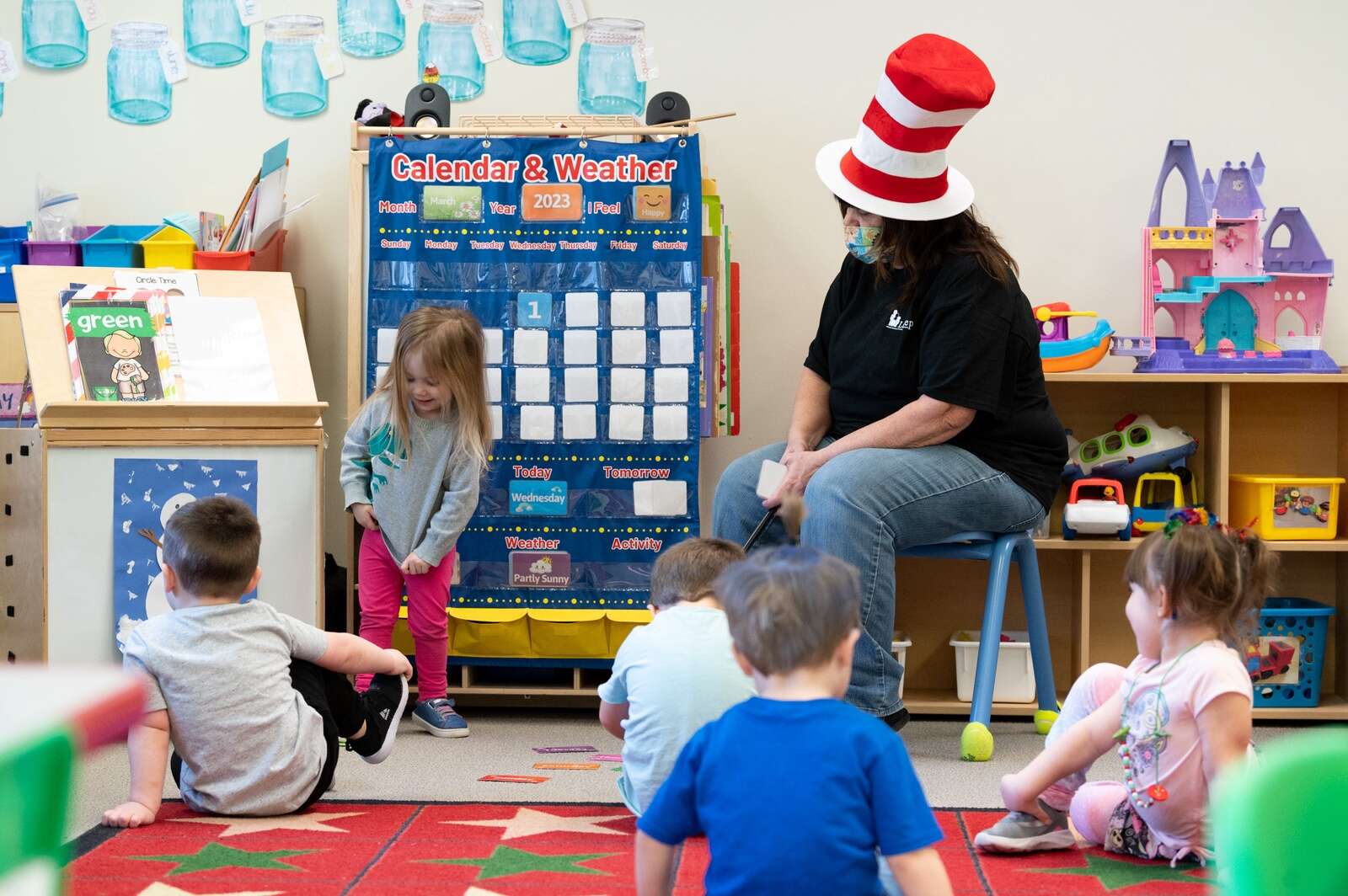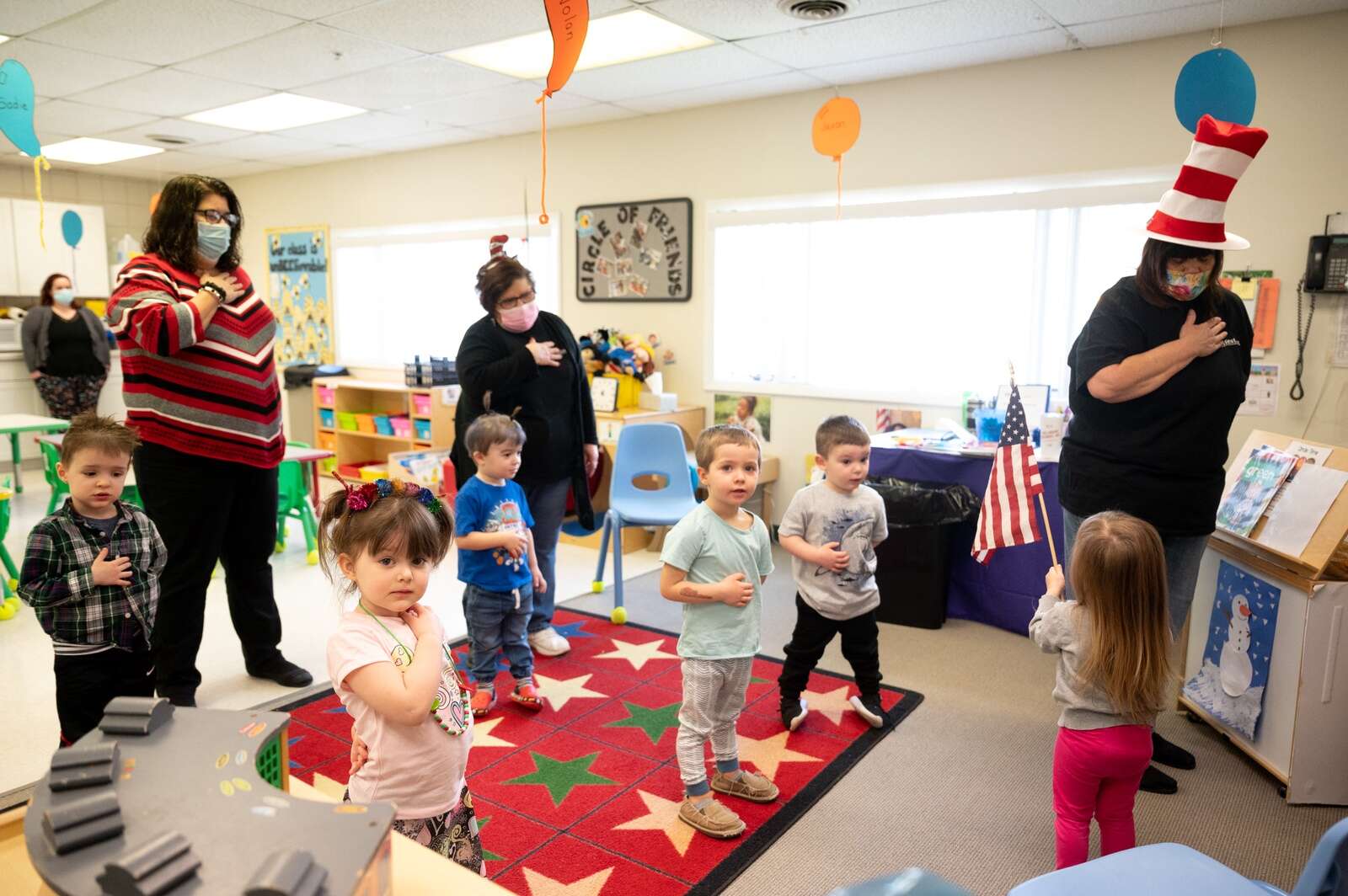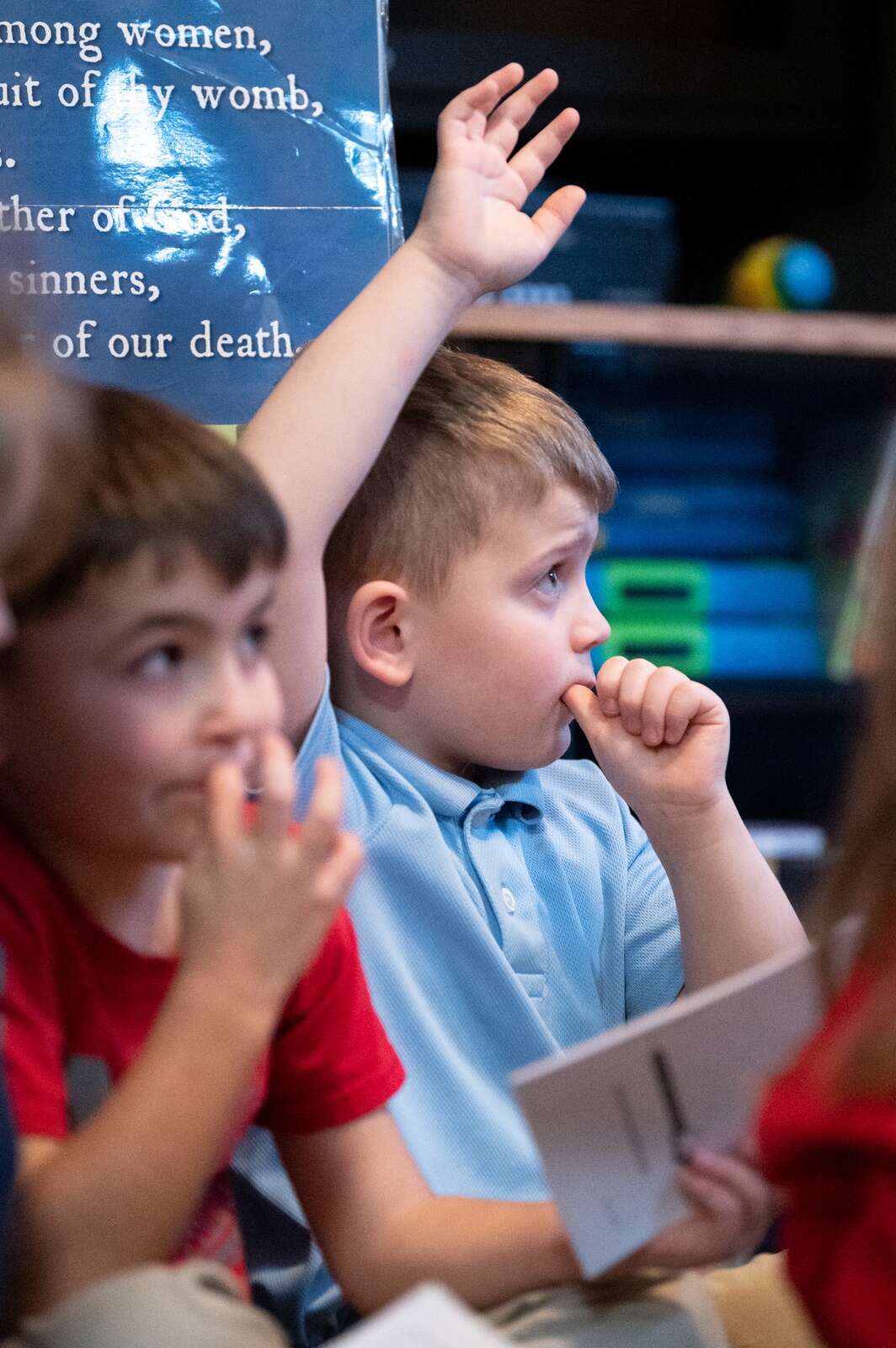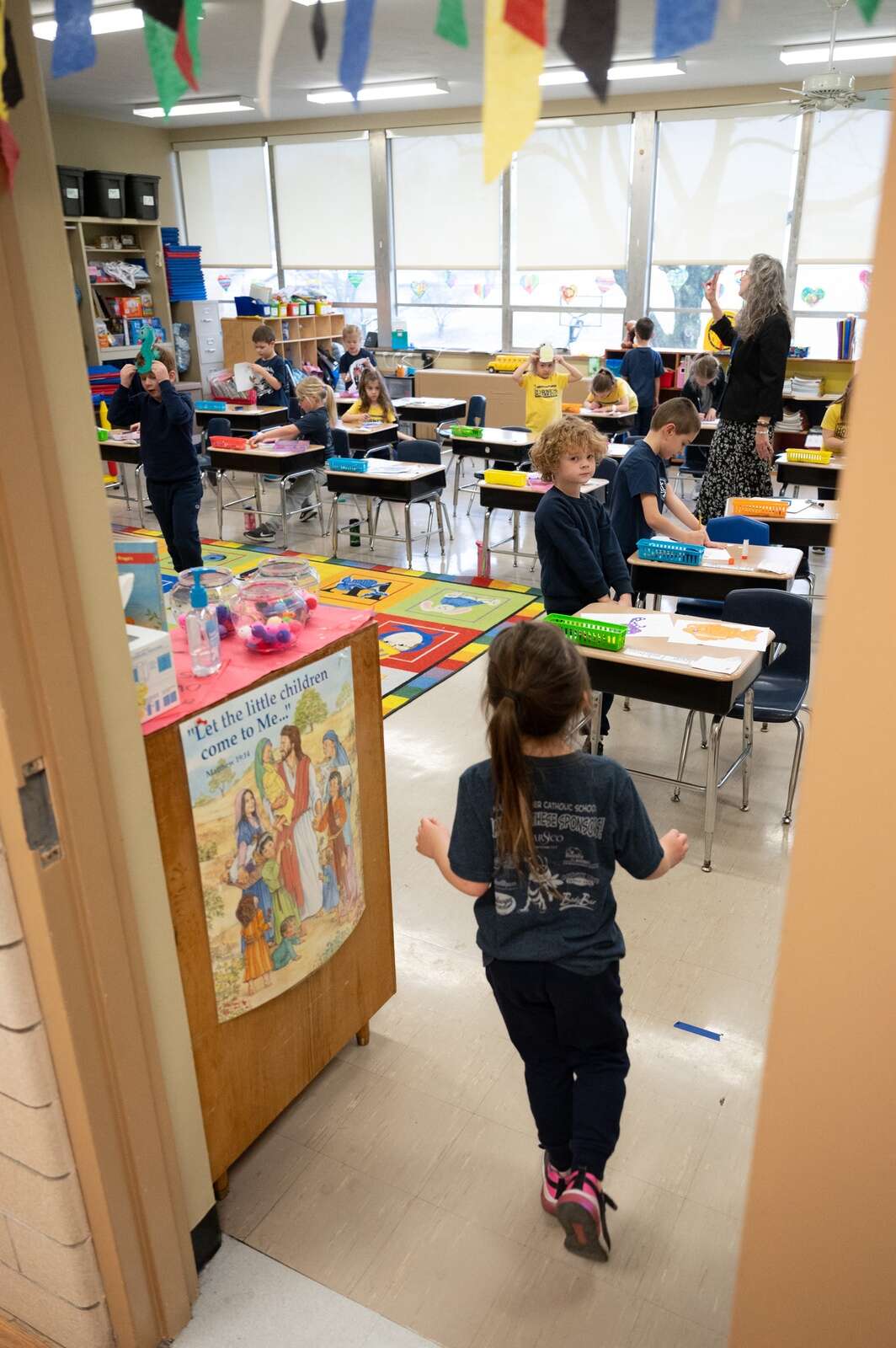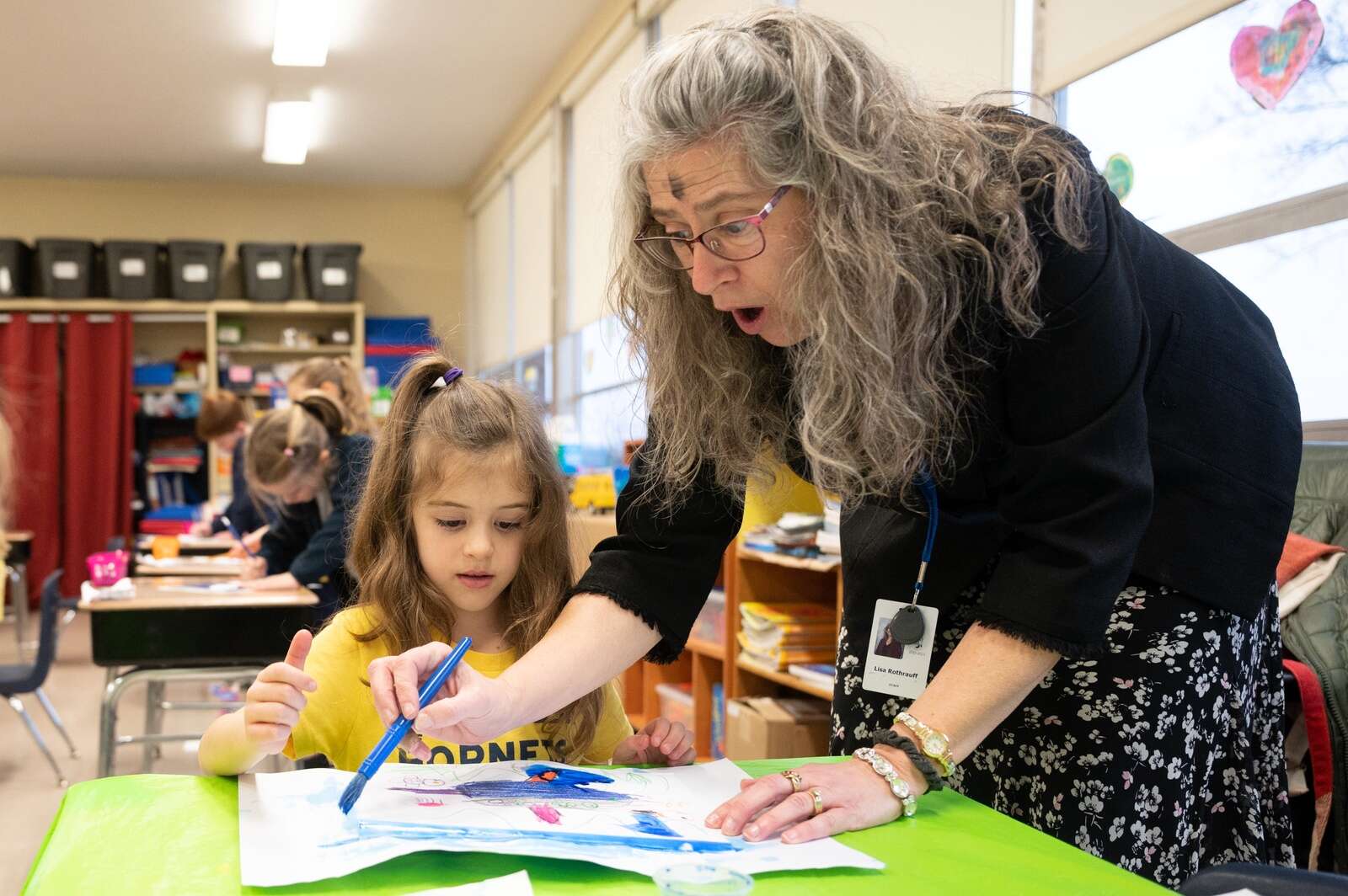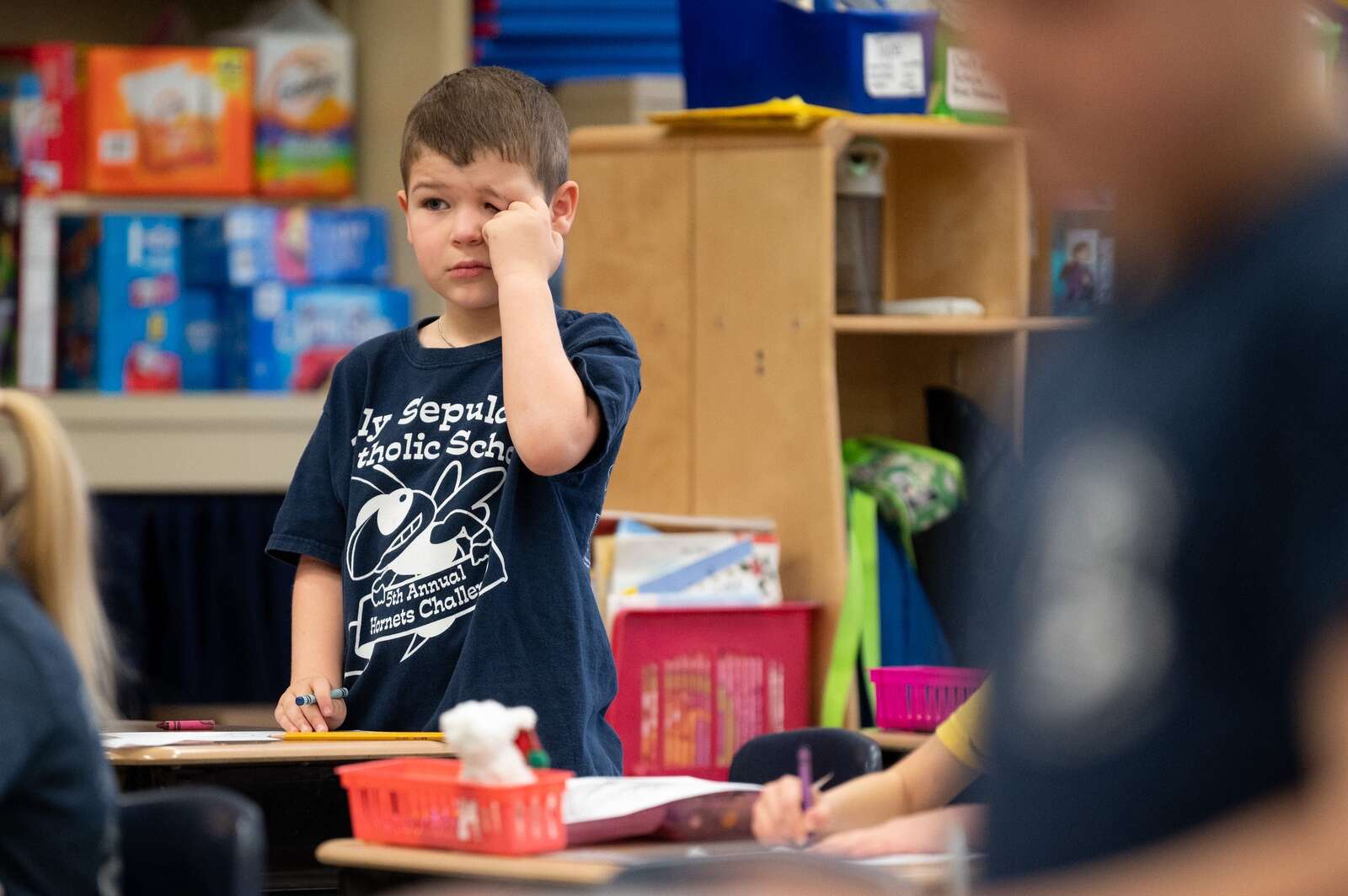 More in Special Sections