PEOPLE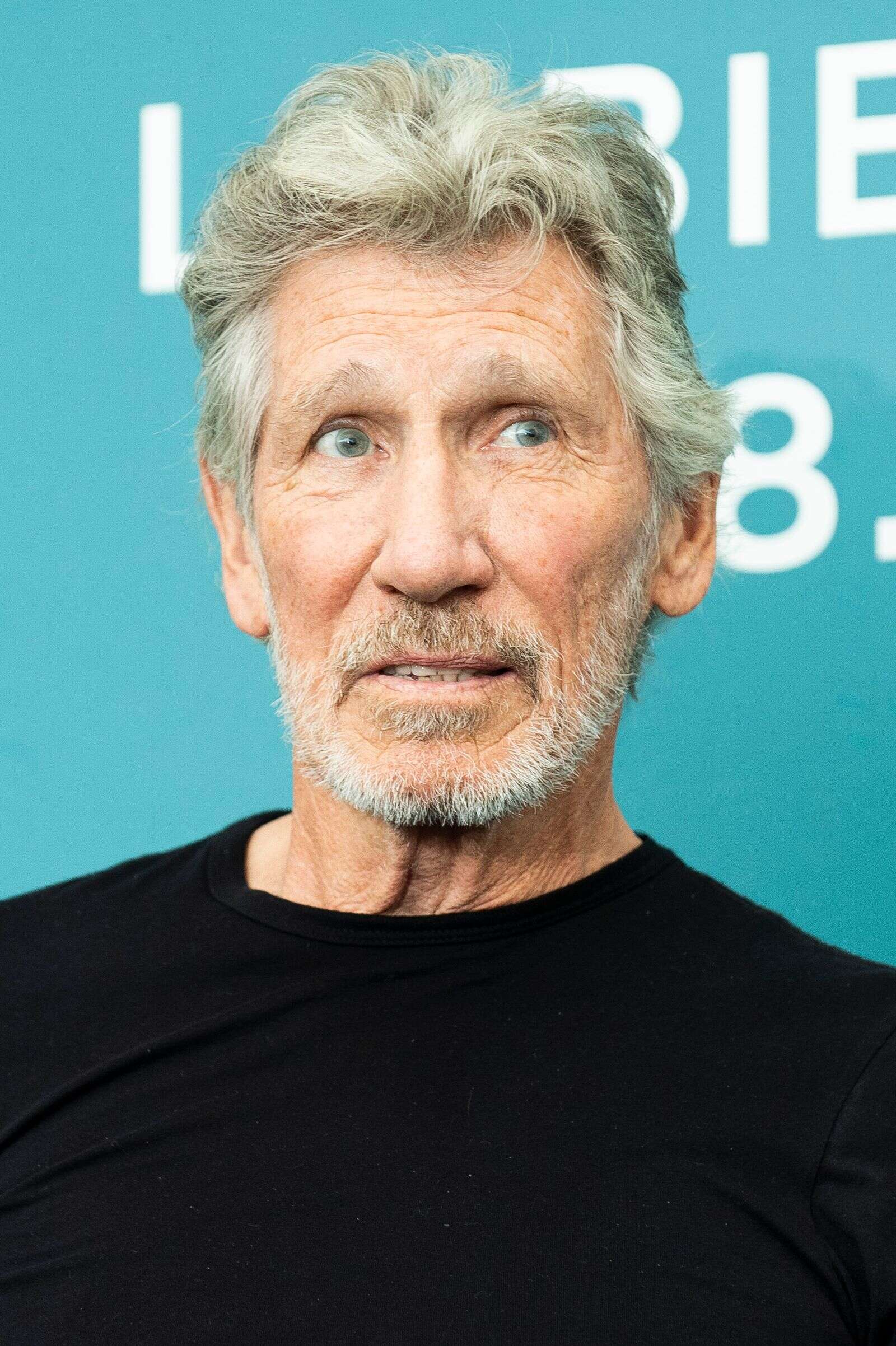 NEW YORK — Pink Floyd co-founder Roger Waters addressed the United Nations Security Council Wednesday, where he called for an end to the war in Ukraine without seeming to take a side.
According to Rolling Stone, Waters said Russia's invasion of Ukraine nearly a year ago wasn't legal, nor was it "not unprovoked."
"So I also condemn the provocateurs in the strongest possible terms," he said. "There, that's out of the way."
The 79-year-old musician's remarks, which came at the behest of Russian officials, reportedly condemned military profiteers. He claimed to speak for "many who do not share in the profits of the war industry."
The "Shine on You Crazy Diamond" singer called reports of Russian war crimes " Western propaganda " in an October interview with Rolling Stone.
Waters also claimed his name is on a "kill list" supported by the Ukrainian government, calling the Eastern European nation's conflict with Russia an "unnecessary" war for which NATO shares responsibility.
"Russia should not have been encouraged to invade the Ukraine after they tried for 20 years to avoid it by suggesting diplomatic measures to Western governments," he claimed.
The outspoken four-time Grammy nominee's politics came under fire Monday when former Pink Floyd bandmate David Gilmour and his wife Polly Samson savaged Waters on Twitter.
"Sadly you are antisemitic to your rotten core," Samson tweeted. "Also a Putin apologist and a lying, thieving, hypocritical, tax-avoiding, lip-synching, misogynistic, sick-with-envy, megalomaniac. Enough of your nonsense."
Gilmour added "Every word demonstrably true."
Waters took issue with those comments on his Twitter feed, calling the accusations " incendiary and wildly inaccurate " in a post claiming he is "taking advice as to his positions."
Waters sued Gilmour and bandmate Nick Mason in 1986 to stop them from using the name Pink Floyd after his departure. He told the BBC in 2013 "I was wrong" for filing the claim, which was settled privately.
Gilmour and Mason teamed up in April to record" Hey Hey Rise Up" in support of Ukraine's war efforts. It was their first recording since 1994.
———
NORTH LAS VEGAS, Nev. — A judge on Wednesday set bail at $300,000 for a former "Dances With Wolves" actor charged in Nevada with sexually abusing and trafficking Indigenous women and girls.
North Las Vegas Justice of the Peace Craig Newman said Nathan Chasing Horse must stay with a relative if he is released from jail. The 46-year-old, who played young Sioux tribe member Smiles a Lot in Kevin Costner's 1990 Oscar-winning film, would be electronically monitored and must have no access to drugs, alcohol or firearms, Newman said. He is barred from contacting any alleged victims or minors.
Under Nevada law, Chasing Horse would have to pay 15% of the bail amount — $45,000 — to secure his release. His cheering supporters declined to talk to reporters as they left court after the brief hearing.
A prosecutor had requested $2 million bail, describing Chasing Horse as a danger to the community and a flight risk. Clark County Public Defender Kristy Holston asked the judge to set bail at $50,000.
Authorities say Chasing Horse spent decades building a reputation among tribes in the United States and Canada as a "medicine man." Authorities accuse him of abusing that position to physically and sexually assault women and girls, and take underage wives.
He was banished from the Fort Peck Reservation in Poplar, Mont., in 2015 following similar allegations, and authorities in British Columbia, Canada, charged Chasing Horse this week in an alleged 2018 sexual assault.
In Nevada, Chasing Horse has been charged with eight felonies, including sex trafficking, sexual assault and child abuse. He has not entered a plea.
———
LOS ANGELES — Madonna is responding to people who criticized her appearance at the 2023 Grammys on Sunday.
In an Instagram post shared Tuesday evening, the "Material Girl" singer said some fans paid more attention to her face than to her efforts to celebrate trailblazing LGBTQ artists like Kim Petras, who is transgender, and Sam Smith, who is gay. The duo performed "Unholy" and the song made Grammys history.
"Many people chose to only talk about Close-up photos of me Taken with a long lens camera By a press photographer that Would distort anyone's face!!" she wrote. "Once again I am caught in the glare of ageism and misogyny That permeates the world we live in."
On Sunday, some Twitter fans weighed in on the singer's face, which they say has changed in recent years. Actor Damon Gonzalez tweeted that Madge's "hair, makeup & eyebrows make her only look worse." Another Twitter user said she wished "Madonna never touched her face," considering "she's always been beautiful."
Madonna, 64, didn't take too kindly to the negative comments, dubbing them the result of "a world that refuses to celebrate women pass [sic] the age of 45."
Ever since she started her career in the 1980s, Madonna has faced criticism and controversy over her appearance, sexuality and more. Most recently the singer was accused of "queerbaiting" for a cryptic TikTok in October in which she seemingly came out as gay.
The "Like a Virgin" singer knows what critics have to say, but she said she's not caving in to their negativity anytime soon.
"I understand that this is all a test and I am happy to do the trailblazing so that all the women behind me can have an easier time in the years to come," she wrote. "In the words of Beyonce 'You-won't break my soul."
In the Instagram comments, fans shared mixed reactions to her statement. Some followers, including "Bros" star Billy Eichner, were supportive. But others doubled down on their sentiments against plastic surgery.
"Madonna, by changing your facial appearance to the extent that you have, you are the main perpetrator of your own ageist agenda," one follower wrote. "I'm a fan, but I need to call you out on this."
"If you want people to take you serious maybe don't get such awful plastic surgery that isn't making you appear younger at all," wrote another.
"I'm a huge fan but just stop the plastic surgeries please," a third follower commented.
From combined wire services
More in People