Knoch faces rising cost of renovation project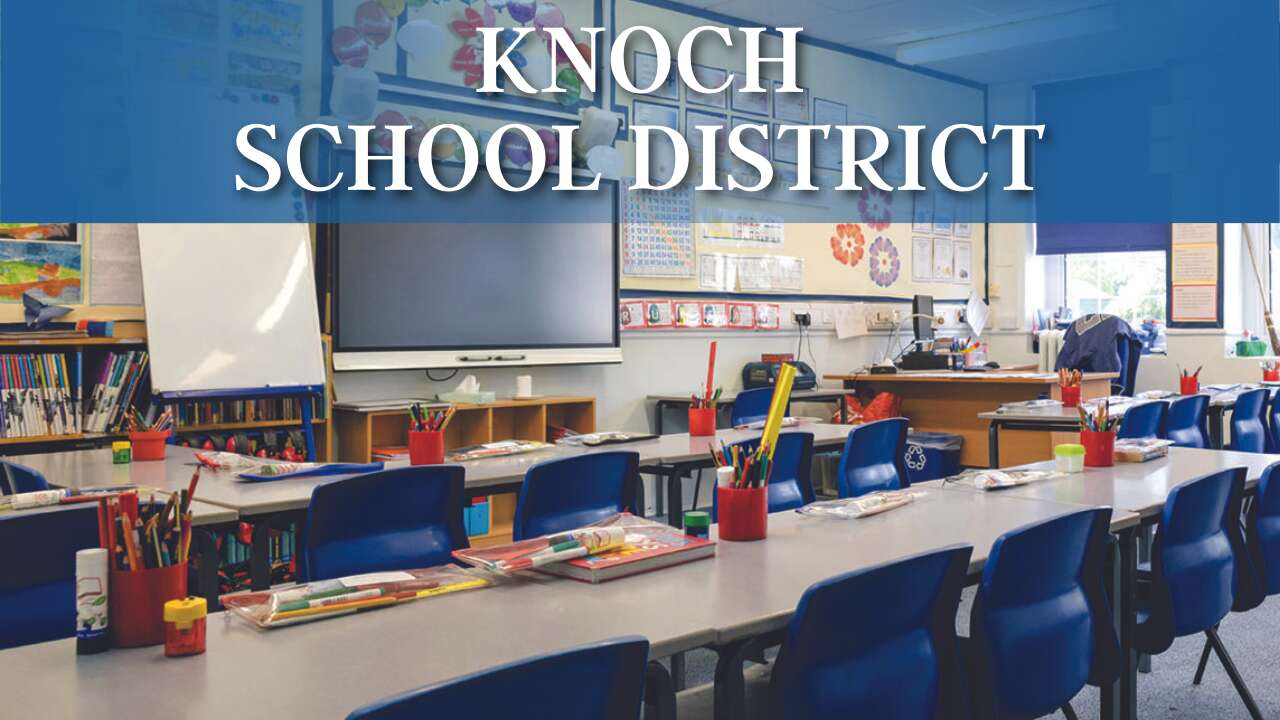 JEFFERSON TWP — The increasing cost of construction that has continued since the coronavirus pandemic is affecting the Knoch High School renovation project.
John Pappas, project construction manager, told the school board at its Wednesday, Feb. 8, meeting that the estimated cost of the project is now between $38 million and $42 million.
The bond to fund the project provides the district with just over $34 million, which was the estimated cost of the project.
The current Knoch budget contains a fund balance of more than $10 million which Donna Eakin, school board president, said much of it is savings the district has accrued for the construction project.
David Foley, district superintendent, told the board members they must decide on an amount they are comfortable with when it comes to drawing down the fund balance to support the renovation project.
Foley also reminded the board that other things are going on in the district in addition to the renovation project, and they must be financially supported as well.
Foley said bids on the project will be advertised in April, and the district will have concrete numbers on costs when they come back in.
He said a tax increase to help fund the renovation project is not feasible because the fund balance meets or exceeds the amount that would be raised in a tax increase.
Pappas said prices are not dropping as he'd hoped they would as the pandemic wanes.
He said drywall is now $17 per sheet, which is a price he has not seen before.
Board member Rebecca Boyd suggested the school board come up with a list of items planned in the project that might be eliminated should funds end up short for the project.
Pappas and Cassie Renninger, project architect, mentioned the wellness center planned for the high school. They said the district could decide to build the shell and finish it later or scale back the upscale space. Pappas presented a lengthy list of alternatives to the project that the board could decide on once bids come in.
The board's finance committee, which Boyd leads, is meeting Thursday to discuss the issue further.
STORIES YOU MAY ALSO LIKE