Molly Beach-Weinman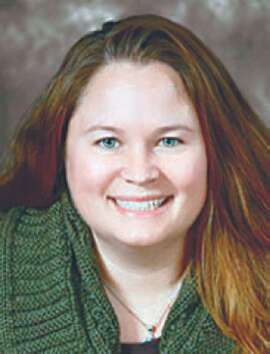 In loving memory of Molly Beach-Weinman.
When you lose someone, you develop a relationship with impermanence.  Memories are as impermanent as the years we experience without you.  With these fleeting moments, we internalize the joys of life with you by our side, in our hearts, forever and always.
Your laughter is greatly missed. Our Molly, mother, daughter, sister and wife.
Dad, Mom, Banker, Emily, Sloan
More in In Memoriams