New Knoch High science, tech classrooms presented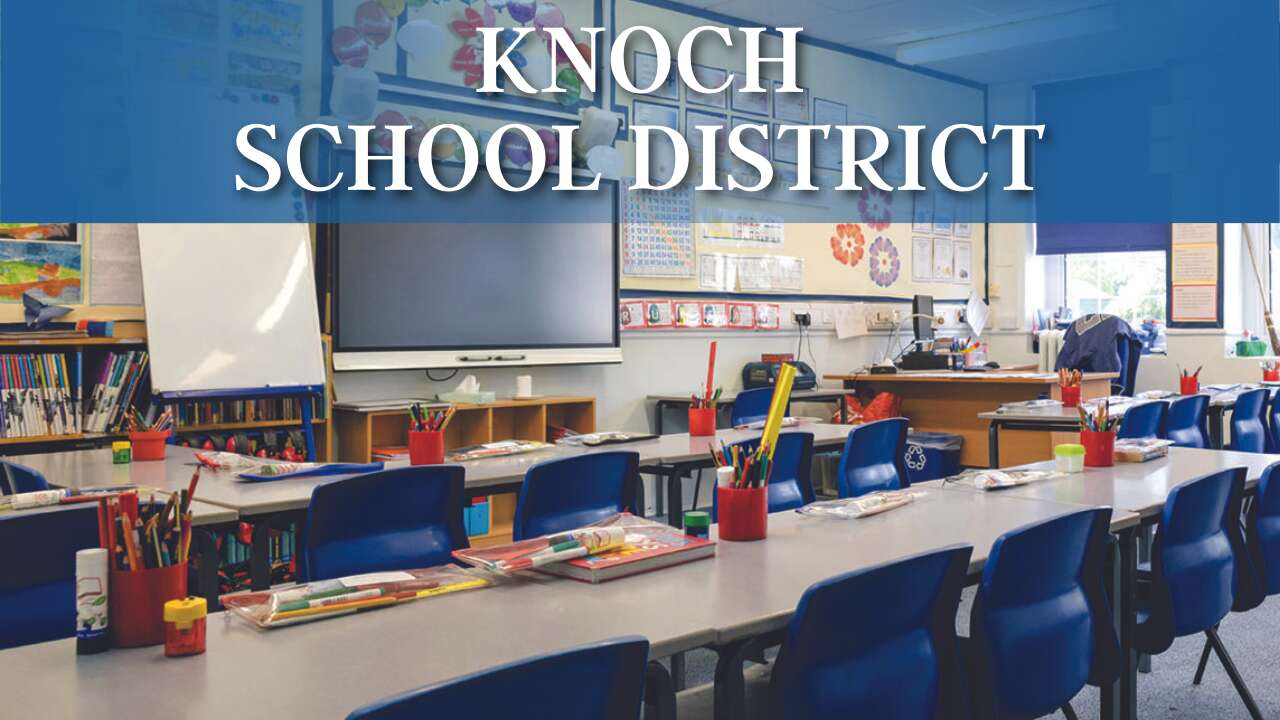 JEFFERSON TWP — More architectural drawings detailing the $35 million upgrade coming to Knoch High School were presented to the board of education last week.
The school board heard Cassie Renninger, principal architect with DRAW Collective, say the middle and high school parent drop-off area in the rear of the schools will include a student entrance outside the new technical education area.
The tech-ed area will be housed in a new, small addition that will say "Innovation Center."
The center will be in the current location of the maintenance building.
New parking in the rear will accommodate students during school days, Knoch Knights fans attending games in the stadium in the evening, or people attending a play or musical event in the auditorium.
Once students enter the commons area, they will see three new biology and two new chemistry classrooms, with modern laboratories in the rear of each room.
David Foley, Knoch superintendent, pointed out that DRAW Collective architects spent considerable time with teachers to configure the classrooms.
The tech-ed area will house graphics, robotics and fabrication labs.
Renninger said the goal is to have teachers in all departments use the tech-ed area and its sophisticated equipment.
"We want to get the most utilization out of it," she said.
Renninger envisions various teachers bringing their students to the labs for a period to create or innovate an element of their curriculum.
"We are trying to open it up and make it more inviting," she said.
The new wellness suite will have a track, fitness equipment, a trainer's room and other health-related features.
Students will be able to come in and use the space without being part of a class.
"We're trying to make the space very inviting, so kids will come in and use it," Renninger said.
A widened hallway with oversize lockers will be included at the wellness suite.
Regarding the stadium upgrade, Renninger would like to eliminate the need for a ticket booth by making ticketing paperless.
People coming to a game or event at the stadium will use two entrances on the north end, near the new parent drop-off area.
The board did not take action on the design Wednesday night, as the designs will be fine-tuned and presented for approval at a future meeting.
More in Education