Karns City Board seeking bids for addition to Chicora Elementary School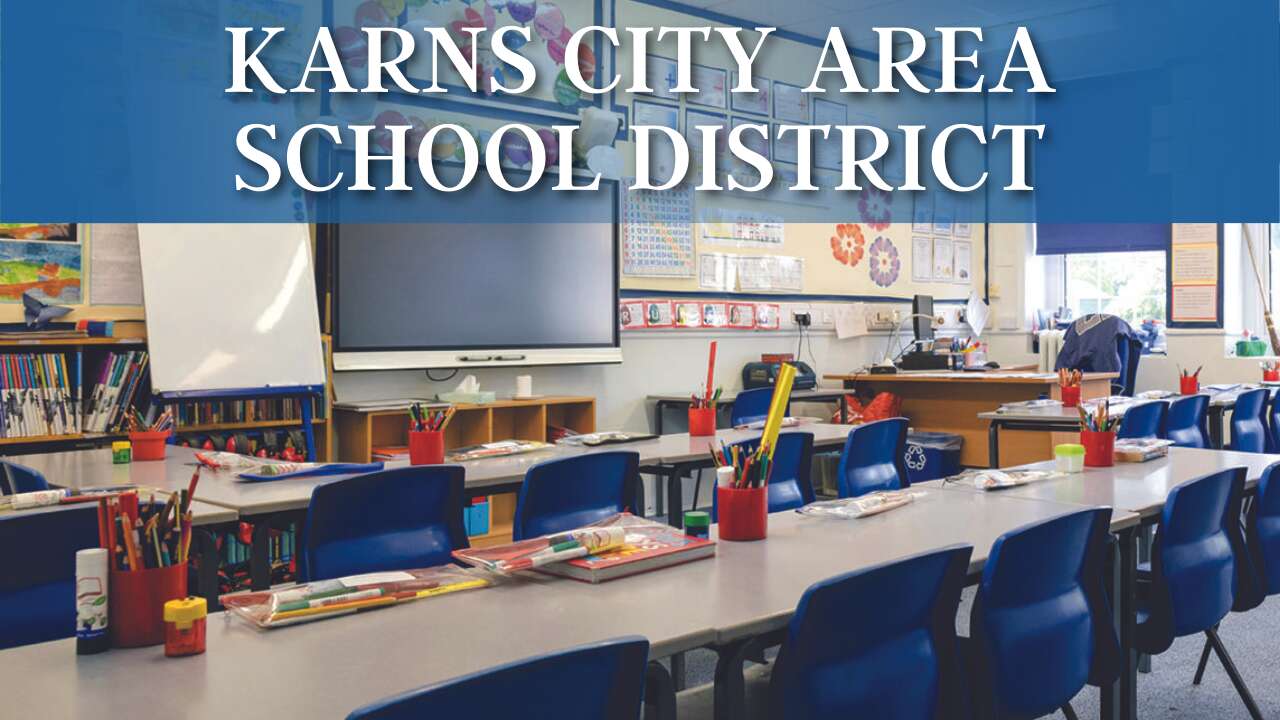 KARNS CITY — The Karns City Area School District board is again accepting bids for construction of an addition to the Chicora Elementary School.
The project was put on hold in June after bids soared to around $8 million higher than the estimated $18 million slated for the addition in the original plans.
The board again advertised bids for a second time in late November.
"We were hopeful that spreading out the contracts would lower the costs," said Eric Ritzert, district superintendent. "We've had a slight uptick in interest from contractors in comparison to our last bidding cycle. Hopefully, that bodes well for pricing."
To offset project costs, the district was also able to reserve some of its Elementary and Secondary School Emergency Relief funds.
Bidders will be received at 2 p.m. Wednesday. As of Monday, there were a total of 18 bidders on various aspects of construction, including five general contractors, two HVAC, six plumbing and five electrical contractors.
"We didn't get any bidders for fire protection contractors," Ritzert added, "if that holds, fire protection gets tucked back into the plumbing contract, and they'll take care of that."
A special public meeting is set Jan. 16 to discuss the new project bids with architect Anthony Colestock of Crabtree, Rohrbaugh & Associates, a firm out of Mechanicsburg, Pa.
Student vaping
Board member Ashley Summerville briefly raised concerns about students vaping after reports from other county schools came in about students allegedly being hospitalized as a result of the practice.
"I'm concerned now about what contaminants they might contain," Summerville said in the work session.
The district is utilizing technology and other resources to try and educate students and parents on the risks associated with vaping.
"It's an ongoing process," Ritzert stated, "but our interest is to try to look out for the health and well-being of the students."
About three years ago, the school began installing detectors that analyze air particles and detect chemicals from vaping, Ritzert said. The devices are present in all bathrooms, with more planned in the future.
The detectors in the restrooms have helped decrease the numbers of students caught vaping, Ritzert said.
However, vape pens are mostly plastic, and it's hard for the metal detectors to sense them when students enter the school, said security officerJoe Murphy.
"The students all know that," Joe Murphy said. "So, it's just a matter of finding them as they're doing it."
More in Local News