Miller Minutes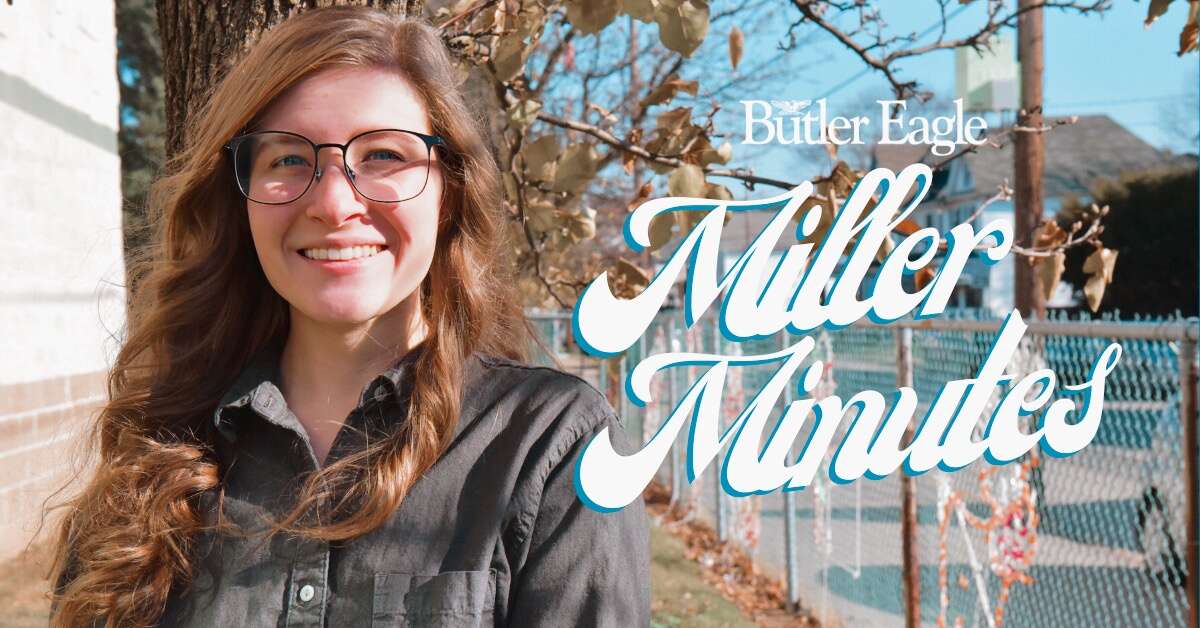 I've never made a New Year's resolution.
Not because I'm against the idea, but because I don't particularly enjoy change.
I get the feeling others share this sentiment, since oftentimes these resolutions are so hard to keep.
As I've grown up, I notice that change happens whether we like it or not, sometimes so slowly you don't even recognize it, and sometimes quickly, like Western Pennsylvania weather.
As we sing "Auld Lang Syne" at midnight New Year's Eve, I'll reflect on what's come to pass in 2022. How troubles ebbed and flowed, and how some things just worked out.
I think I'll make my first New Year's resolution: to be where my feet are, to trust that whatever change comes my way, it'll work out one day.
Here's to a new year, new resolutions, and best of all, new events, some of which are listed below.
Walk about Jennings Environmental Education Center for its New Year, New Views tour starting Saturday, Dec. 31, at 2951 Prospect Road, Brady Township. The free map features 12 stops in the park to explore and will be available until Jan. 8.
Butler Freeport Community Trail is hosting its annual Last Day Hike at 10 a.m. Saturday, Dec. 31. Meet fellow walkers at the Caboose Parking Lot, 150A Kaufman Drive, Butler.
Ring in the New Year on German time at Harmony Silvester from 3 to 6:30 p.m. on Harmony's Main Street. Join the wreath-throwing contest at 3 p.m. and the 5K run at 3:30 p.m. The ball recognizing the start of the German new year will drop at 6 p.m. — which is midnight in Germ,any. Come out, eat delicious food and watch the fireworks.
From 6:30 p.m. to midnight on Saturday, Dec. 31, experience a southern gospel concert at Crossroads Baptist Church, 302 Harmony Road, Slippery Rock. The Lumber River Quartet, The Troy Burns Family, The Gospel Harmony Boys and Tom Walker will provide musical stylings for free. For information, email srsoutherngospelconcerts@gmail.com with questions.
Register for the Parker Polar Plunge at 9 a.m. Sunday, Jan. 1, at the Parker City boat launch, 313 N River Ave. Registration is $10 for the jump at 2 p.m.
First Day Hike at Moraine State Park is back at 1 p.m. Sunday, Jan. 1. Meet at the Pleasant Valley Picnic Area for the easy walking tour of the snowy outdoors. Register at events.dcnr.pa.gov. Confirmation and meeting location details will be emailed to you once registration is complete.
STORIES YOU MAY ALSO LIKE