Community shares messages of support for Mars teen injured in vehicle-pedestrian crash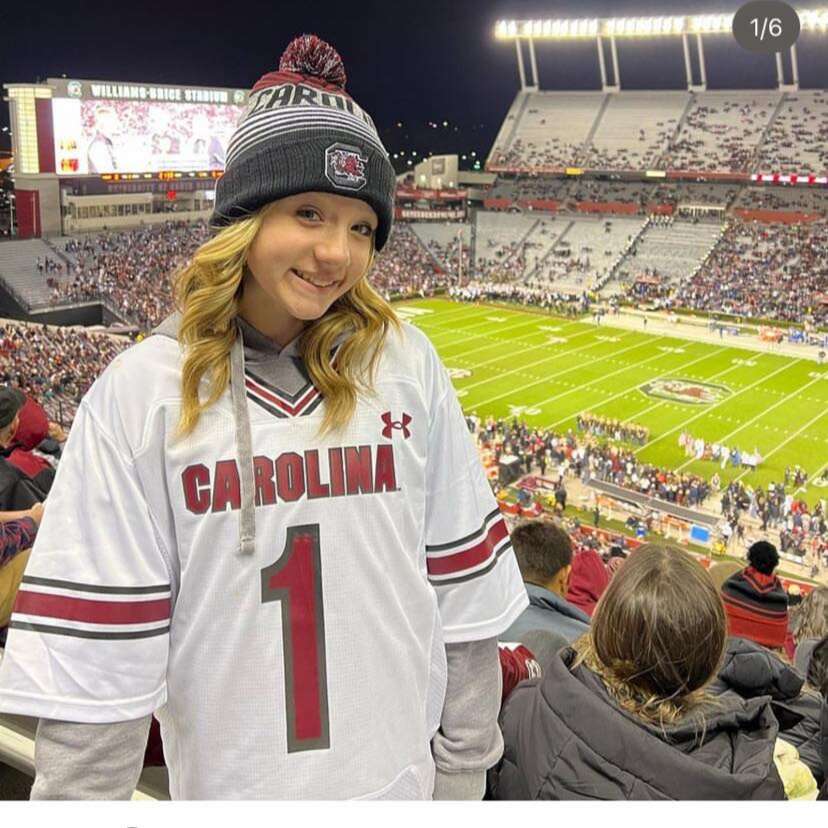 A 13-year-old girl hit by a vehicle Tuesday evening on Route 228 near Mars Area Middle School is being treated at UPMC Children's Hospital in Pittsburgh with serious injuries.
The girl, identified as Paige Lauten, is an eighth-grade student at Mars middle school and the daughter of Burt Lauten, senior director of communications for the Pittsburgh Steelers.
A Facebook page, Prayers for Paige L, was created by Paige's aunt on Tuesday and had already garnered more than 1,000 followers and numerous comments from people voicing support for Paige and her family within a few hours.
"She's extremely athletic. She's a tough kid — really, really tough, and that's going to be a good thing," said P.J. Harbert, Paige's aunt. "She's a great kid; she's going to fight this no matter what."
In the post, Harbert said, "The Lauten and Shallenberger families are beyond grateful for your love, prayers, and good thoughts. Paige is a fighter and we know she is going to fight like hell."
Members of the school community have extended their encouragement to Paige and her family, including members of the "softball community," which she is a part of.
"She is one of the fiercest competitors that I have ever met, and one of the sweetest, caring, loving kids out there," Brian Bischoff, coach of Paige's softball team, the River City Venom, said in a Facebook post. "She goes up after every game to the opposing teams coaches, shakes their hand and says great game coach, you have a great team."
The post made by the River City Venom had more than 700 reactions and more than 600 comments at the time of publication.
Harbert said the kind words for the family have been overwhelming.
"The outpouring of love and support has been unbelievable," she said. "If anybody asks, just pray. We just want prayers."
A preliminary investigation showed that the girl was attempting to cross Route 228 from Mars Area Middle School and walked in front of an oncoming vehicle, Chief Shawn Anglum of the Adams Township Police Department said in a Wednesday statement. Crews were dispatched to respond around 5:31 p.m.
Police said the driver of the vehicle remained on scene and has cooperated fully during the investigation. Traffic was rerouted at the intersection of Route 228 and Three Degree Road. The road was closed for the crash investigation for about three hours.
Adams Area Fire District, Callery Volunteer Fire Company, Mars borough police and state police responded to the crash. Cranberry Township Volunteer Fire Police assisted with traffic control.
Mark Gross, Mars Area School District superintendent, said in a statement released from the district Wednesday that administrators also have been cooperating with police in regard to the incident.
"The district's administration has been in close contact with the Adams Township Police Department, which is conducting a full investigation into this accident," Gross said.
Gross told the school district community that students can speak with school counselors about the crash, if necessary.
"Our counselors are available at the middle school to assist any students or staff, who may need special attention or support," Gross said. "We remain hopeful for a full recovery."