Shadrack's Christmas Wonderland features about 1 million dancing lights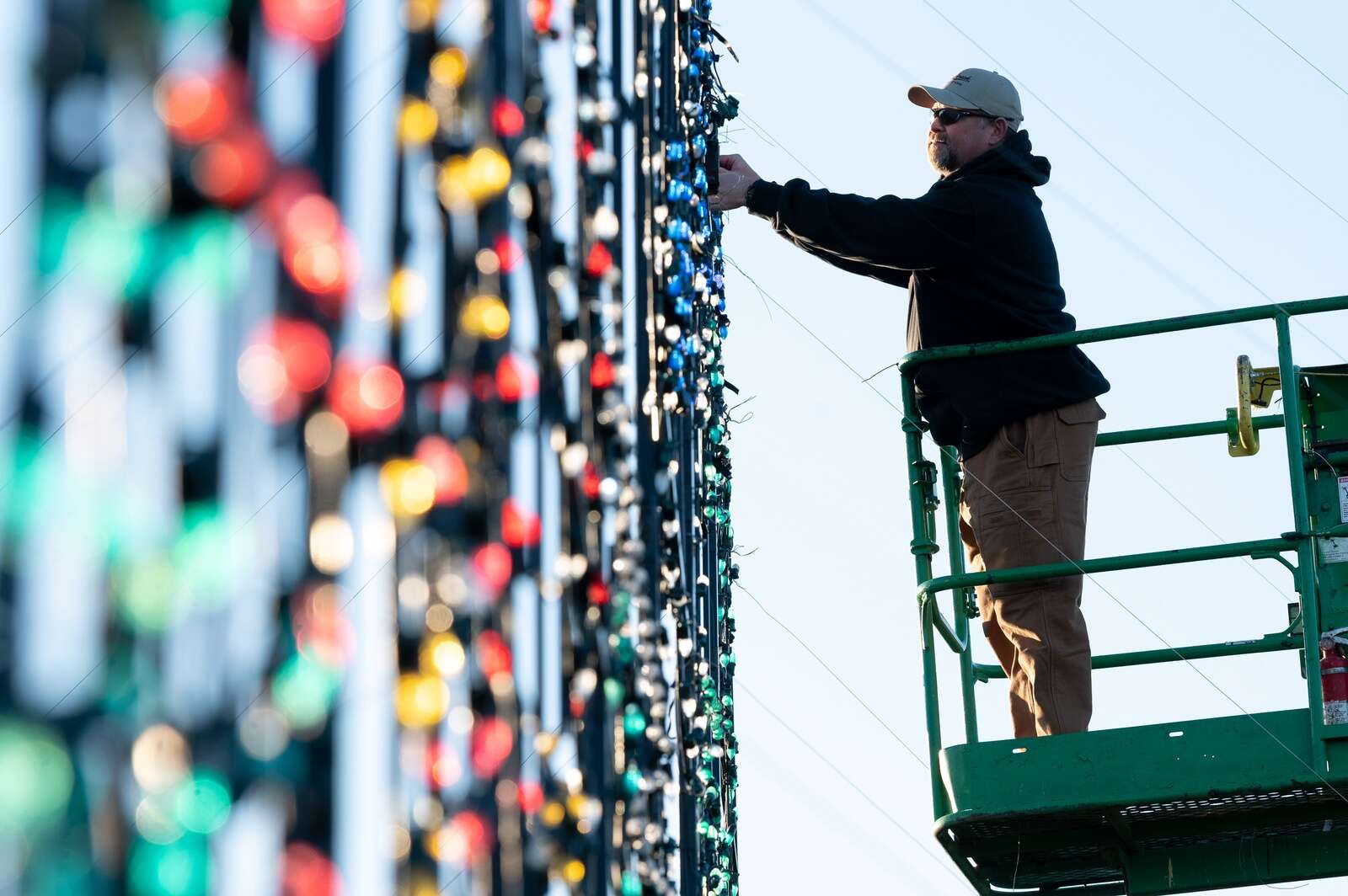 About 1 million lights stretching about a mile-and-a-half long dance every night to Christmas carols at Cooper's Lake Campground.
The lights are synchronized to Christmas songs that play over a radio station every night, creating a light show almost a year in the making.
"It takes us basically a year to build a show," said Ben Kiser, general manager of Shadrack's Christmas Wonderland. "It gets extremely intricate when you try to sync them to the songs."
Shadrack's Christmas Wonderland is returning to Butler County once again this holiday season, but instead of being set up at the Big Butler Fairgrounds on New Caste Road, the show is laid out at Cooper's Lake Campground in Worth Township for the first time.
In addition to the setting being different compared to the last several years, Kiser said the light show changes every year, with the nine locations around the east coast rotating themes each year.
"The layout is definitely different and the theme this year is 'fairy tale favorites …' last year it was beach party," Kiser said. "You always have to bring something new, so we always try to bring a new theme, a new prop so you see something different."
Kiser said the display's reception in Butler County has been good since it started coming about eight years ago. It is normally paired with a Christmas village, which features visits from Santa Claus, which also helps draw a crowd.
"It's great. We love coming here — that's why we come back," Kiser said. "We draw people from Pittsburgh and Erie, we get folks coming from a distance."
The show is open from 6 to 10 p.m. Monday through Friday, and from 6 p.m. "or later" on Saturdays and Sundays until Jan. 1, including holidays and even in the rain. Ticket prices range from $30 to $40 per carload.
Kiser said he could not choose a favorite light display among all the ones showing at the campgrounds this year.
"For me, we've got so much, I love it all," Kiser said.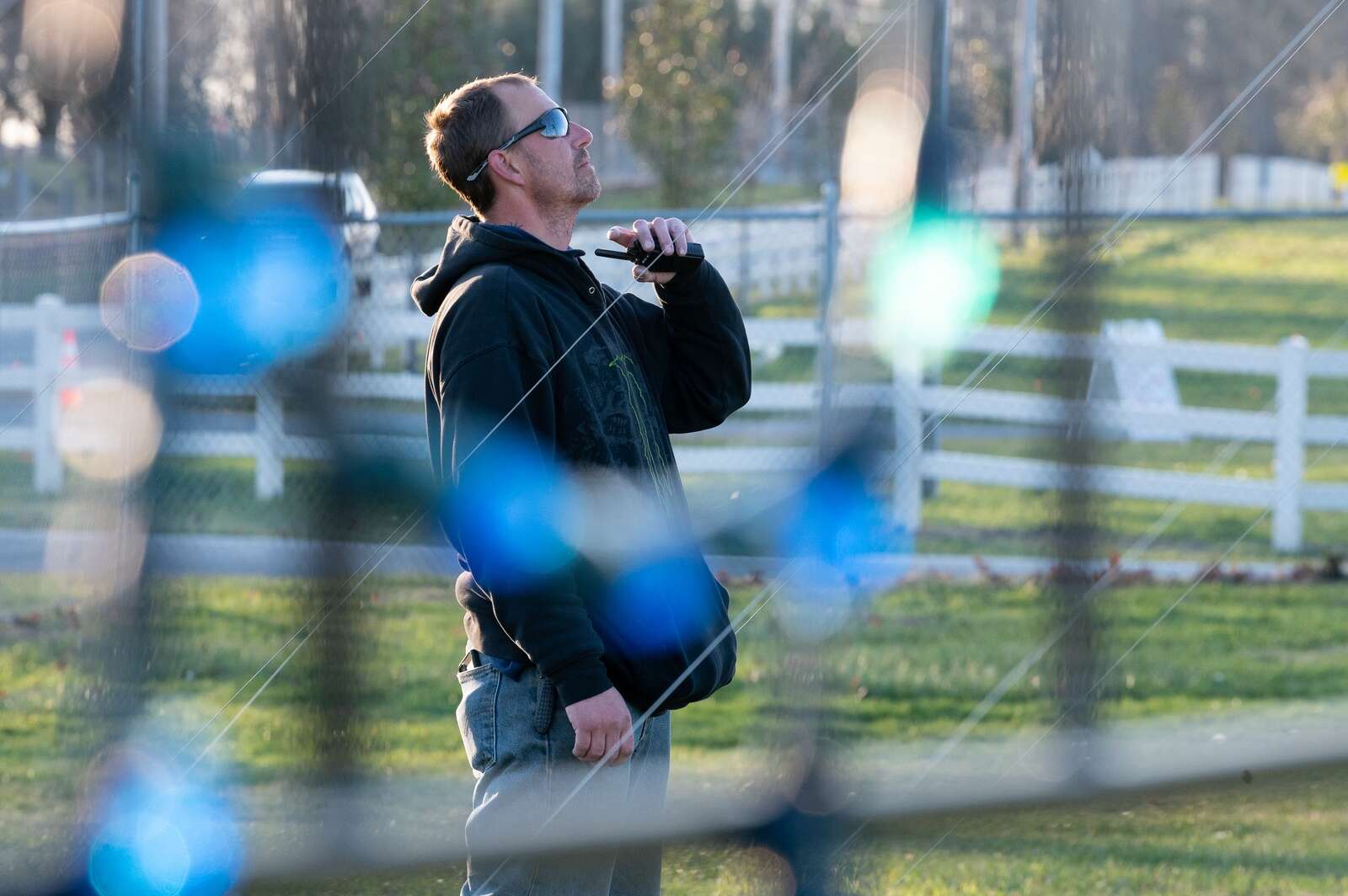 More in Local News