Forward Twp. budget forecast focuses on roads, storm drainage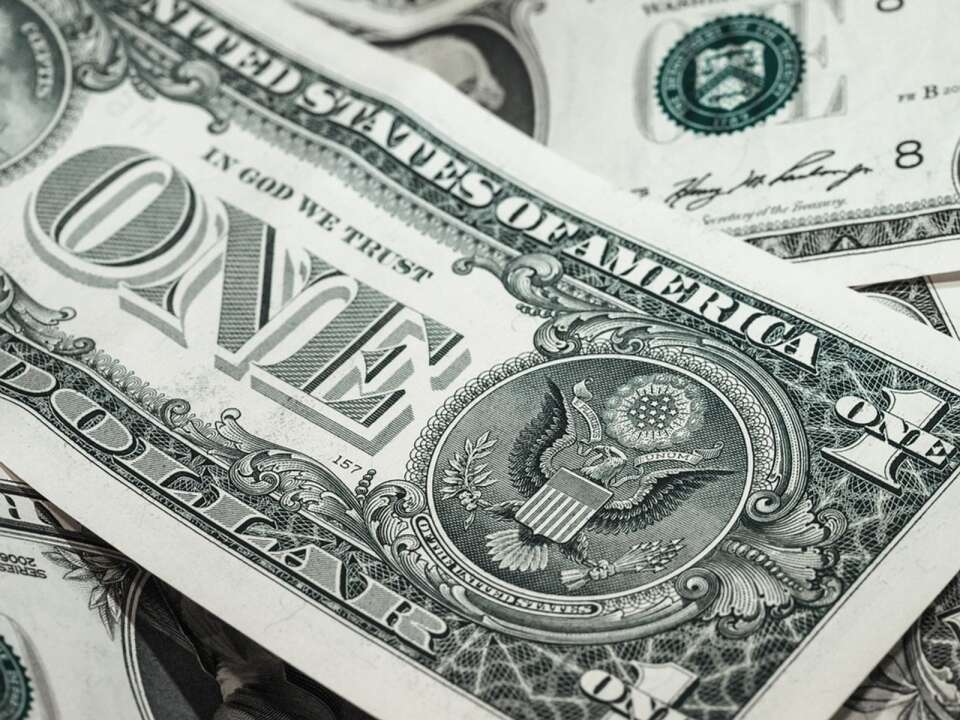 FORWARD TWP — Almost half the township's expenses will go toward public works, but leaders project a balanced budget for the 2023 fiscal year, township manager Tom Hartwig said.
Under the projected 2023 budget, $1,392,500 in expenses will come up against $1,392,500 in revenue, according to the proposed budget.
A balanced budget
The $1,392,500 figure marks a rise from Forward's 2022 budget expenditures, which amounted to $1,165,000, the proposed budget says.
There will be no tax increase, according to projections.
"Next year's budget that's proposed is about 2% less than the 2022 budget," he said. "About 39% of our township revenue is expected to come from earned income tax and local service tax."
Real estate transfer taxes, which occur whenever real estate property changes hands within the township, will contribute 14% of projected revenue in 2023, he said.
Public works
About 47% of the projected budget will aid public works, which frequently means work on roads and storm drainage projects.
The township also plans to spend $331,515 on chip sealing for roads next year, Hartwig said.
"That's where the roads are swept, and a pitch of mastic tar oil mixes is put down, and then small stone chips are applied and rolled on with a roller," he explained. "That's a common way of prolonging the life of the wear surface of bituminous roads."
Bitumen refers to a substance produced through the distillation of crude oil that often coats the surface of roads.
Forward's comprehensive plan
Forward Township's population runs at just over 3,000 people, according to an estimate by the U.S. Census.
It's not clear at this time whether the comprehensive plan adopted at a Nov. 15 board of supervisors meeting will affect budget plans for the coming fiscal year.
The adoption of that plan followed a public comments workshop during which residents voiced multiple concerns, according to a Sept. 22 report on the township's website.
These included growth surrounding the greater Pittsburgh region, farmers selling property for retirement, and land preservation deals that pay property owners in exchange for development rights, the report says.
"Many attendees felt the Township should have taken more steps to communicate with citizens about the plan and to give notice for the workshop," the report said. "Many had misperceptions or uncertain expectations about the purpose of the plan and the workshop."
More in Local News