Black Friday shopping lacks long line
The long lines out the door in the early morning of Black Friday might be a thing of the past due to online shopping and the crunch of inflation, according to local retail workers and customers.
Shannon Prunty, assistant manager at Dunham's Sports in Butler, said she started her shift at 3 a.m. to help open the store up an hour later.
There indeed was a line waiting anxiously outside at 4 a.m. to be the first ones to get a crack at the deals, but Prunty said she has seen larger crowds before.
"Not as long as years past, but it was a decent amount," Prunty said. "Maybe about 30 people. I would say it's a little bit because of online shopping and thanks to the state of the economy."
By 10 a.m. Friday morning, stores in Cranberry Township and at the Clearview Mall in Butler began to see a large influx of customers who did sleep in after their Thanksgiving celebrations.
"I would think the early morning is the busiest," said Robin Van Dyke, an associate in the home and kids departments at Kohl's in Cranberry Township. "People will probably get up around 9 a.m. and come out."
COVID-19 really shook up the retail world in many ways.
Multiple retailers like Kohl's have always been able to ship items directly to customers, but now there is a second online option in order for customers to get their items even faster, without the hassle of waiting in long lines.
"You place your order, we do the picking and you come pick the stuff up," Van Dyke said. "Or we ship stuff out."
Despite the changing retail landscape, there still are many shoppers who prefer to go out in person because of either tradition or the ability to try items out in person.
"I go out with my aunt and my cousins every year," said Madison Dougherty, of Beaver County. "I actually prefer shopping in person."
Some shoppers are just there for the ride according to Jeff Cooper, of Saxonburg, who was gazing at books while out at the Clearview Mall on Friday with his family.
"Just kind of browsing with the wife and daughter," Cooper said. "I thought I was going to buy a pistol at Dunham's, but I looked at a few and didn't really like any of the ones on sale. So I had to walk away."
According to the National Retail Federation, it expects retail sales to grow 6% to 8% during November and December sales when compared to 2021.
The federation also reported last year's holiday sales grew 13.5% when compared to 2020 which totaled $889.3 billion, shattering previous records.
Holiday retail sales have averaged an increase of 4.9% over the past 10 years, with pandemic spending in recent years accounting for most of those gains.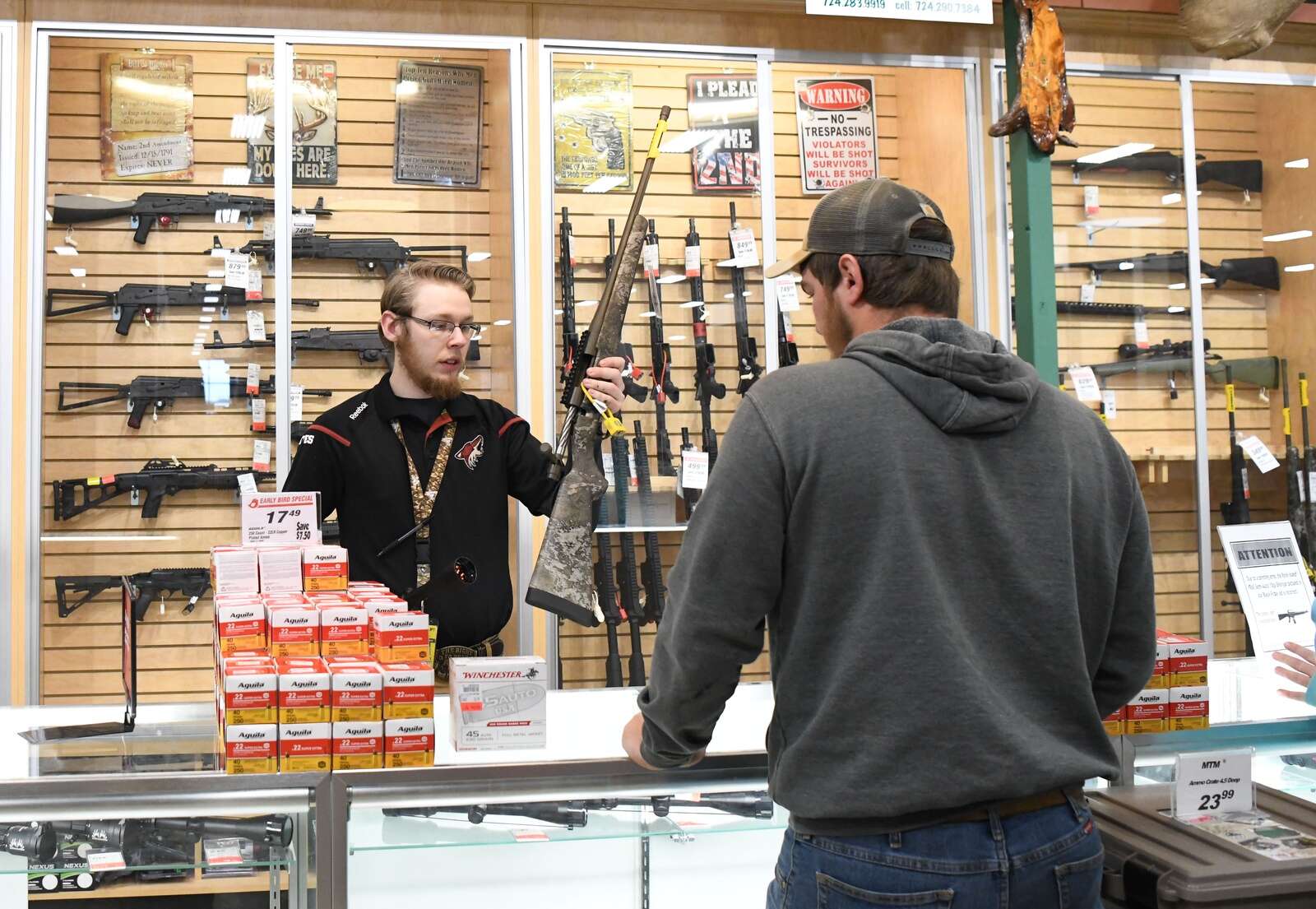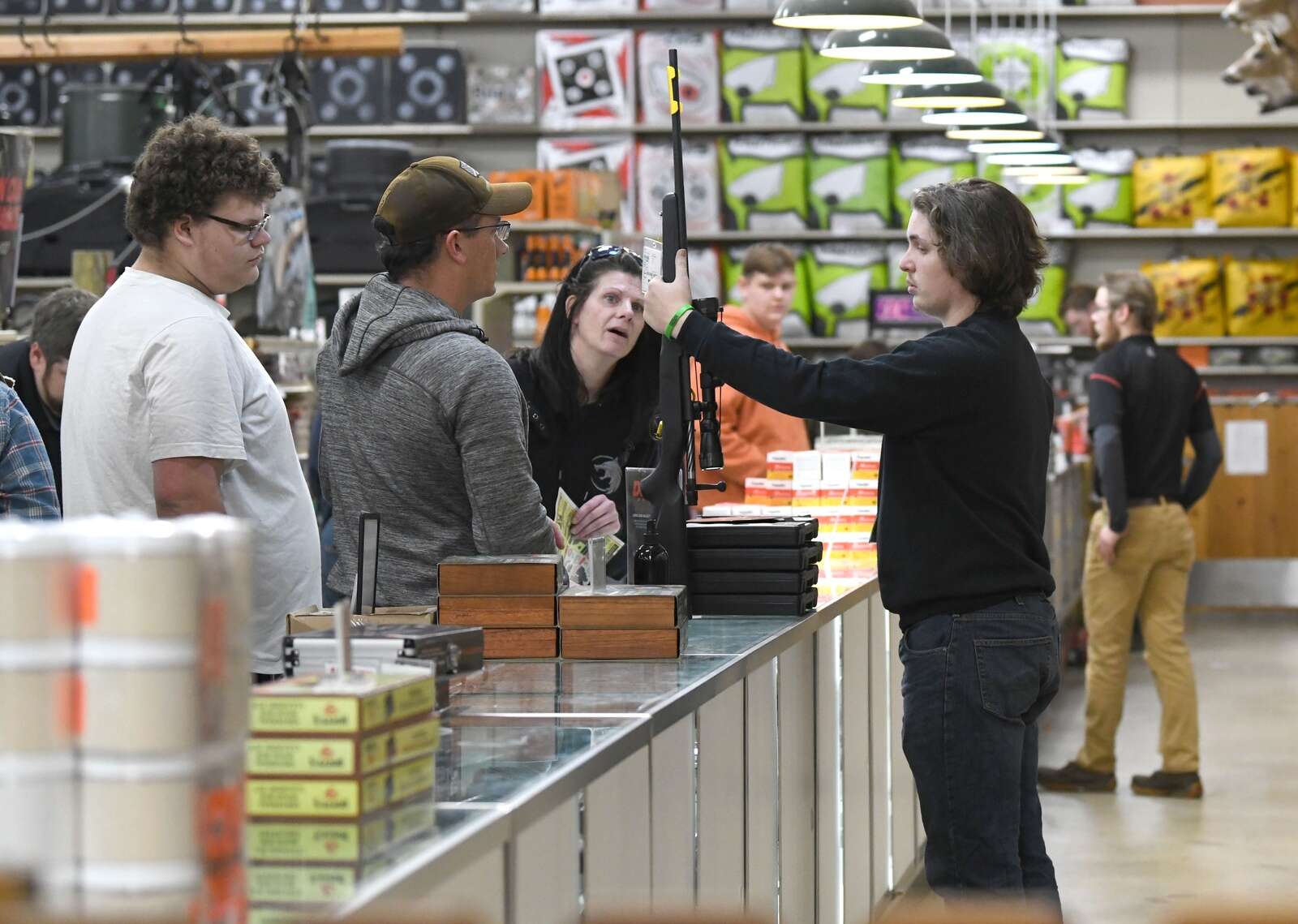 STORIES YOU MAY ALSO LIKE