Paramount Senior Living closing
Paramount Senior Living at Cranberry, a Paramount Health Resources Inc. facility for people with Alzheimer's and dementia, plans to close at the end of 2022 due to staffing shortages, according to a letter sent to residents.
More than 40 residents will be required to move within the next 30 days, and the company plans to have the building vacant by Dec. 9, 2022.
"Our community has been a great source of pride for the love and incredible care it has provided to its residents and their families since first opening," Paramount Health Resources Inc. CEO James Cox wrote Monday in a letter to residents. "However, physical limitations of the facility have made maintaining operations in the market unsustainable."
The facility, a 92-bed personal care home in Adams Township, describes itself as "designed and built to completely satisfy the needs of Alzheimer's/dementia residents." The memory care program includes the assistance of an on-site behavior specialist, and home health care and hospice care are also available.
"We understand the impact the closing may have on you and we will make every reasonable effort to assist you in finding a comparable Personal Care location at another Paramount-related community, if practical," the letter to families read. "We will be providing you resources to help find other Personal Care opportunities during the transition, if you wish to participate."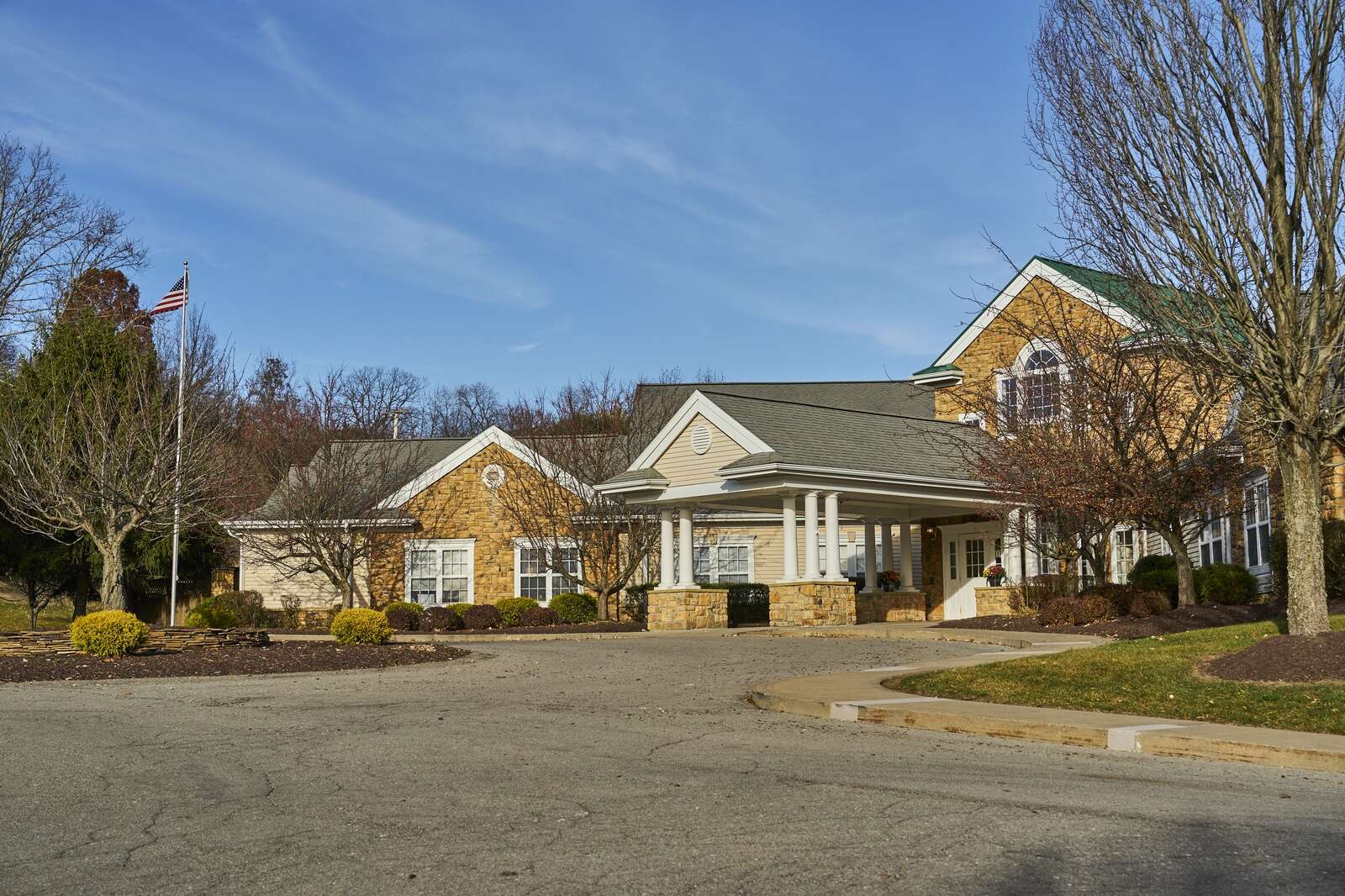 STORIES YOU MAY ALSO LIKE