68% turn out to vote in county
Election bureau resolved minor issues
Prepare for the worst and hope for the best, was the county election bureau's motto on Election Day.
Bureau staff was prepared to respond to issues that might arise at voting precincts, and they handled the few problems that did occur as voters turned out in large numbers to cast their ballots in Tuesday's midterm election.
"Nothing we hadn't anticipated or were not prepared for," is how county solicitor Wil White summed up the issues.
What was perhaps the biggest problem occurred at the Butler Township 1-1 precinct polling place at Butler County Community College, where one of the two vote scanning machines malfunctioned when it was plugged in as the site opened, he said.
The single working machine was used until a replacement for the second machine was delivered by one of the bureau rovers, who have supplies such as spare parts and other materials with them, White said. Rovers were assigned to different areas of the county to address those types of issues, he added.
"It went quite smoothly. There were some minor problems," White said.
The other problems were minor, such as polls running out of pens and "I Voted" stickers, he said.
Expected turnout
Running out of pens and stickers was seen as a good problem that resulted from high voter turnout.
Results from the bureau show 68%, or 93,413 of the 137,344 registered voters in the county, voted.
"I think it's exactly what we were expecting," said Chantell McCurdy, bureau director. "We always hope for 80%."
Voters nearly reached that 80% plateau in the 2020 presidential election when a turnout of 79.5% was recorded. Only 33.4% of county voters turned out for the 2021 municipal election.
Ballot update
The summary from Tuesday's election also shows 12 blank ballots were cast — six at the polls and six submitted as mail-in or absentee ballots.
For example, White said one of the mail or absentee ballots was blank, and another was classified as blank because the submission envelope contained the voting instructions instead of the ballot.
A total of 165 mail and absentee ballots were set aside and not counted. White said 95 were set aside because ballots were not placed inside security envelopes, 66 were set aside because no date or an incorrect date was written on the submission envelopes and four ballots were set aside because they were not signed.
An uncertain number of provisional, damaged and military and civilian overseas ballots have not yet been counted. The deadline for submitting military and civilian overseas ballots is Nov. 15.
Voters are given provisional ballots at polls under certain circumstances. Voters who receive mail or absentee ballots, but decide not to use them, can take those ballots to their polling place where they are given provisional ballots, McCurdy said. A voter who appears at the wrong polling place to vote, but insists on voting there, is given a provisional ballot.
The computation board will determine whether provisional and damaged ballots will be counted, White said. The board, which is required by law to meet no later than three days after an election, will meet Thursday instead of Friday, which is the Veterans Day holiday, to be sworn in and address some administrative issues, he said.
The board will then reconvene on Monday to review the ballots, he said. The board meets at 227 W. Cunningham St. in Butler. The board usually meets on the Friday following an election.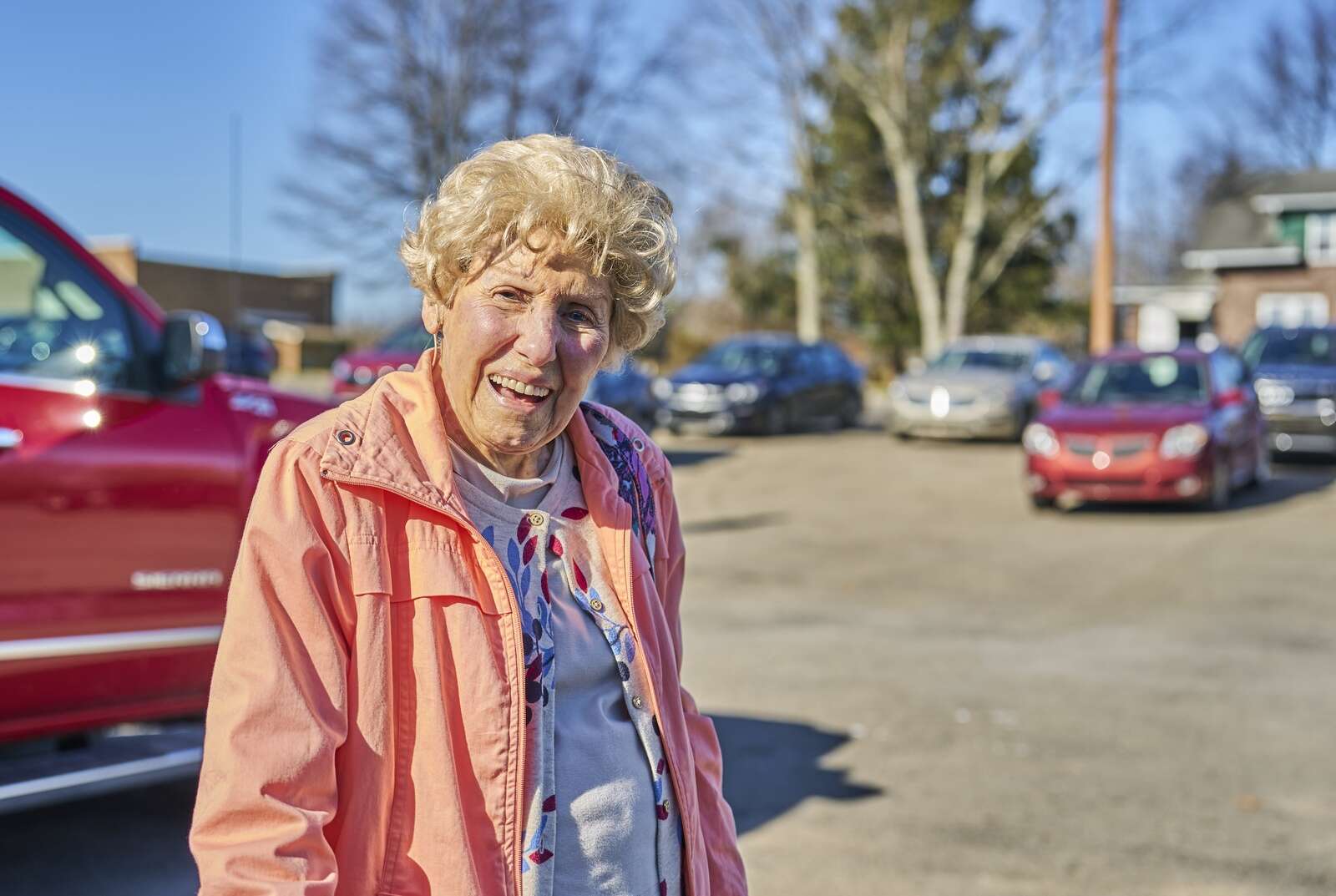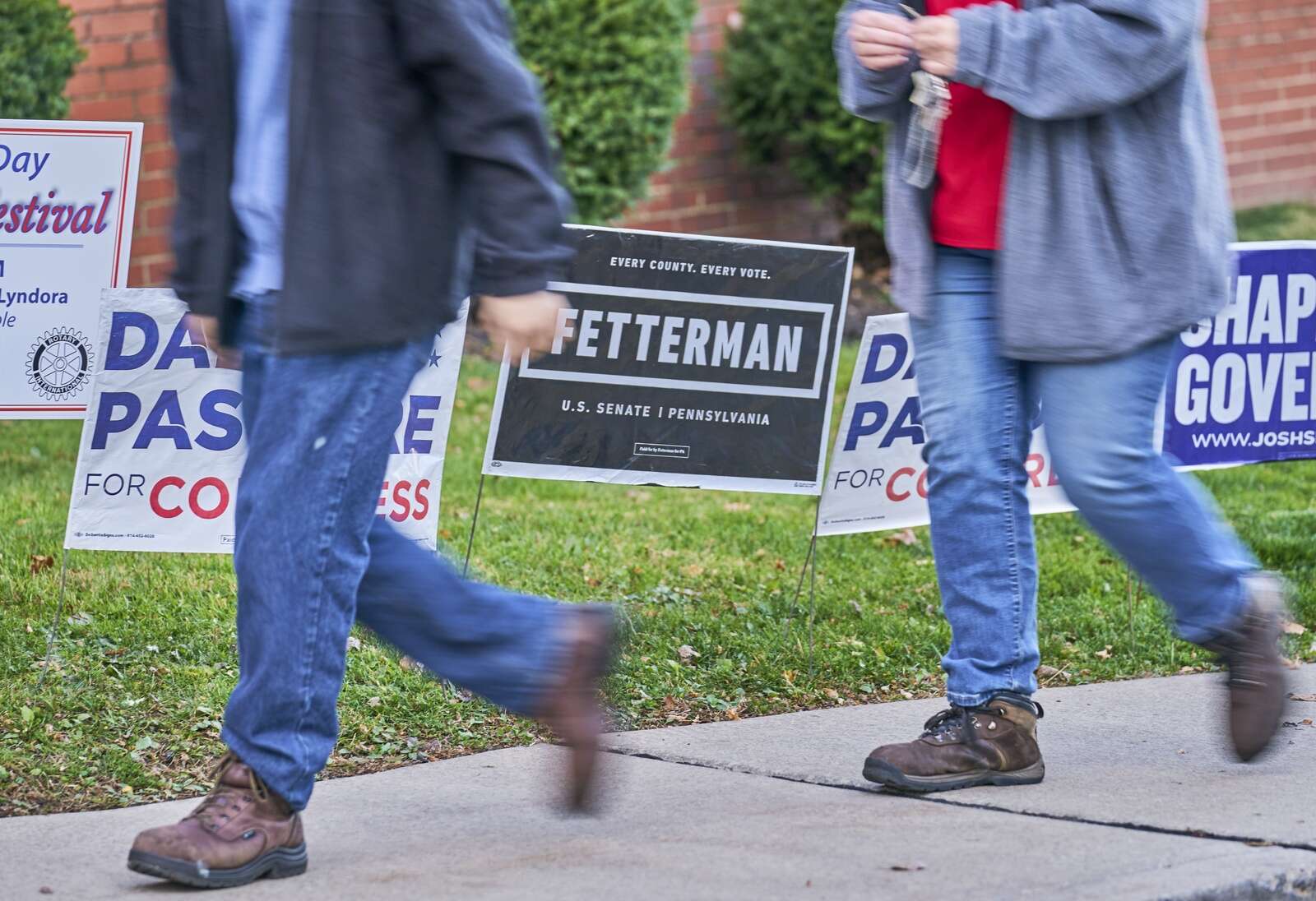 STORIES YOU MAY ALSO LIKE