Karns City thwarts threat, classes held as usual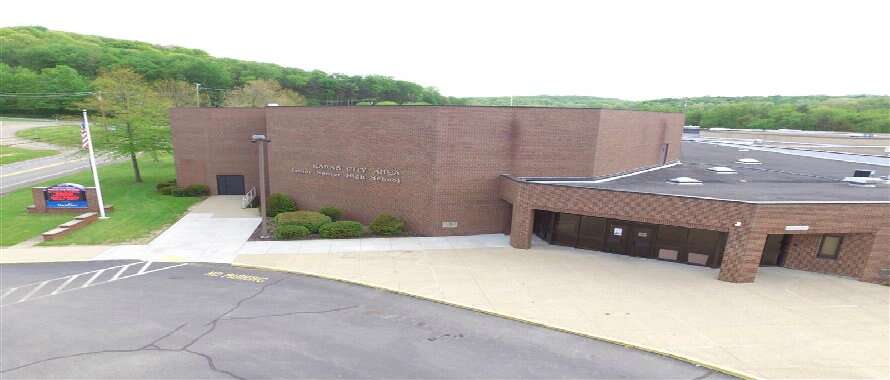 A threat to a student and the Karns City Area Jr./Sr. High School was thwarted over the weekend for one reason.
"Everyone did the right thing," said Eric Ritzert, Karns City Area School District superintendent on Tuesday.
He explained that a person who saw a text containing the threat notified a school district official, who notified state police.
"We were able to react quickly and, with the help of the state police, resolve the matter," Ritzert said. "The school was not at risk."
School was open as usual Monday and Tuesday.
He praised state troopers for their response to the threat.
"Their help was instrumental in us determining we were safe and ready to resume operations on Monday," Ritzert said.
Ritzert put out a message over text and an email to school families Sunday to apprise them of the situation.
He said the student who issued the threat will face consequences from the district and possibly state police.
"We will adhere to district policy, and there's likely disciplinary steps that will be implemented against the student involved," Ritzert said.
He is relieved that everyone involved took the correct actions after the threat was discovered.
"If you see something, say something, and it worked," Ritzert said.
STORIES YOU MAY ALSO LIKE