Pink party people
Breast cancer targeted by dance event
BUTLER TWP — More than 50 people sweated it out for a good cause Monday evening.
Since 2010, Abbey Walsh has planned a dance workout fundraiser during Breast Cancer Awareness Month to benefit the Pennsylvania Breast Cancer Coalition. This is the first year the Sweat Pink event benefited one person as well as the coalition — Jayme Steighner, a former client of Walsh's who was diagnosed with breast cancer.
"When Abbey initially asked me, I said no," said Steighner, who works at the Lighthouse Foundation. "But it means a lot to see all these people come together to help the cause."
Walsh, the event coordinator, said Sweat Pink was not held in 2020 or 2021 due to the coronavirus pandemic, so Monday was its return to the county. Walsh was unsure how many people would attend because of the hiatus, but she said many of the people who attended Monday have been coming since the beginning.
"There was a national push to raise money for breast cancer through dances," Walsh said. "It's super fun, we have kept it going and created a following that comes every year."
The event raised money through participant entry fees and basket raffles. Walsh said the event has raised as much as $3,000 to $4,000 in past years.
Once the music started, Walsh and her sister, Jenna Rhodaberger, led the participants in dance steps that got everybody sweating. Even though not everyone in attendance considered themselves a fitness freak, Walsh said the event was a good chance for people to give it a try.
"It's group fitness cardio, so a lot of people come just to try it out and support the cause," Walsh said.
Steighner said she is grateful for the support she has received from the community since being recently diagnosed with breast cancer. While it has already been a tough process, she said Monday's event provided her with renewed hope.
"Each day I just try to live with hope and let my faith lead me," Steighner said.
s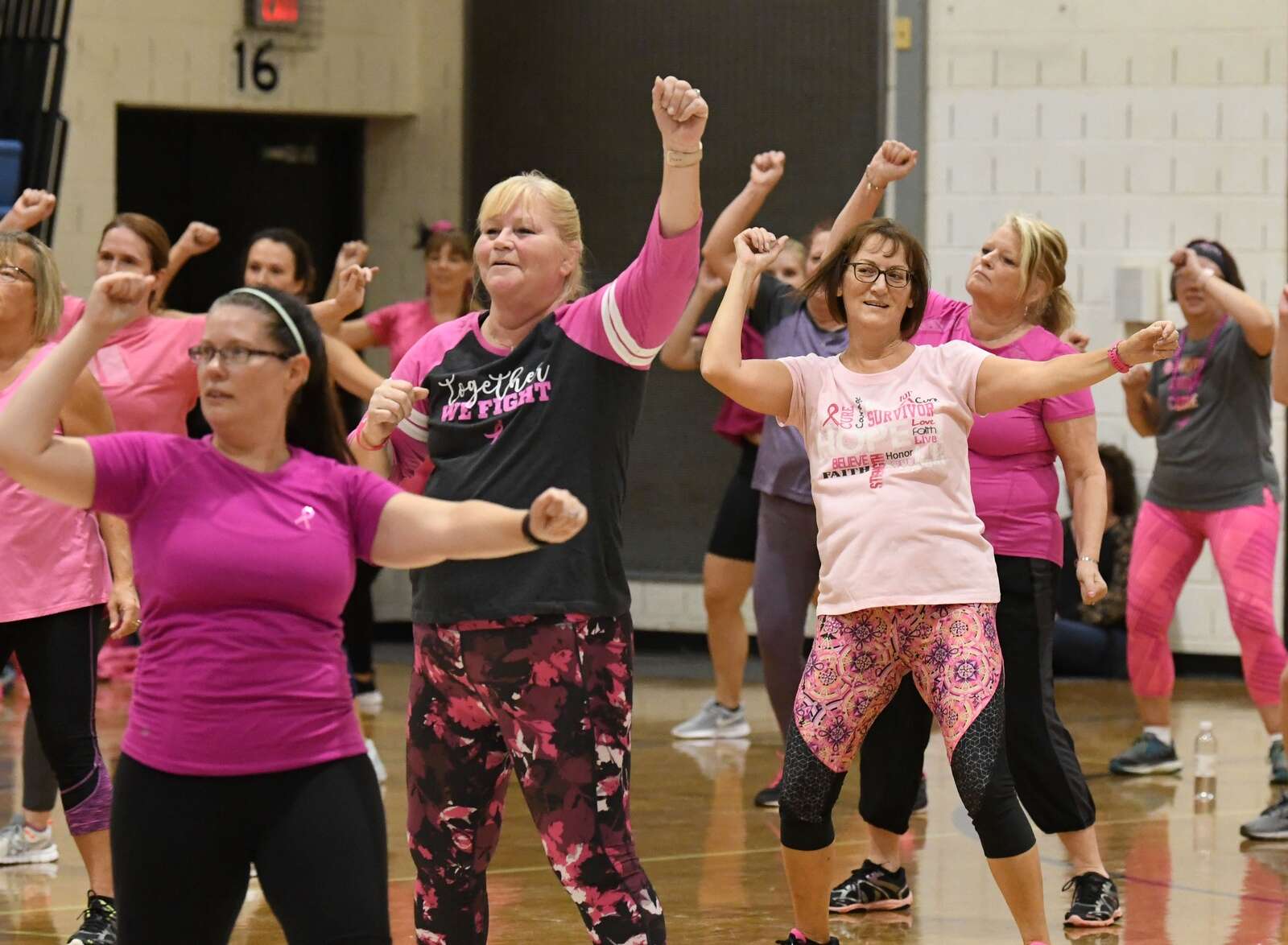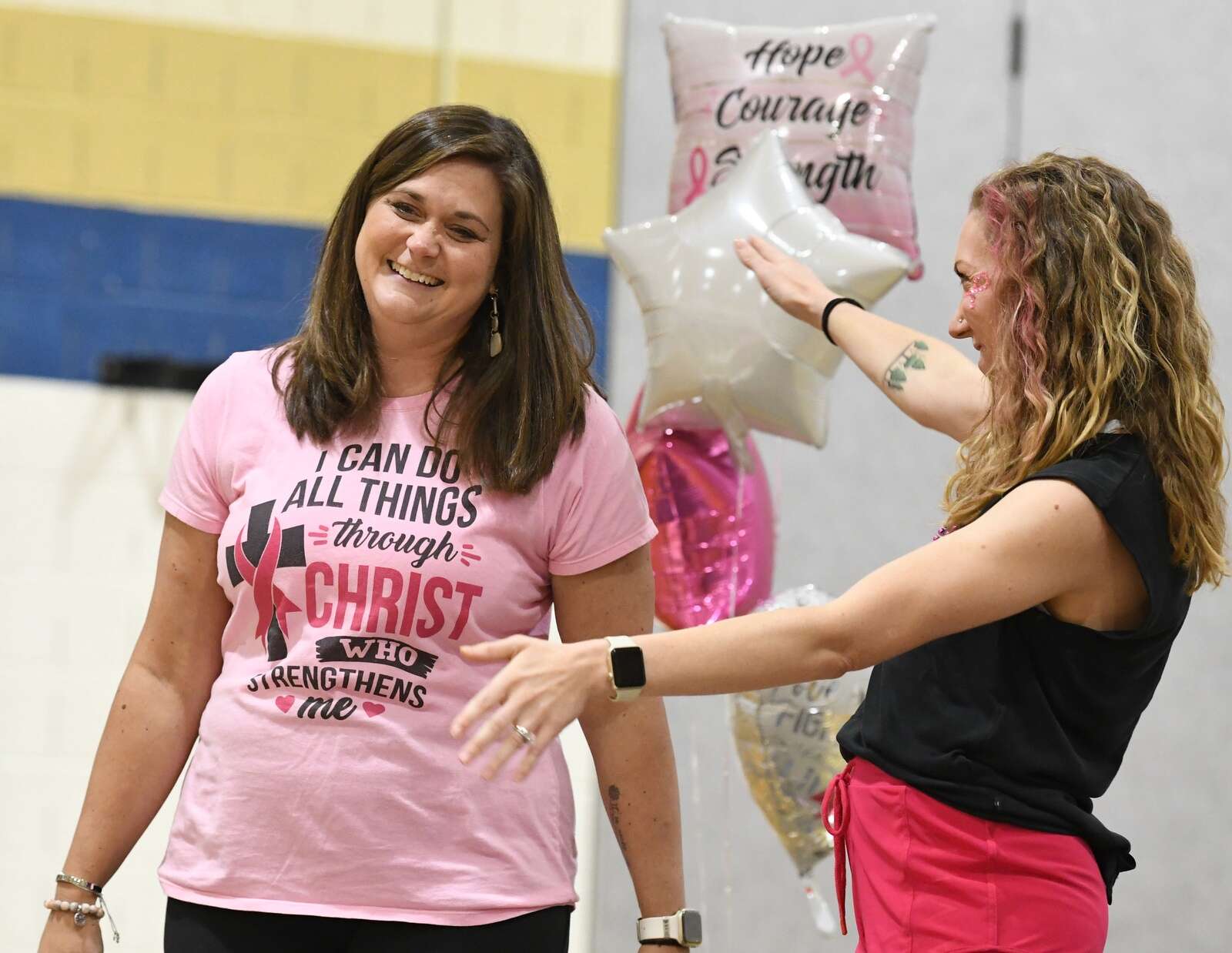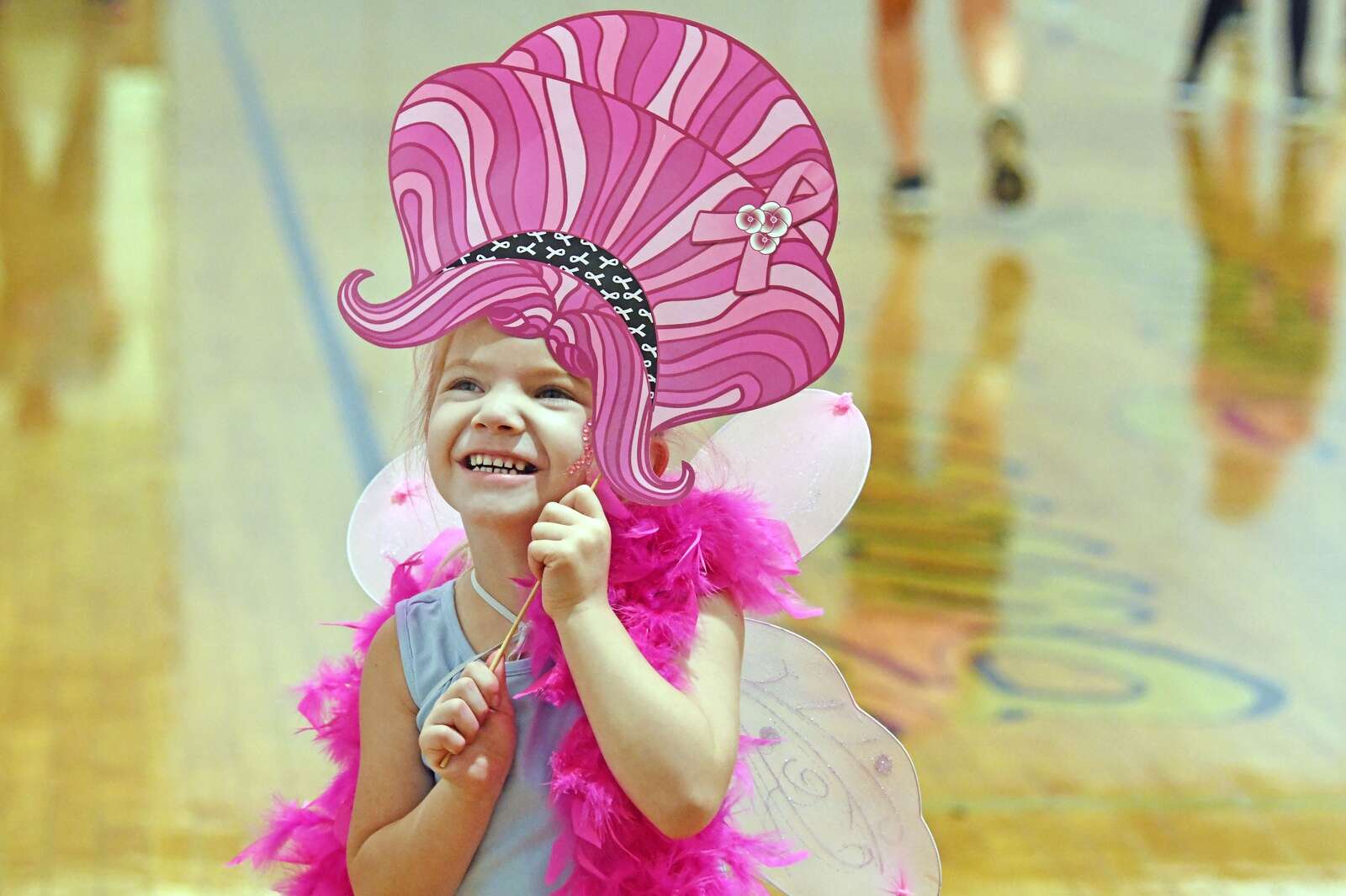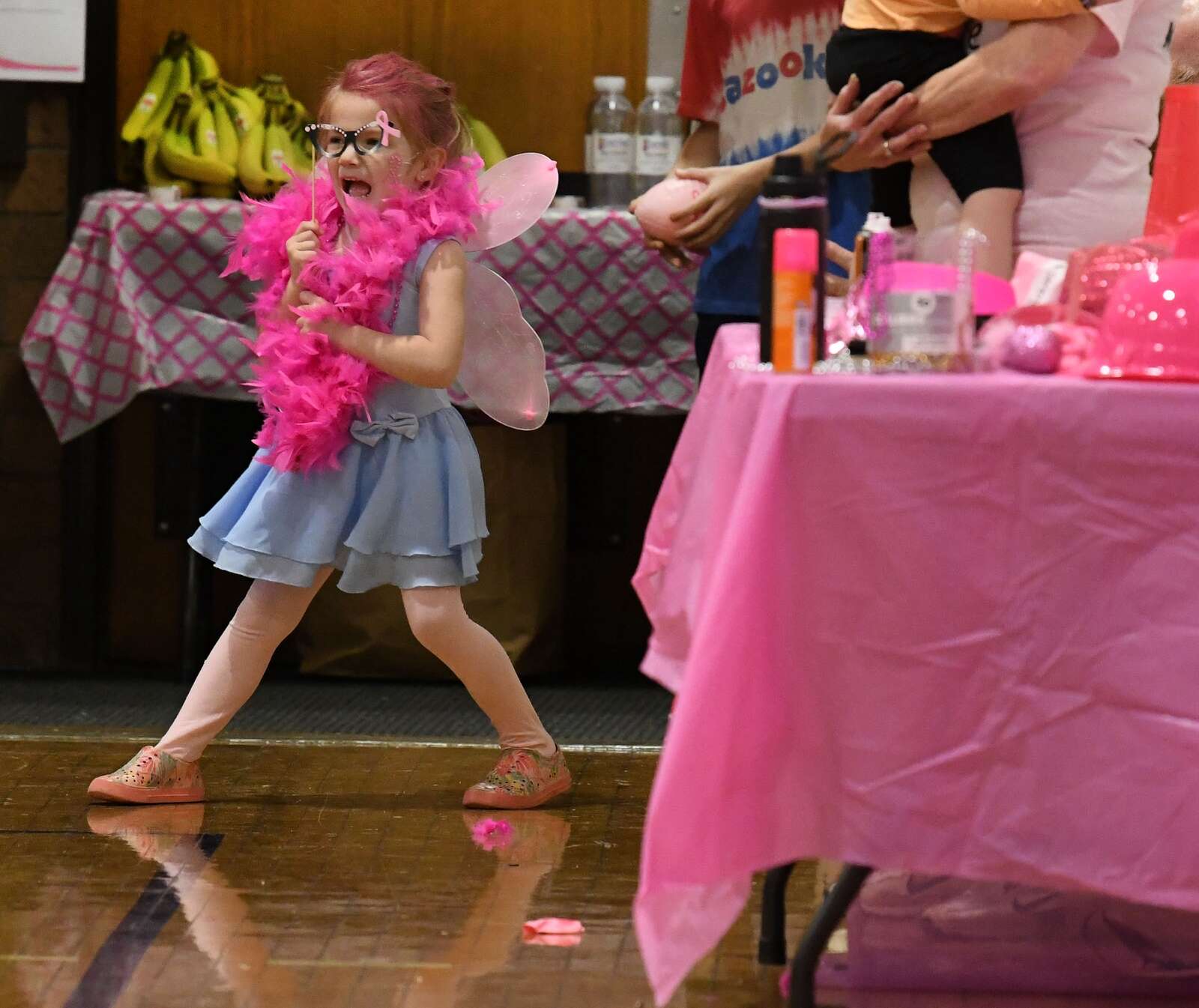 STORIES YOU MAY ALSO LIKE