Healing Journey Conference returns to celebrate fighting cancer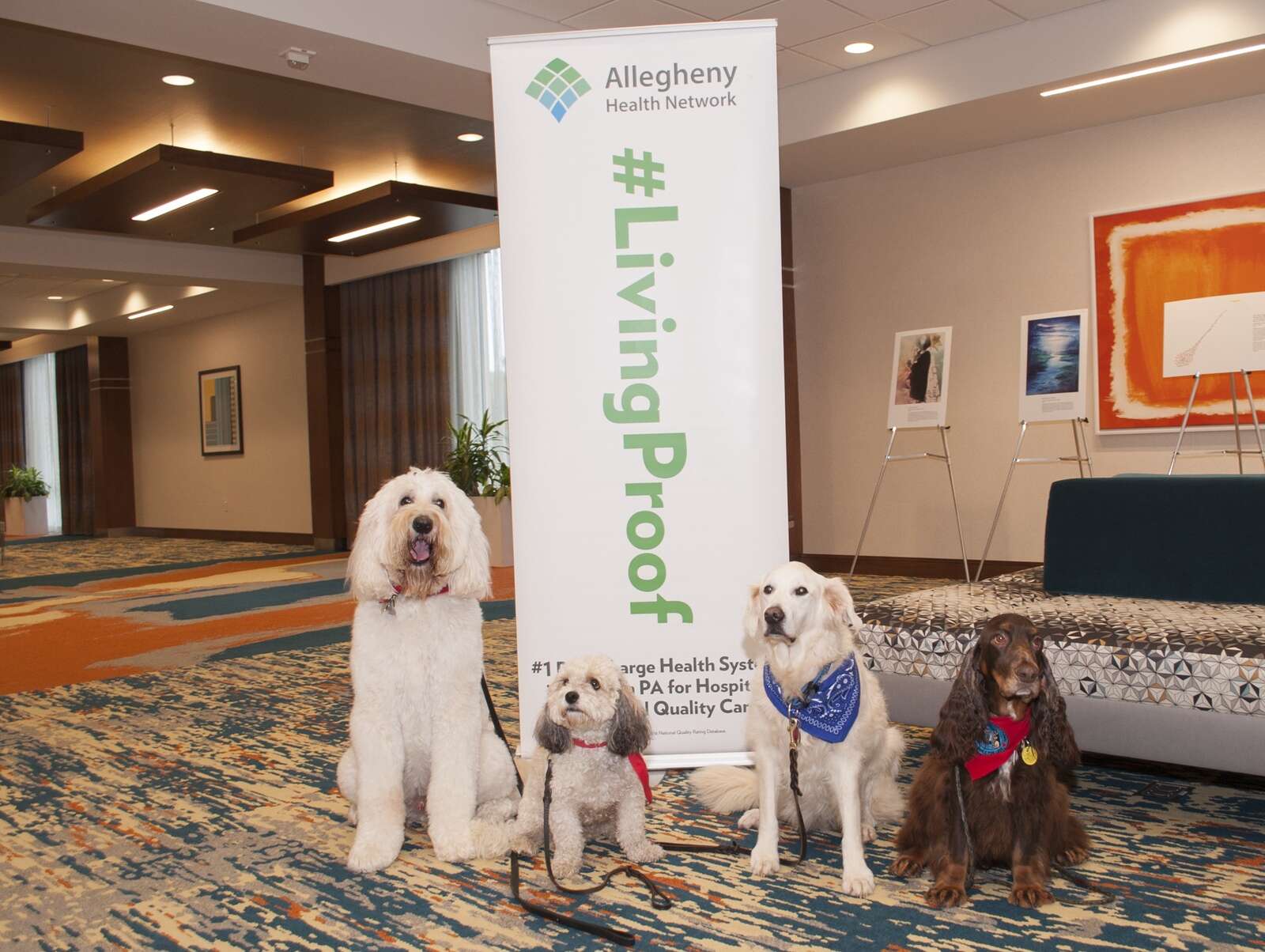 An annual event celebrating life and victory over cancer will return to Cranberry Township this November for the first time since the beginning of the pandemic.
The 17th annual Healing Journey Conference, organized by Allegheny Health Network, is scheduled from 8 a.m. to 1 p.m. Nov. 5 at the DoubleTree by Hilton Hotel Pittsburgh-Cranberry at 910 Sheraton Drive.
The event is a free conference that brings cancer patients, survivors and their support systems together to talk, share, laugh and learn about beating cancer.
"It's an inspirational and emotionally charged celebration for anyone who is fighting cancer, or has fought against cancer," AHN clinical nurse manager Shannon Dunlap said. "It's another supportive thing we (do) to try and really provide not just care for the actual cancer diagnosis, but for the whole person."
Jodi Lech, who is director of Oncology Pharmacy Services at AHN, said the event has featured a plethora of speakers and presenters, from athletes to comedians to even jugglers.
"All of the speakers we have had have been cancer survivors. It's always been very well received," Lech said. "The whole purpose of the event is to take everyone's mind off of their diagnosis. When you're a patient, you're waiting for that next scan, your next treatment. This is more like, you're in a room of your peers who have all had this diagnosis, and we're teaching you new things, like nutrition and the importance of self-care."
The event will feature therapy dogs and a special services showcase, including activities like makeup classes. This year's conference will focus on exercise as a theme, Lech said.
The event has already garnered a good portion of its sign-ups, but interested attendees can still sign up online or join a waitlist.
"We are having so much of a demand that we have never had before, because it might be that post-COVID, everybody wants to go out," Lech said. "This could be the largest event ever for us, which is exciting."
Those interested can sign up online. A complimentary breakfast, lunch, and parking will be provided.
STORIES YOU MAY ALSO LIKE