Harmony Emporium owner reported missing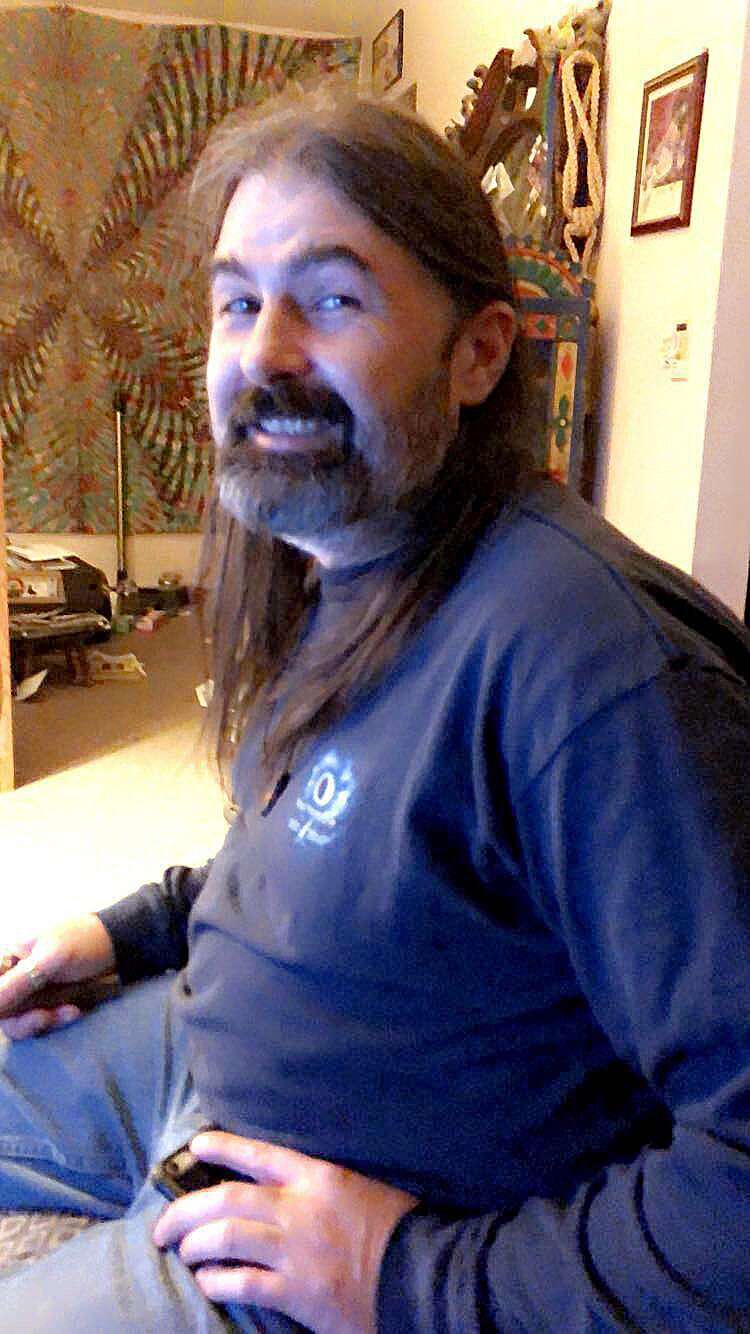 Tod DiMinno, 54, of Harmony, was last seen Wednesday afternoon in Harmony, where he owns the Harmony Emporium, and was reported missing Friday, Sept. 30.
Sierra Reynolds, of Portersville, a longtime friend of DiMinno, said she and many others are concerned for his safety after he didn't pick up his daughter at her school bus stop Friday.
"It's just not normal for him to leave his daughter like that," Reynolds said. "People are very concerned for him."
Reynolds said Zelienople police have been alerted that DiMinno is missing.
Kevin Mikulan, a sergeant with the Zelienople Borough Police Department, said police consider him an endangered person because people have reported that they are concerned for his well-being.
"It's still an ongoing investigation, so we talking to everybody, friends, family trying to see where he might be," Mikulan said. "We consider him an endangered person. What the specific issue is, we don't know, and we won't know until we talk to him."
According to Reynolds, DiMinno was driving a borrowed, red Honda Civic sedan at the time of his disappearance. The vehicle also is missing.
Shaina Clutter, a Harmony community member, said she doesn't think anyone else is endangered aside from DiMinno.
She also said everyone in the community is worried about DiMinno.
"They know how out of character this is, and everyone is looking for him," Clutter said.
Reynolds said she has been a close friend of DiMinno's for about 15 years, and he is known as a kind person around the community.
"Everyone knows him; everyone loves him. He would give you the shirt off his back," Reynolds said. "He's a great dude."
DiMinno is approximately 5 feet, 10 inches tall, 160 pounds with black hair, brown eyes and a full beard. Anyone with information on DiMinno or his whereabouts is requested to call a local police department.