Local business leaders tackle issues of both emotions and leadership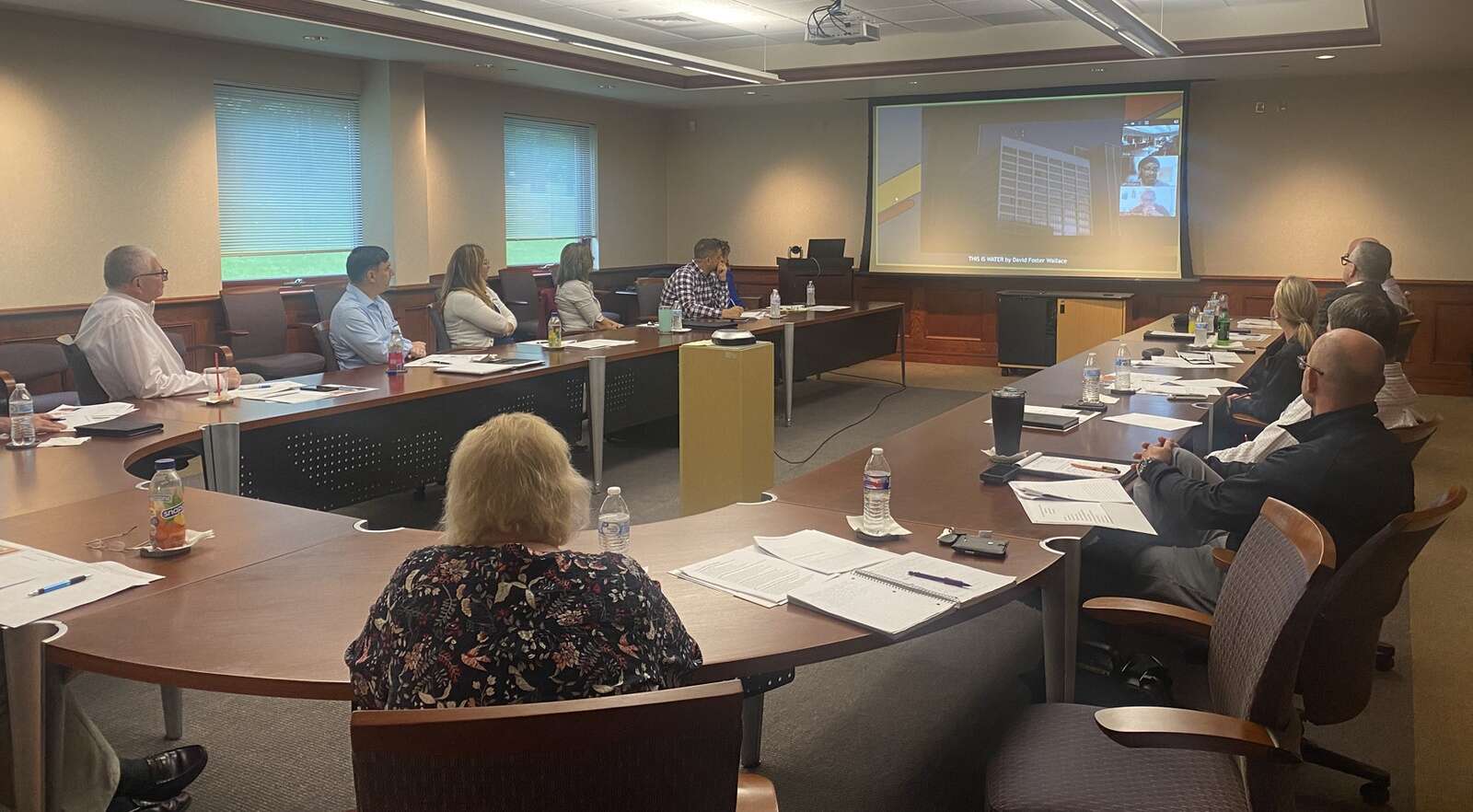 A workshop introduced to local business leaders Thursday by the Butler County Growth Collaborative at Butler County Community College will challenge participants to get in touch with their emotions.
Via a partnership with Twin City RISE, the collaborative gathered local leaders for an Introduction to Personal Empowerment Leadership Workshop, a program that will launch community-wide in early October.
The Personal Empowerment Training workshop is intended to address a workforce shortage by providing training to residents who face barriers to employment.
According to Tricia Pritchard, director of community employment development at BC3 and lead of the Butler County Growth Collaborative, the workshop kicks off curriculum set by Twin City RISE of a "24-hour class" that is intended to teach participants parts of emotional intelligence training.
"You go through the class as a group of individuals," Pritchard said. "That group will meet, say, over a length of six weeks. Maybe each session is like a four-hour class. Six weeks times four hours is where you get the 24 hours. It can be different based on the participants."
The community-wide Personal Empowerment Training courses are set to begin on Oct. 4 and 5. Those looking to get involved can reach out to Pritchard by email at tricia.pritchard@bc3.edu.
A portion of this story is shared with you as a digital media exclusive. Subscribers can read the full story at the link below. To support our local, independent newsroom, please subscribe at butlereagle.com.