Fire destroys Brady Township home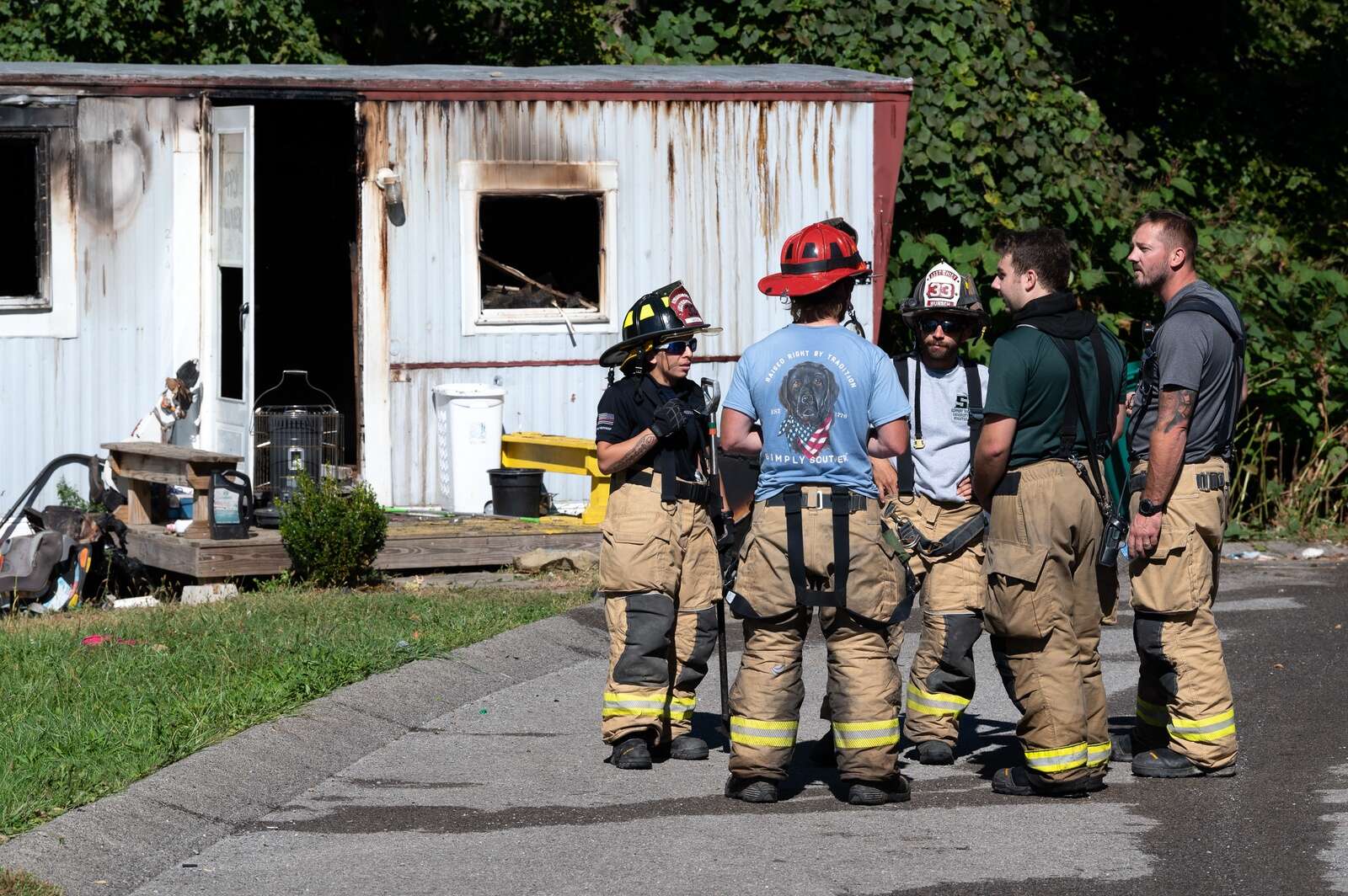 BRADY TWP — Slippery Rock Volunteer Fire Company arrived at the scene of a fire Friday afternoon to see a trailer house fully engulfed, just 10 minutes after receiving a call about it.
Ryan Hanchosky, chief of the company, said the house at 214 Maple Manor Lane was completely destroyed by a fire that started around 2 p.m. Friday, the cause of which is still unknown.
"There was nobody home, and the neighbors called it in," Hanchosky said. "Our crews did a fire knockdown and got it contained pretty quickly. It's a total loss."
Hanchosky said crews had no major issues with fighting the fire once they arrived on the scene. He also said the state police fire marshal has been notified of the fire, as well as the American Red Cross.
The family of four — two adults, a 3-year-old and a 5-year-old — was at Armco Park when the fire started.
Harrisville VFC, Unionville VFC, Pine Township VFC, West Sunbury VFD and Prospect VFD also responded to the scene.
According to Hanchosky, crews cleared the scene around 3:45 p.m.