Prospect man rides bicycle from sea to shining sea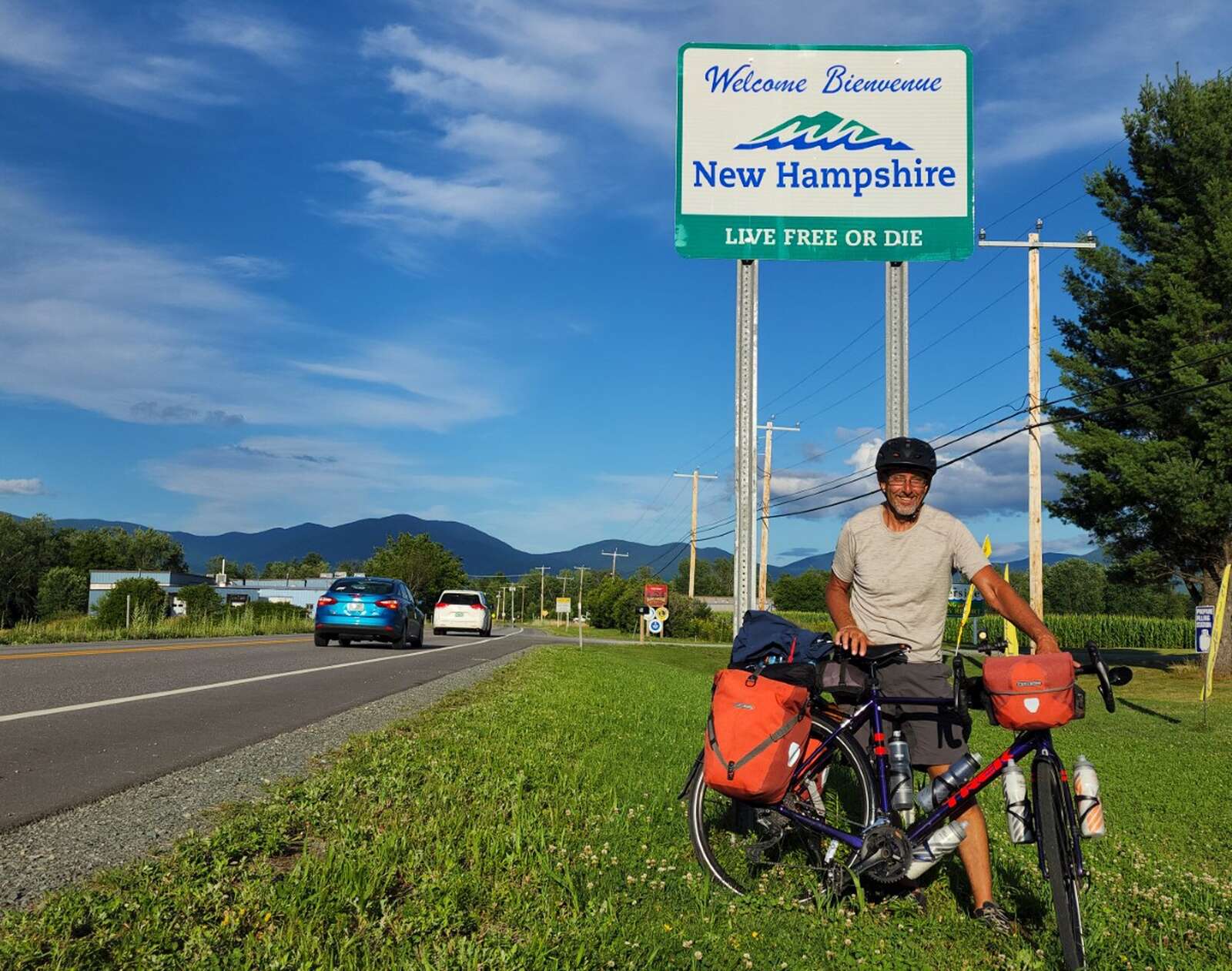 Prospect man rides bicycle from sea to shining sea from May through July
PROSPECT — Simply put, Mark Pavkovich said he was "looking for something to do."
So he decided to go for a bicycle ride — across the Continental United States.
The Prospect resident began the trek May 3 — his 65th birthday — in Cape Alva, Wash. That was the farthest western point among the 48 states.
"I wanted to go from the farthest point west to the farthest point east," Pavkovich said. "I had no time frame or goal in mind. I wasn't even sure if I'd be able to complete the ride.
"If I decided I couldn't or just got bored with the whole thing, I figured I would just stop, rent a car and go home."
That never happened.
A portion of this story is shared with you as a digital media exclusive. Subscribers can read the full story at the link below. To support our local, independent newsroom, please subscribe at butlereagle.com.