Armstrong talks broadband service with SR Twp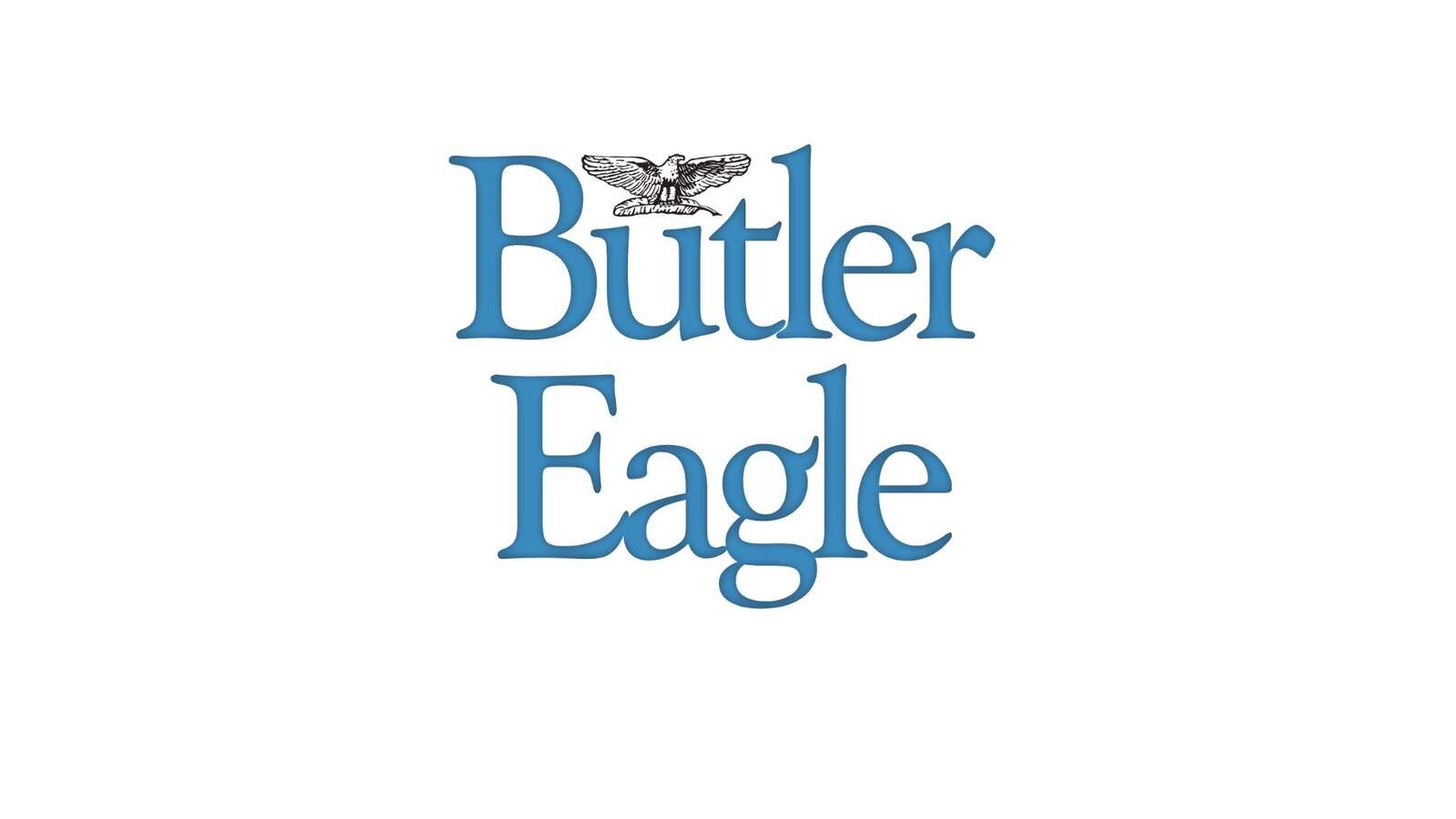 SLIPPERY ROCK TWP — Representatives from Armstrong Cable in Grove City spoke to Slippery Rock Township supervisors about the possibility of expanding broadband internet to sections of the municipality at Monday's meeting.
The potential service upgrade is being explored due to Slippery Rock Area School District's use of online learning, according to supervisors.
Renee Uram, general manager of the Armstrong location, said certain parts of the township have not received broadband internet because installing the service would not have been cost effective.
With township supervisors considering the use of American Rescue Plan funds for the potential expansion, Armstrong revisited parts of Branchton Road, Pleasure Valley Lane and Smith Valley Road.
Sixty-two homes over the course of six miles are being considered during the expansion.
A portion of this story is shared with you as a digital media exclusive. To read the full story and support our local, independent newsroom, please subscribe at butlereagle.com.