County OKs poll worker software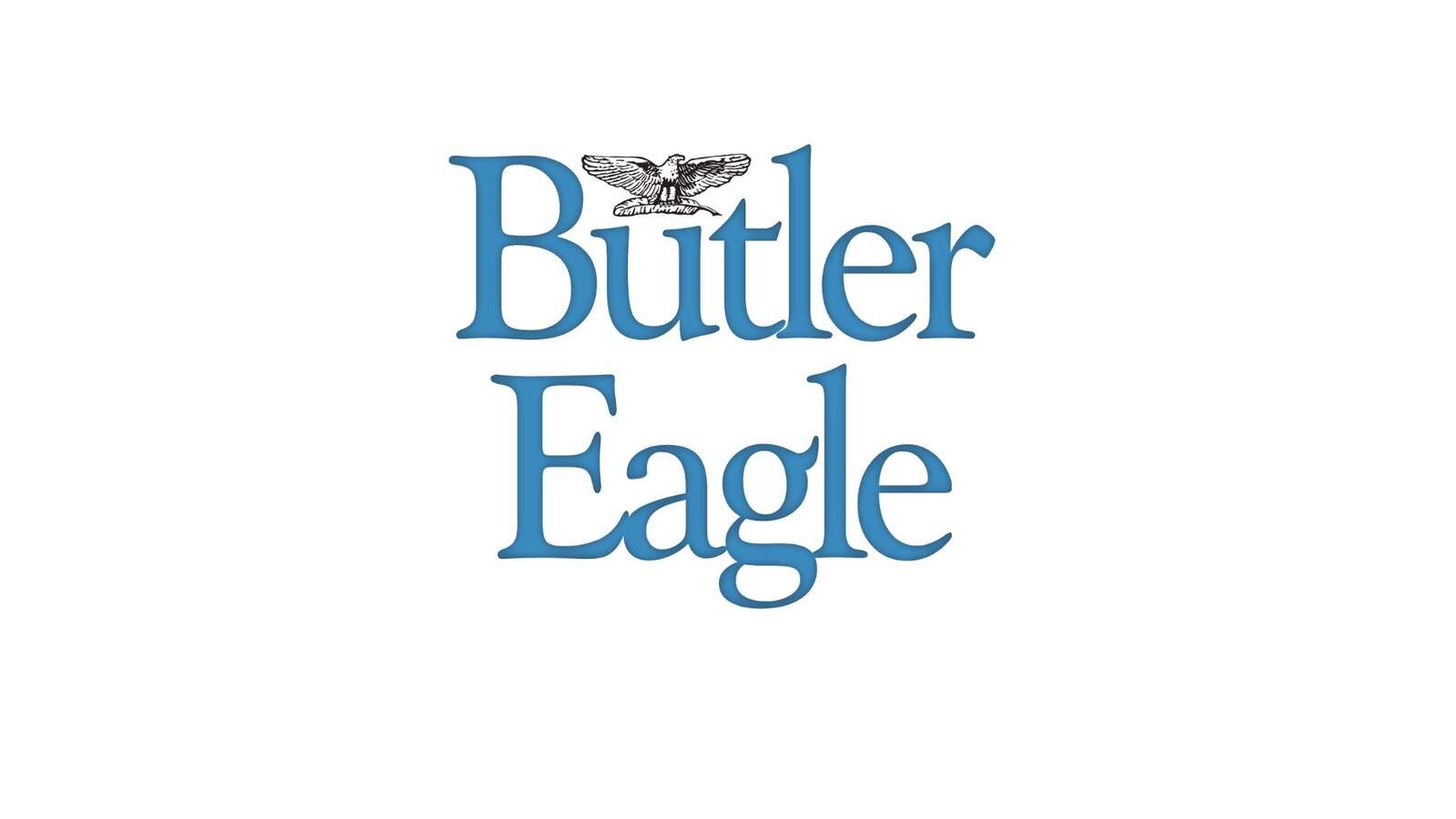 County commissioners on Wednesday agreed to a contract with EasyVote Solutions to better organize and communicate with poll workers.
The contract, which will cost the county $25,760 for service between last summer and June 30, 2023, will allow Butler County to more efficiently manage and communicate with poll workers and keep track of equipment.
EasyVote will not have access to voter registration data or the machines used to tally votes, according to county solicitor Wil White.
"This is not tied to your tabulation software in any way. This is not tied to the voting system," added commissioners chairwoman Leslie Osche. "This is simply management of the election process itself."
Some members of the public were skeptical about whether EasyVote is a good idea. Erik Edwards of Penn Township advised commissioners of an EasyVote data breach which caused the release of thousands of Georgians' voter registration data, although commissioners said prior to Edwards' comment that the software would not have access to that data for Butler County voters.
A portion of this story is shared with you as a digital media exclusive. To read the full story and support our local, independent newsroom, please subscribe at butlereagle.com.