Taco Bell, McDonald's get final approval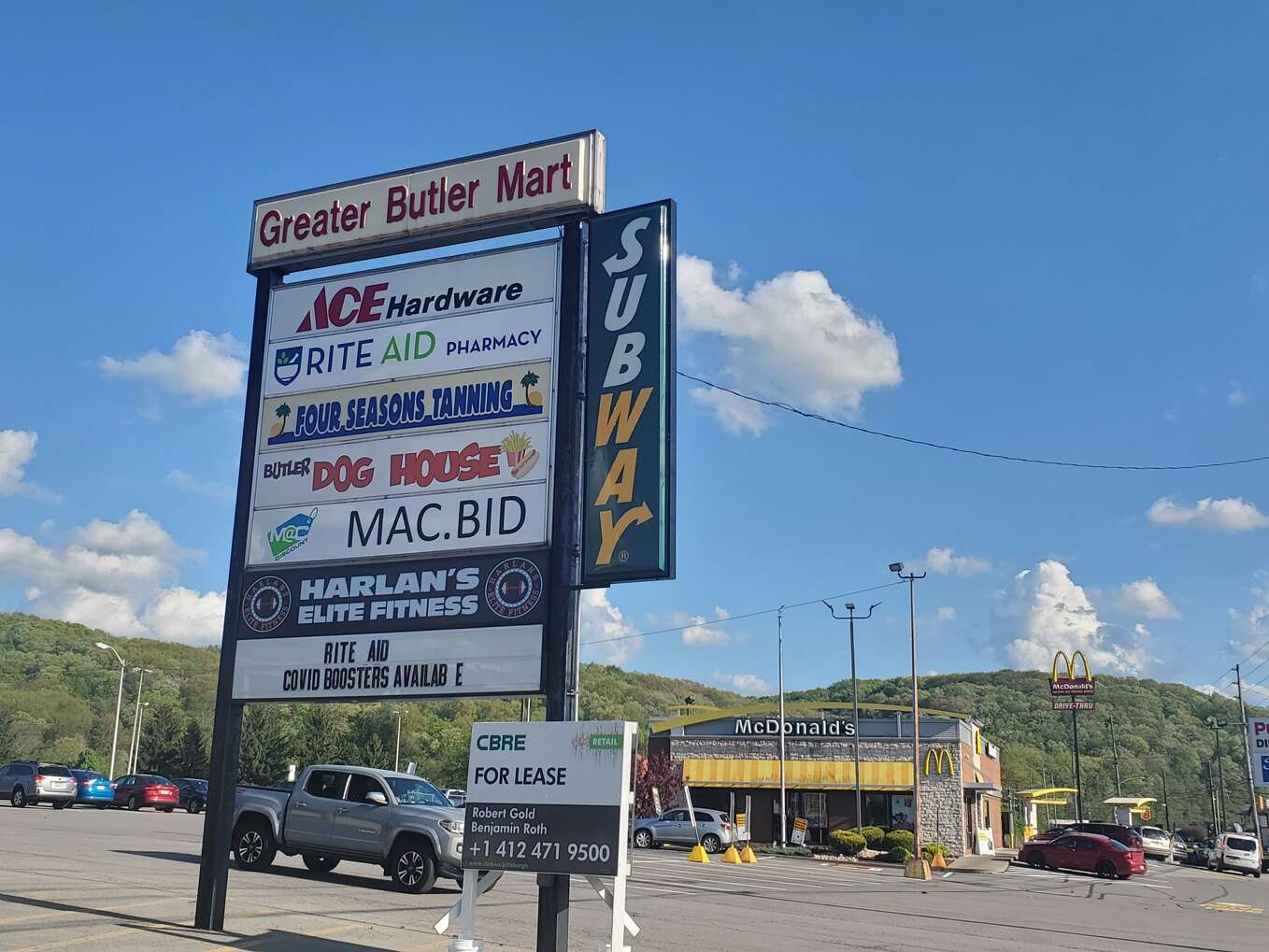 BUTLER TWP — The commissioners gave final approval Monday for a Taco Bell restaurant to be constructed in Greater Butler Mart, and for the McDonald's currently located in the plaza to be destroyed and rebuilt larger in a slightly different spot in the mart, pending a contingency.
Commission President Dave Zarnick said the developers of the two companies need to sign a developer's agreement with the owners of the Greater Butler Mart, because the construction of both buildings will impact one another.
The Butler Township Planning Commission heard from the developers of both properties at a meeting May 3.
A portion of this story is shared with you as a digital media exclusive. To read the full story and support our local, independent newsroom, please subscribe at butlereagle.com.