Jeff Coleman, former Armstrong County rep., running for lieutenant governor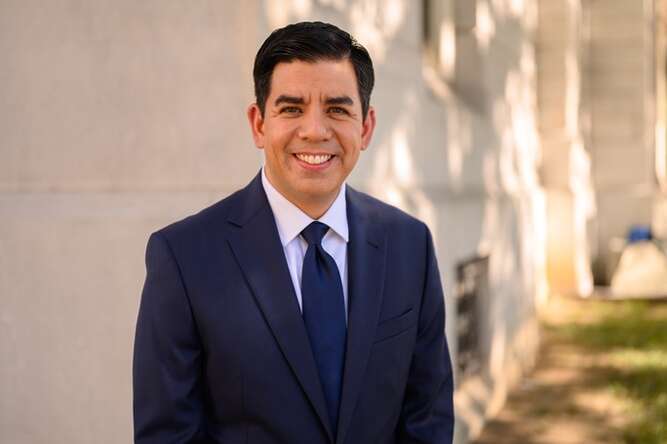 Former Armstrong County legislator Jeff Coleman said he would restore civil discourse to the Senate floor if he is elected as the state's next lieutenant governor.
Coleman, a 46-year-old conservative Republican who now lives in Lemoyne in Cumberland County, is seeking his party's nomination in a crowded field of eight other GOP candidates for the office.
Three Democratic candidates are also vying for the office, currently held by Democrat John Fetterman, who is running for the U.S. Senate.
The lieutenant governor presides in the Senate and is first in the line of succession to the governor.
Coleman represented the 60th District for two terms from 2000 to 2004. He did not run for a third term in office. He served on Apollo Borough council before he was elected to the House.
A portion of this story is shared with you as a digital media exclusive. To read the full story and support our local, independent newsroom, please subscribe at butlereagle.com.