Former state senator, district judge Tim Shaffer dies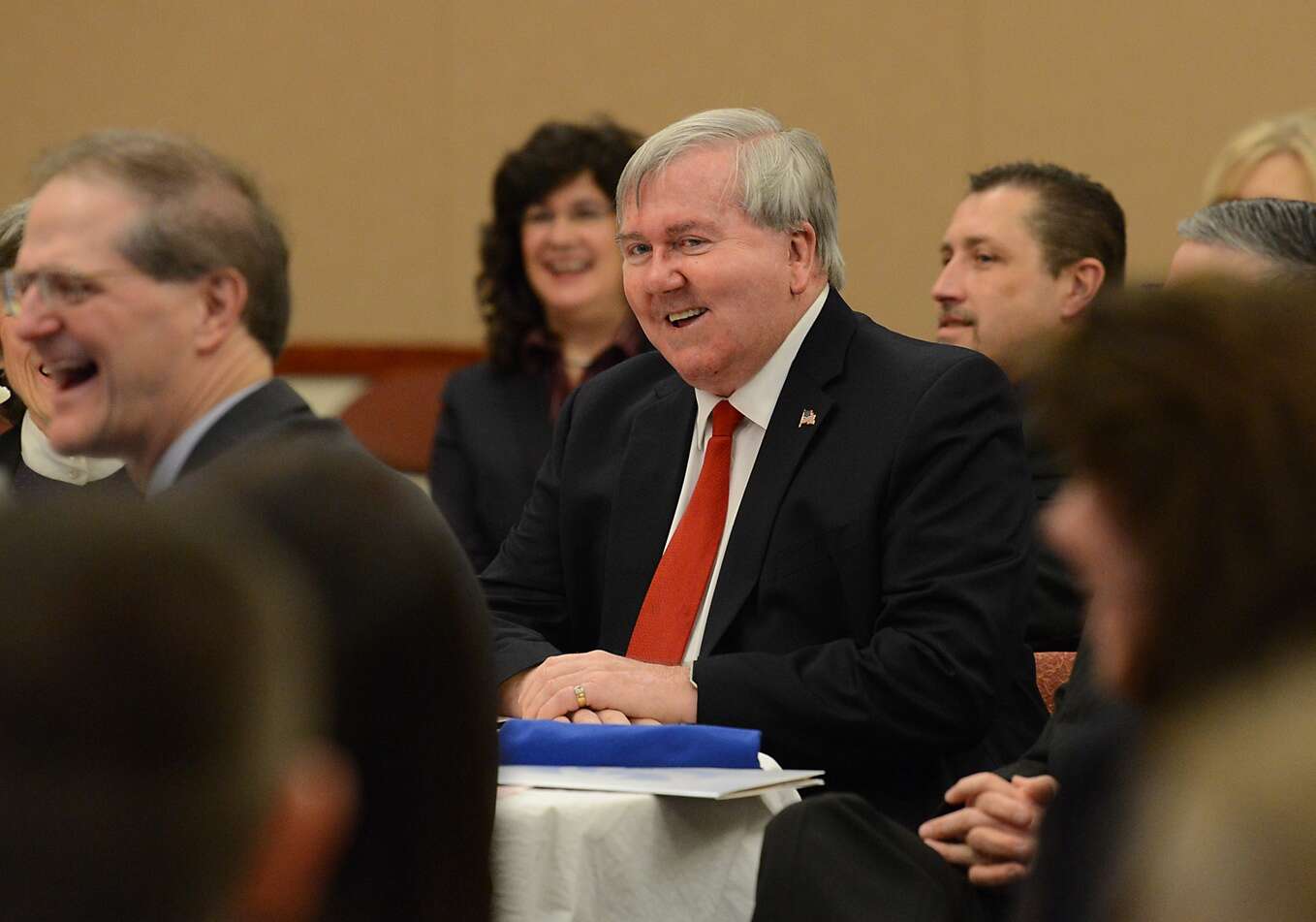 Charles Timothy Shaffer of Prospect, a lawyer who served 16 years in the state Senate and five years as a district judge and donated $1 million to Butler County Community College, died Tuesday at his home of natural causes. He was 76.
First elected to represent the 21st District in 1980, Shaffer was re-elected in 1984, 1988 and 1992, serving through 1996. The district encompassed parts of Butler, Lawrence and Venango counties and all of Clarion County.
He was one of the first members of the state Senate who had served in the Vietnam War. He was a first lieutenant in the Army and was awarded a Bronze Star for his service.
In April 2010, then-Gov. Ed Rendell appointed Shaffer to serve the remainder of Slippery Rock District Judge Clifford Woessner's term, after he retired in March 2009. Shaffer was elected to a full six-year term in 2011, but stepped down at the end of 2015 when he reached the mandatory retirement age of 70 in October that year.
Shaffer's $1 million donation to BC3 in 2018 helped establish the Shaffer School of Nursing and Allied Health that will operate in the $10 million Victor K. Phillips Nursing and Allied Health building, which is under construction on the main campus in Butler Township.
A portion of this story is shared with you as a digital media exclusive. To read the full story and support our local, independent newsroom, please subscribe at butlereagle.com.