PEOPLE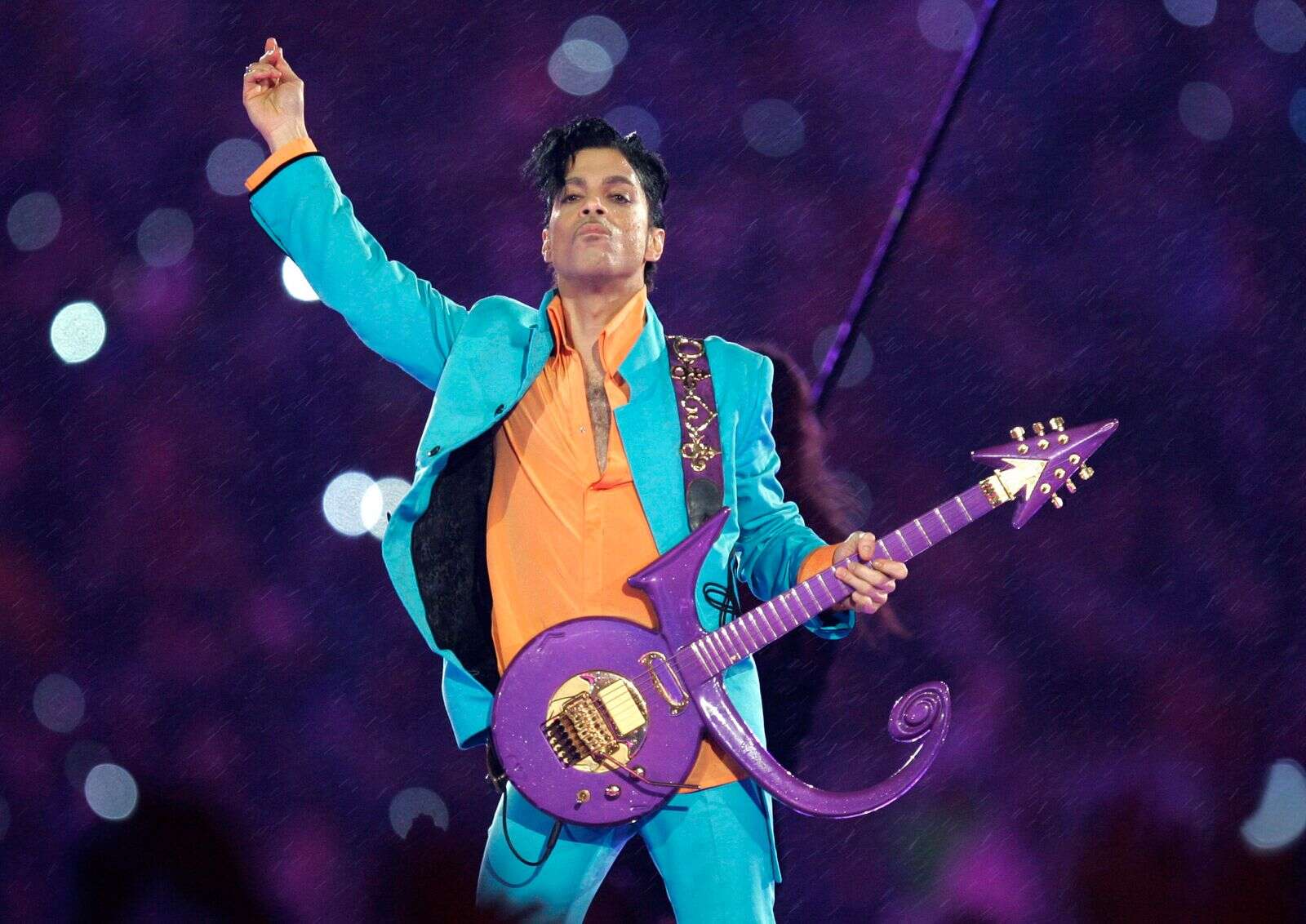 MINNEAPOLIS — After nearly six years of legal wrangling, parties to Prince's estate have finally agreed on its value: $156.4 million.
That's far more than the $82.3 million appraisal by the estate's administrator, Comerica Bank & Trust, but not much less than the tax collector's assessment. The Internal Revenue Service in 2020 had valued the estate at $163.2 million.
With an agreement between Comerica and the IRS — with the OK from Prince's heirs — the process of distributing the star musician's wealth could begin in February.
"It has been a long six years," L. Londell McMillan, an attorney for three of Prince's siblings said at a hearing Friday in Carver County District Court.
Prince died of a fentanyl overdose in April 2016. He did not have a will.
Since then, a phalanx of lawyers and consultants have been paid tens of millions of dollars to administer his estate and come up with a plan for its distribution. Two of Prince's six sibling heirs, Alfred Jackson and John R. Nelson, have since died. Two others are in their 80s.
In the end, the estate will be almost evenly divided between a well-funded New York music company — Primary Wave — and the three oldest of the music icon's six heirs or their families.
The IRS and Comerica settled last spring on the real-estate portion of Prince's estate. But the trickier task of valuing intangible assets such as rights to Prince's music was not completed until October.
The value of that settlement — $156.4 million — was disclosed Friday in a filing in Carver County probate court.
As part of the agreement, the IRS dropped a $6.4 million "accuracy-related penalty" it had levied on Prince's estate. The Minnesota Department of Revenue, which agreed on the estate's valuation, also has jettisoned an accuracy penalty, the filing said.
Tax collectors will take a bite out of Prince's fortune that will run into the tens of millions of dollars.
A bit more than $5 million of Prince's estate will be exempted from taxes under federal law, but thereafter the tax rate is 40%. In Minnesota, the first $3 million is tax-exempt; after that, much of Prince's estate will likely be taxed at 16 %.
———
A week after his death, Bob Saget got one more show on "America's Funniest Home Videos."
A 90-second memorial tribute to the comedian aired ahead of Sunday night's episode, honoring the "backbone" of the clip show he hosted from 1989 to 1997.
"Bob Saget is synonymous with 'AFV' to this day," current host Alfonso Ribeiro introduced. "This show wouldn't have been the same without his unique sense of humor. It's been my honor to continue carrying the torch Bob so brightly lit. Take a look back at Bob being Bob."
A montage of Saget's more memorable bits ran, as well as an interview with his successor, Tom Bergeron, for the show's 20th anniversary.
Saget, 65, was found dead Jan. 9 in his Orlando hotel room, a day after kicking off his stand-up tour. He was buried Sunday at a private funeral in Los Angeles.
A cause of death has not been publicly announced but police and a preliminary autopsy have ruled out foul play and drugs.
———
Betty White's enduring legacy needs no introduction.
On what would have been her 100th birthday Monday, her story was properly honored on the big screen in "Betty White: A Celebration."
Screening in theaters, the film was previously titled "Betty White: 100 Years Young — A Birthday Celebration." After her death on Dec. 31, however, its directors repurposed the footage to provide one final look into her storied career.
The movie was set to screen in 900 theaters across the country. So far there's been no word on whether the movie will eventually make it to streaming services.
By Tribune News Service