Penn Theater welcomes first guests, performers
For the first time in just over 20 years, a crowd entered the Penn Theater in downtown Butler on Saturday, Nov. 18, ready to be entertained.
The owners of the theater, Bryan and Marina Frenchak, hosted a private event Saturday to show a limited number of guests the progress made on the theater's renovation since Bryan purchased the building in December 2022.
"It was kind of a dry run, an event for people who showed interest," Bryan Frenchak said. "We hoped it would be a way to show guests insight and encourage more development for the theater and for downtown in the cultural district."
The evening featured food and beverages, a welcome from the Frenchaks and Butler Senior High School alumnus and speaker Steve Gilliland. It also featured a performance by Hotel California, an Eagles tribute band.
Frenchak said he heard positive comments from many people Saturday, with guests praising its revamped look, the audio quality and the performances.
Local restaurants and shops provided catering for the evening, including the Brick House, Canella Cafe, the Chop Shop, Cummings, Miller's Quality Meats and Pennie's Bake Shop.
Bryan said his crew was preparing the venue almost to the time the event was scheduled to begin, to get it in top shape for the first guests.
"We rolled out a red carpet, people came in, we had the marquee lit up. We had some old posters of when the theater initially opened," he said. "They think it will be one of the best venues for sound and lighting in Western Pennsylvania."
The Penn Theater closed its doors in May 2001 and had been owned by the Butler Redevelopment Authority since 2009, but sat vacant until the Frenchaks bought it.
Bryan Frenchak said he intends to use the theater for music, events, movies and other performances, once renovations have been fully completed. He said the theater's true grand opening is planned for New Year's Eve, but there may be some other events and shows in the space between now and then.
"Marina and I, we're thrilled with how it went," Bryan said. "Hopefully this is just the beginning."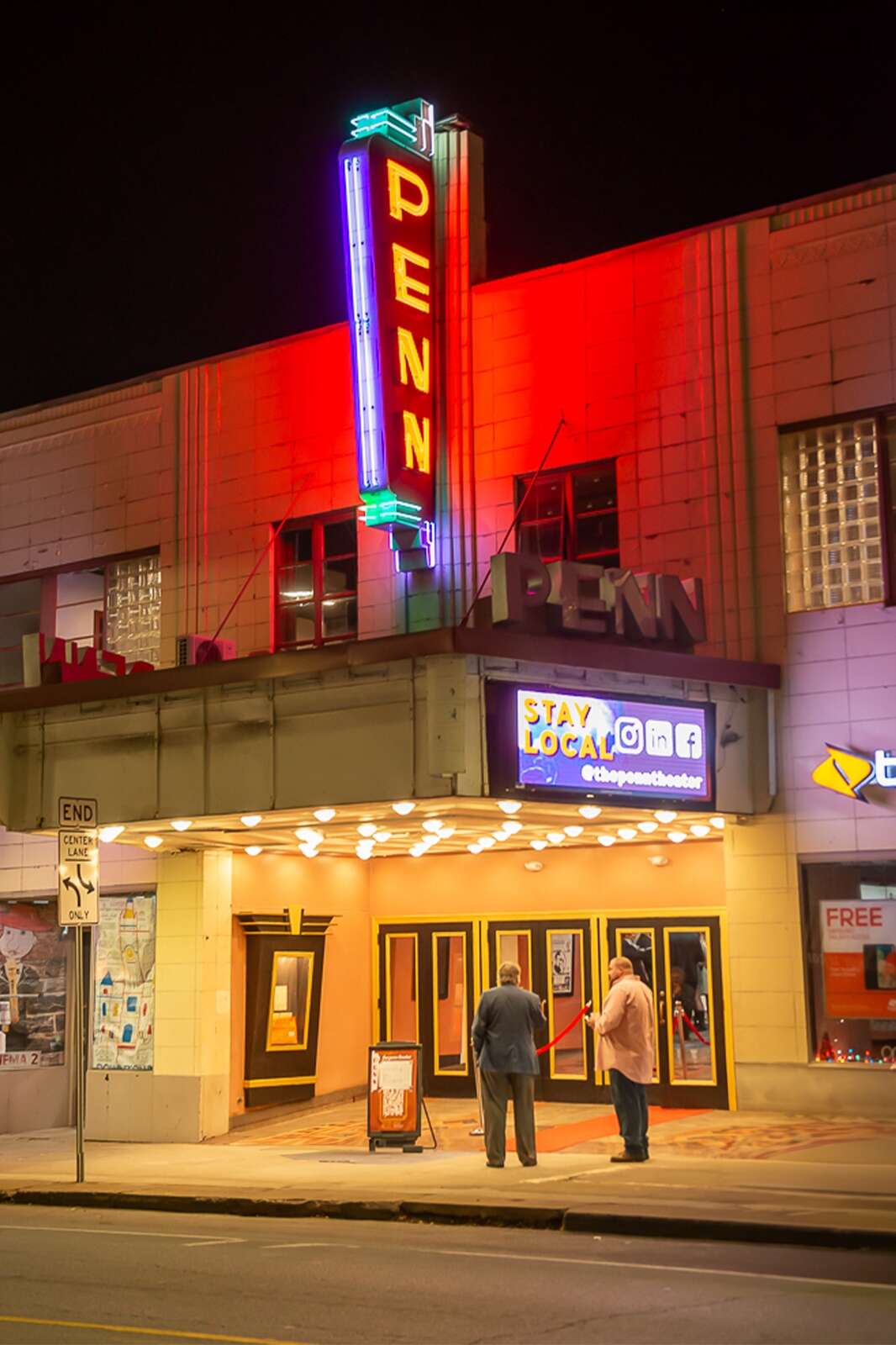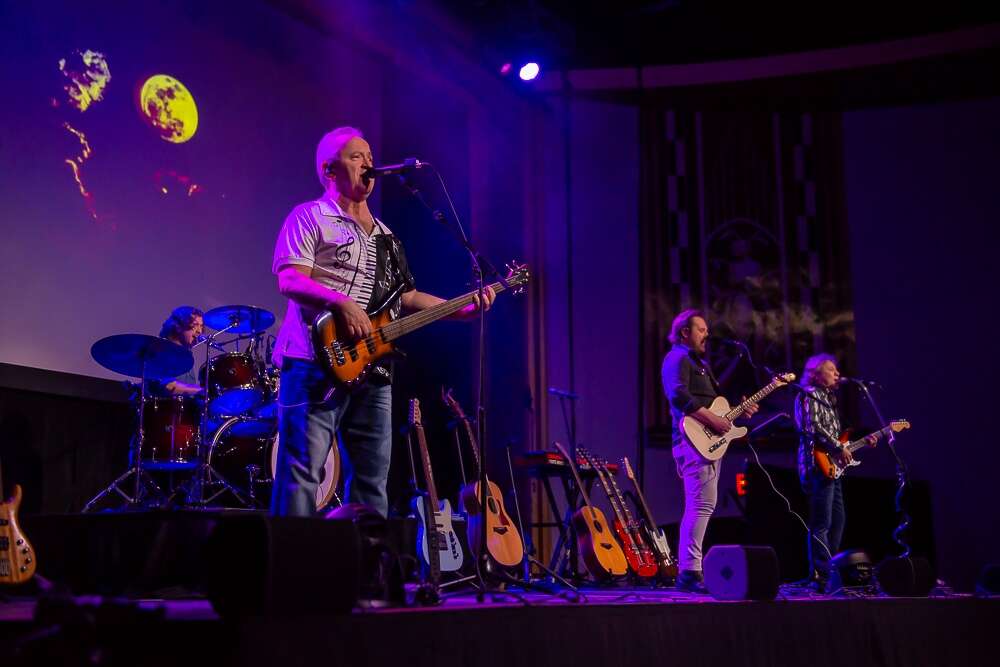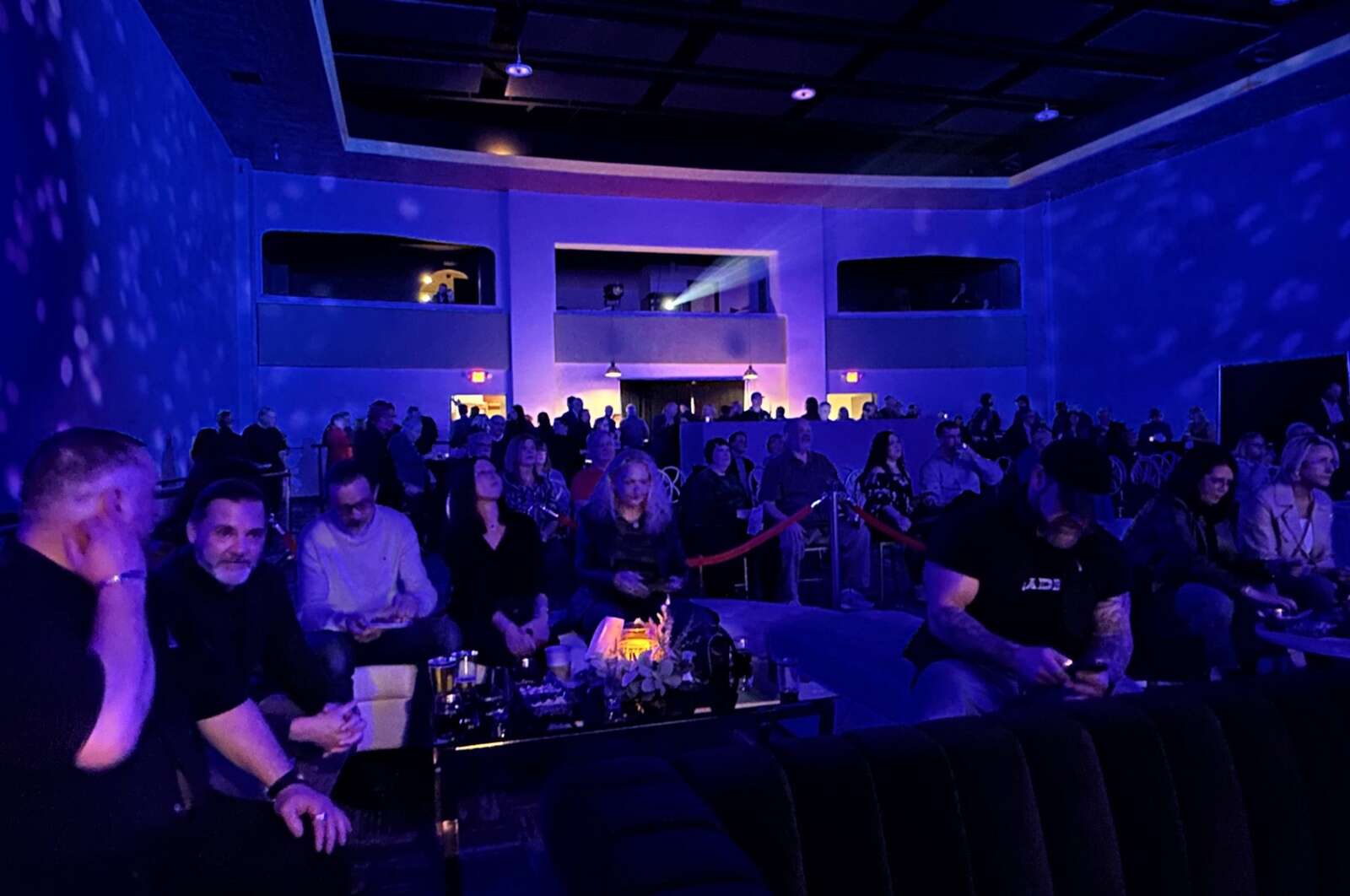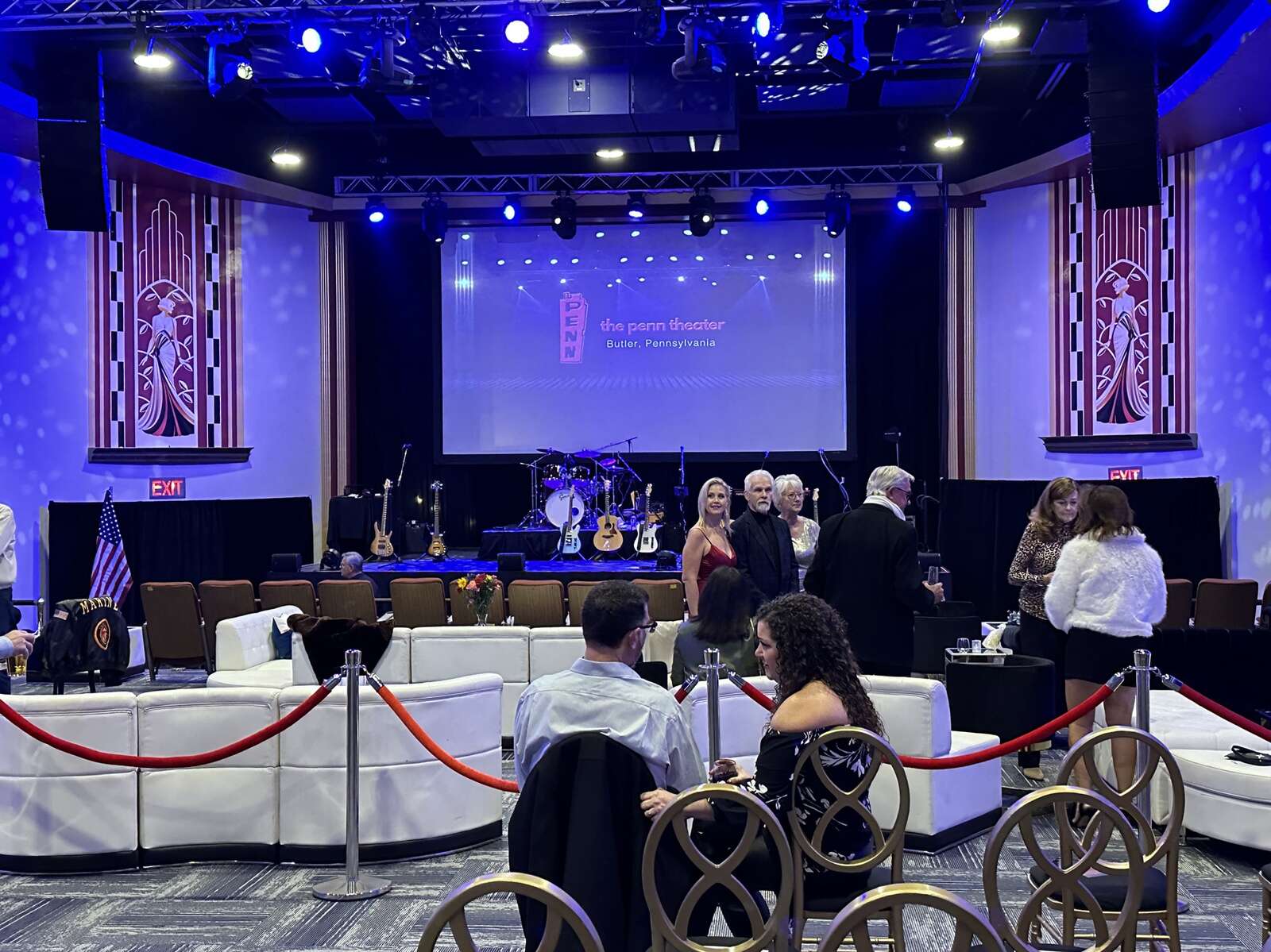 More in Local News