PHOTOS: Mars Applefest in review
The 38th annual Mars Applefest will run from 10 a.m. to 4 p.m. Oct. 7.
The upcoming event will feature a variety of apples for sale from the Rich-Mar Rotary Club, and 140 vendors will line Pittsburgh Street and Grand Avenue.
Following are photos of previous Mars Applefest events.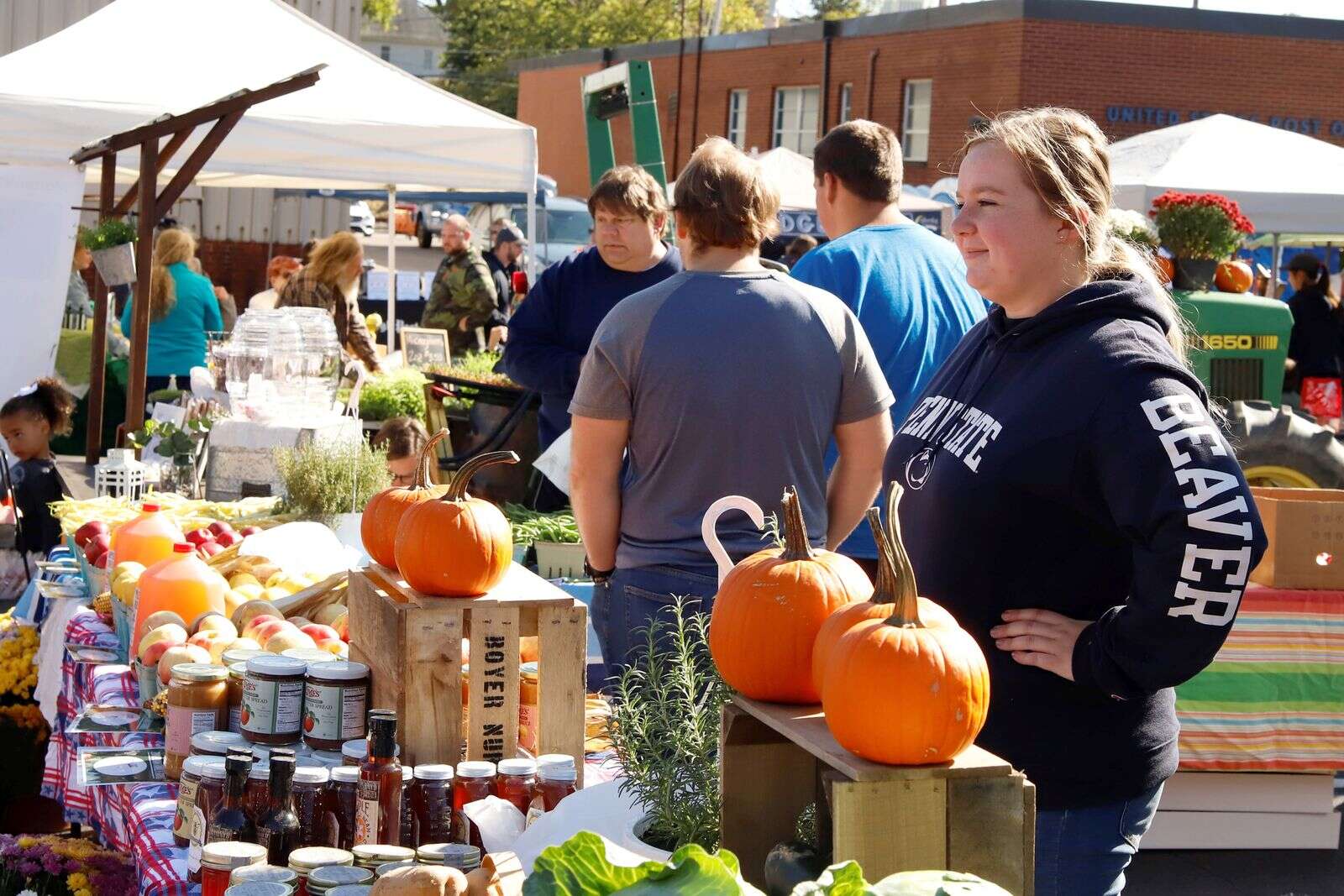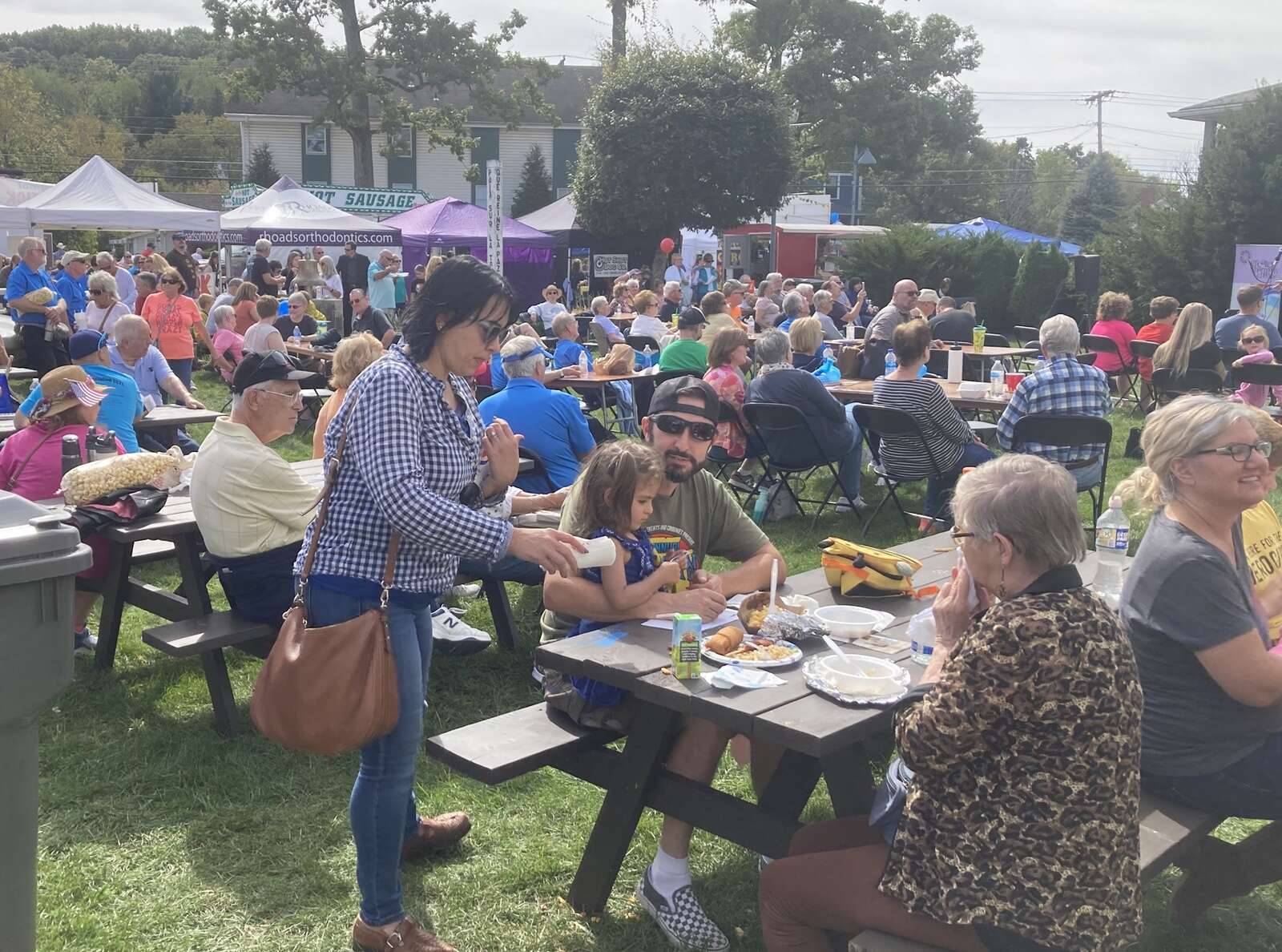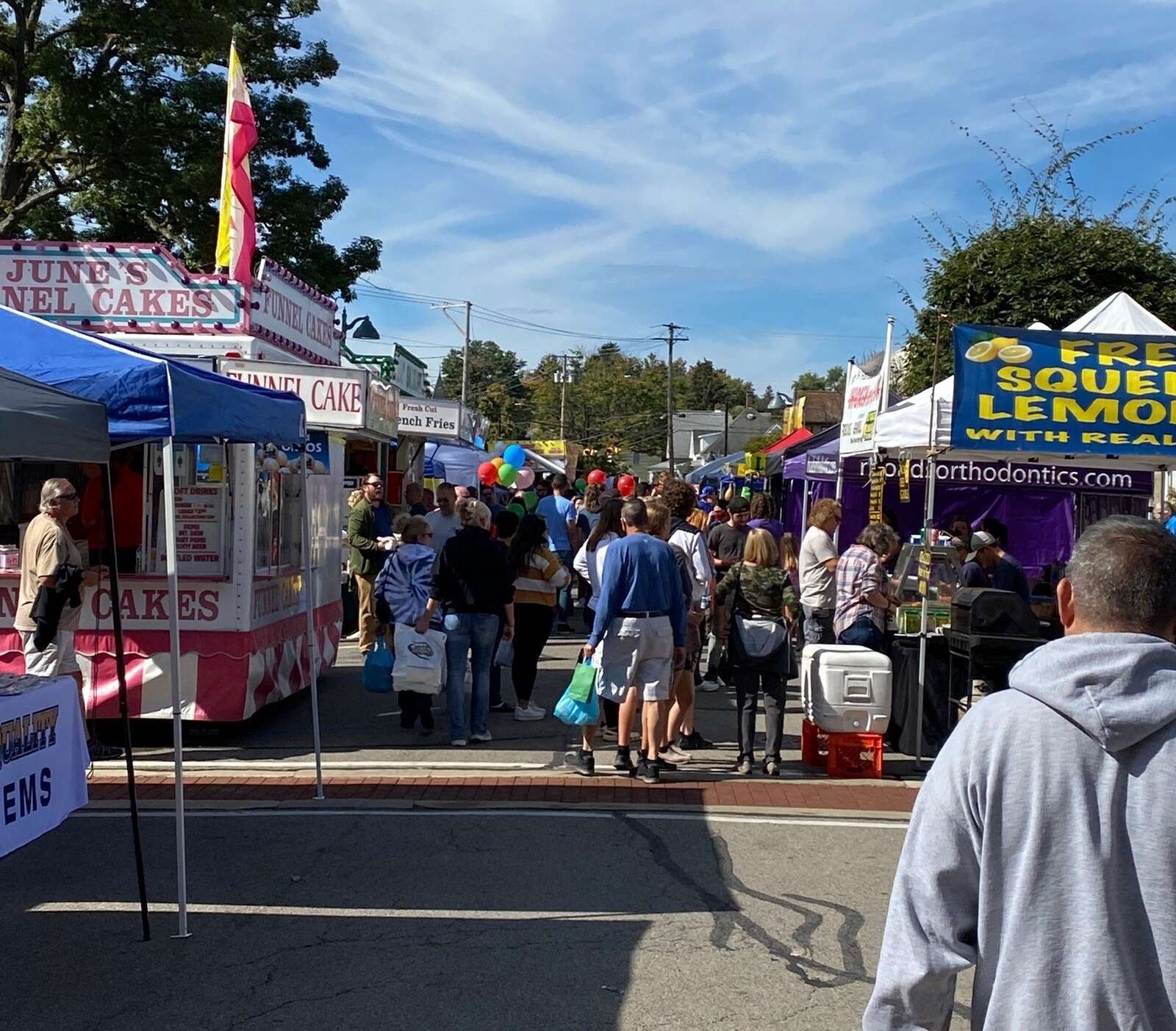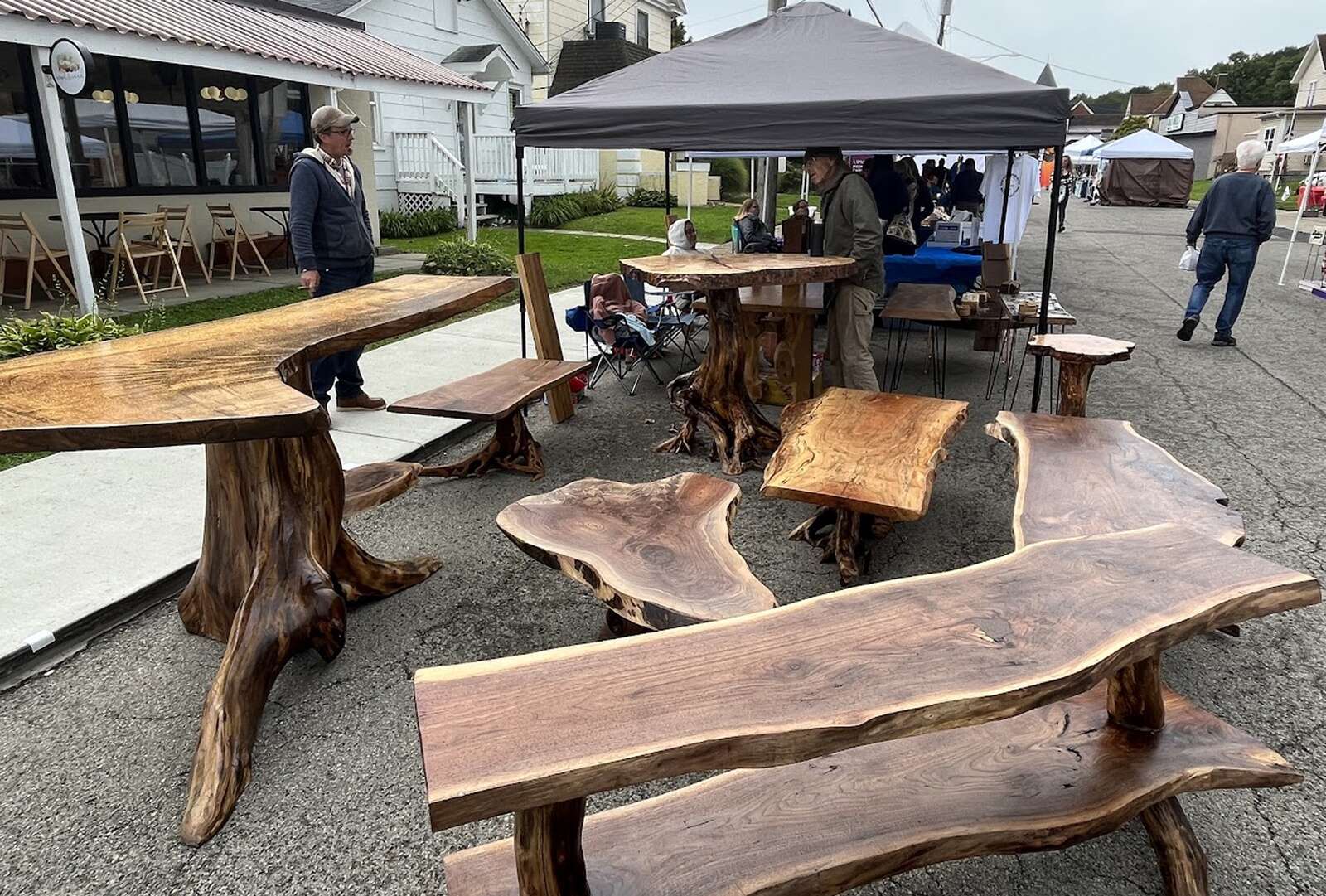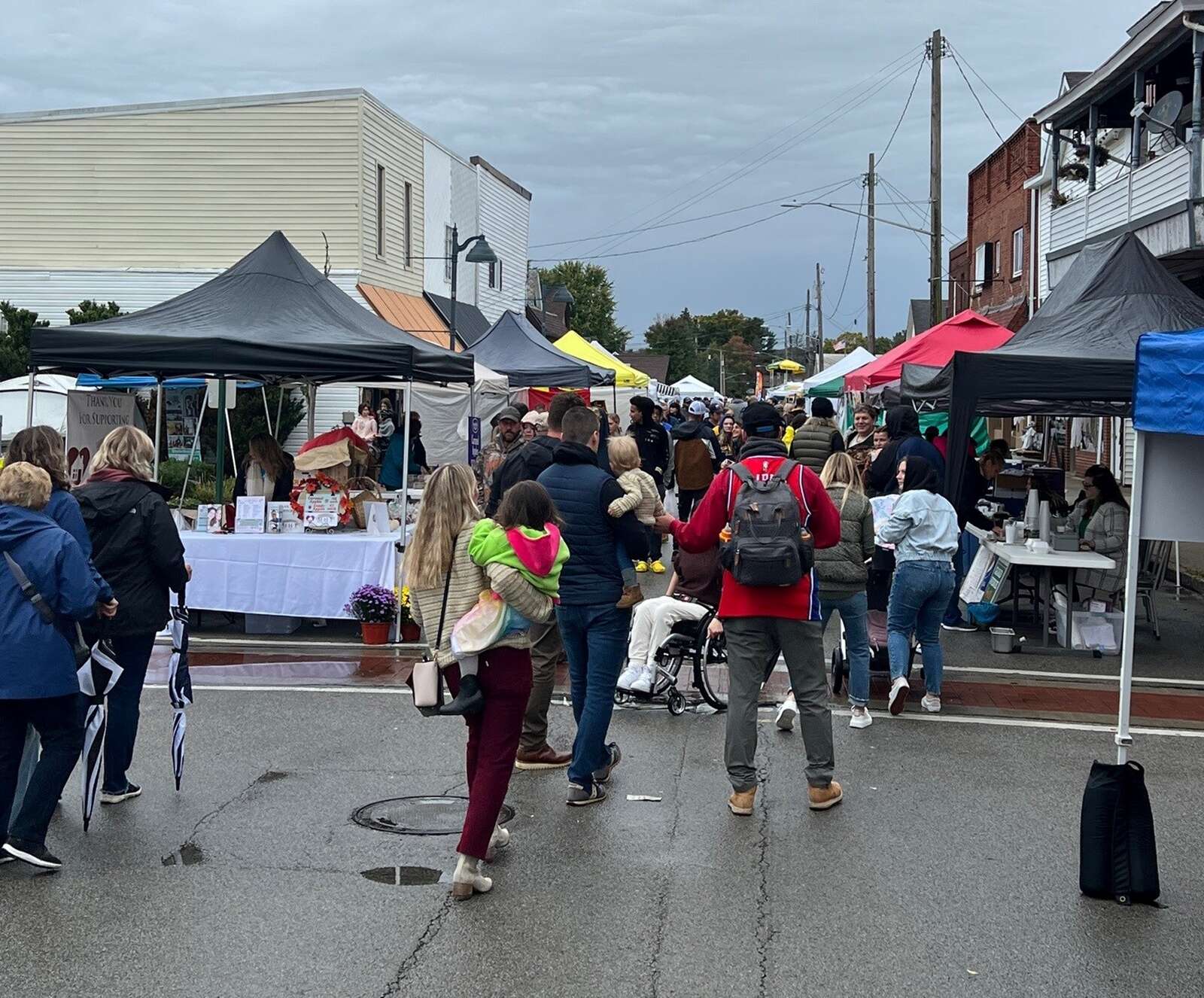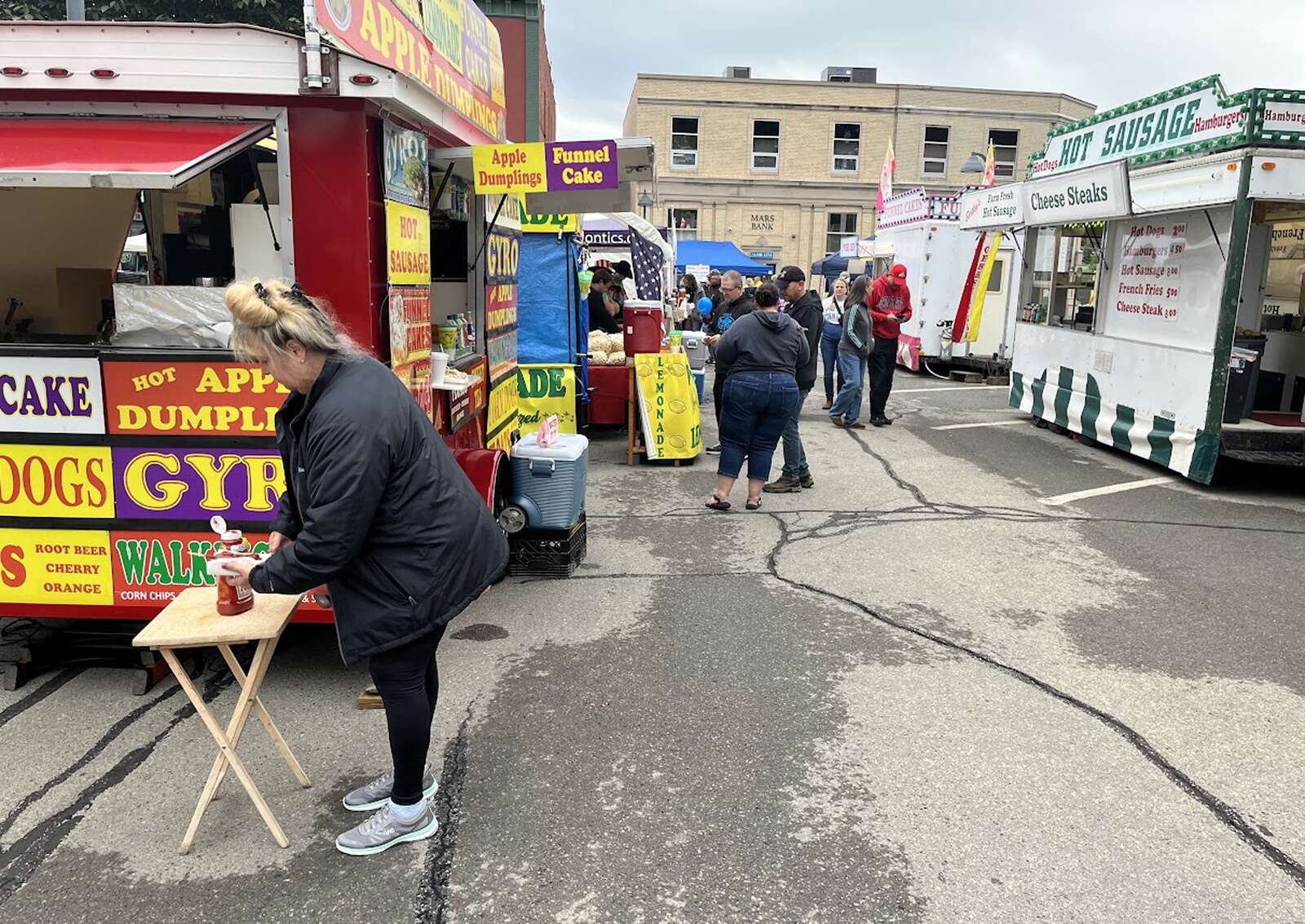 More in Special Sections