PHOTOS: Quality Life Services celebrates 50th anniversary
Quality Life Services celebrated 50 years of serving the community with a homecoming celebration on Saturday, Sept. 23 at its location in Sugarcreek Township, Armstrong County.
The free event included live music, food trucks, a memorial lantern release and a fireworks display.
The Tack family opened Quality Life Services' first nursing home – Sugar Creek Rest – 50 years ago in 1973 on their family farm.
Quality Life Services has grown to have 10 nursing homes, a pharmacy, home health services, a hospice location and a physician practice, said Mary Susan Yurek, chief quality officer and co-owner of Quality Life Services.
It remains family owned and operated with Yurek and her cousins, Steve Tack and Susan Tack Beardsley, as owners.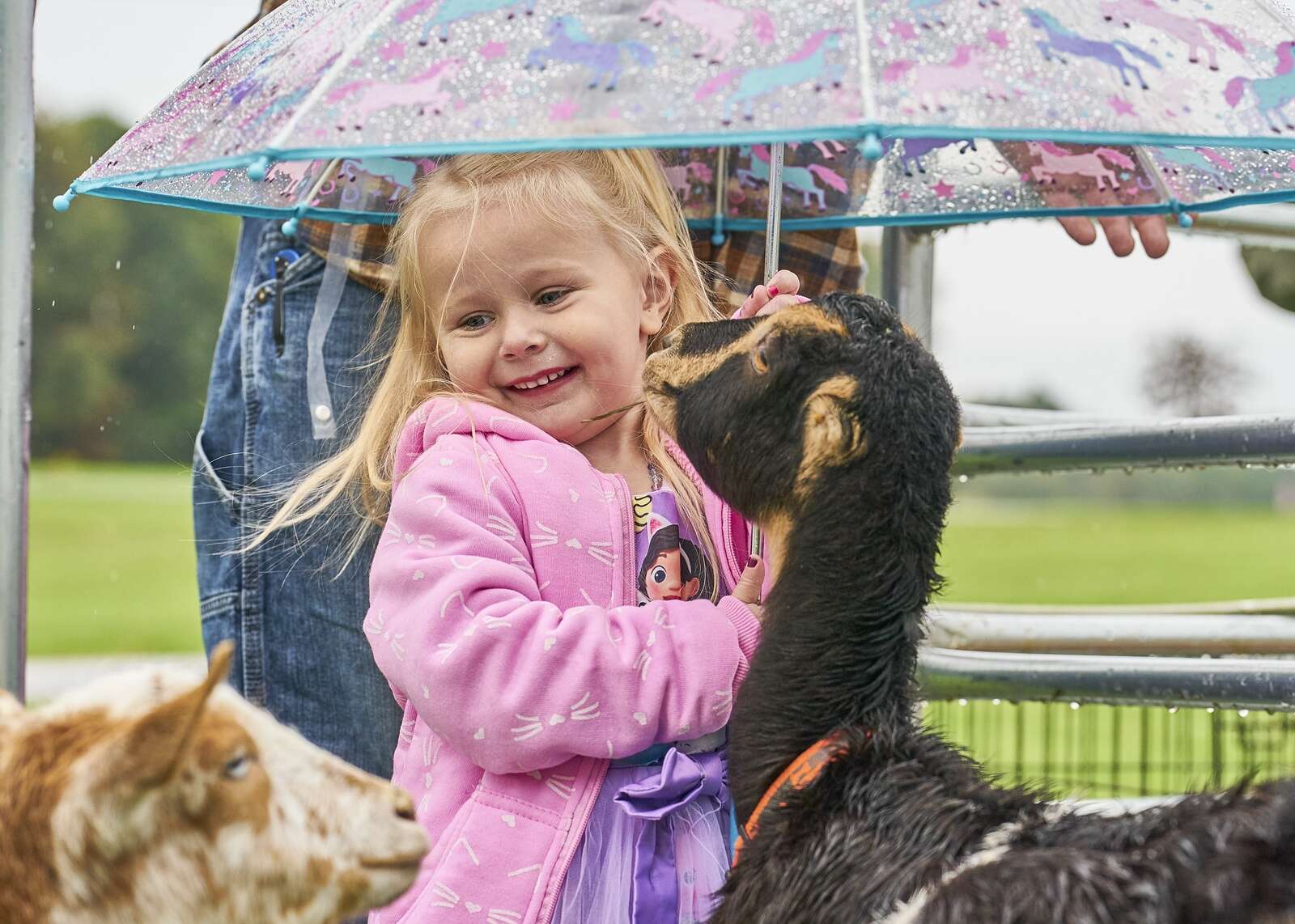 More in Local News