Butler cigar shop owner looks to build off his father's legacy
Matt Durso, the owner of Butler Cigars & Smoking Lounge at 361 Pittsburgh Road in Penn Township is looking to continue the legacy his father, Joe Durso, helped build.
A couple months ago, Matt moved Butler Cigars & Smoking Lounge one storefront over from its previous location, which he opened almost six years ago with the help of his parents, who own Slippery Rock Cigars in Slippery Rock Township.
Matt said he bought Butler Cigars & Smoking Lounge from his father back in July and can now take the business the direction he has envisioned for it.
"The challenges are always getting in new people," Matt said. "You hit social media hard and throw some ads out there. We are getting a new sign that will light up. Our lounge is brand new, safe and clean."
Walking into the business, customers likely will be greeted by Mila, Matt's dog. There are a handful of lounge chairs, two flat-screen TVs, a refrigerator, a high-top table and a walk-in humidor.
"That walk-in humidor, I'm guessing, is one of the biggest in Butler County," Matt said. "We wanted that big open space and have guys come in and enjoy their time."
Matt said there has been a lot he has learned from his father over the years, but his biggest takeaway was how to treat the customers.
"Being genuine to people is the one thing I've learned the most off him," he said.
Through this, Matt said he has developed some strong personal relationships with his customers, who often like to tell them everything going on in their lives, which he enjoys.
"My dad said look at it as a compliment," Matt said. "These guys want to tell you about their life and maybe they don't have anybody else to tell. Look at it as a compliment that they feel close enough to you to open up a little. Treat everybody like they are your last customer or your first customer."
Matt also has the help of his wife, Sheree Durso, who comes in three or four days a week to help later in the evenings when business picks up.
"I just want to build off the base that we have already established," Durso said. "My new goal is to reach out to the younger group and let them know you can come in, have fun and it's not going to break the bank account."
Butler Cigars & Smoking Lounge is open 11 a.m. to 7 p.m. Tuesday through Thursday and Saturday, 11 a.m. to 9 p.m. Fridays, and 10 a.m. to 5 p.m. Sundays. It is closed Mondays.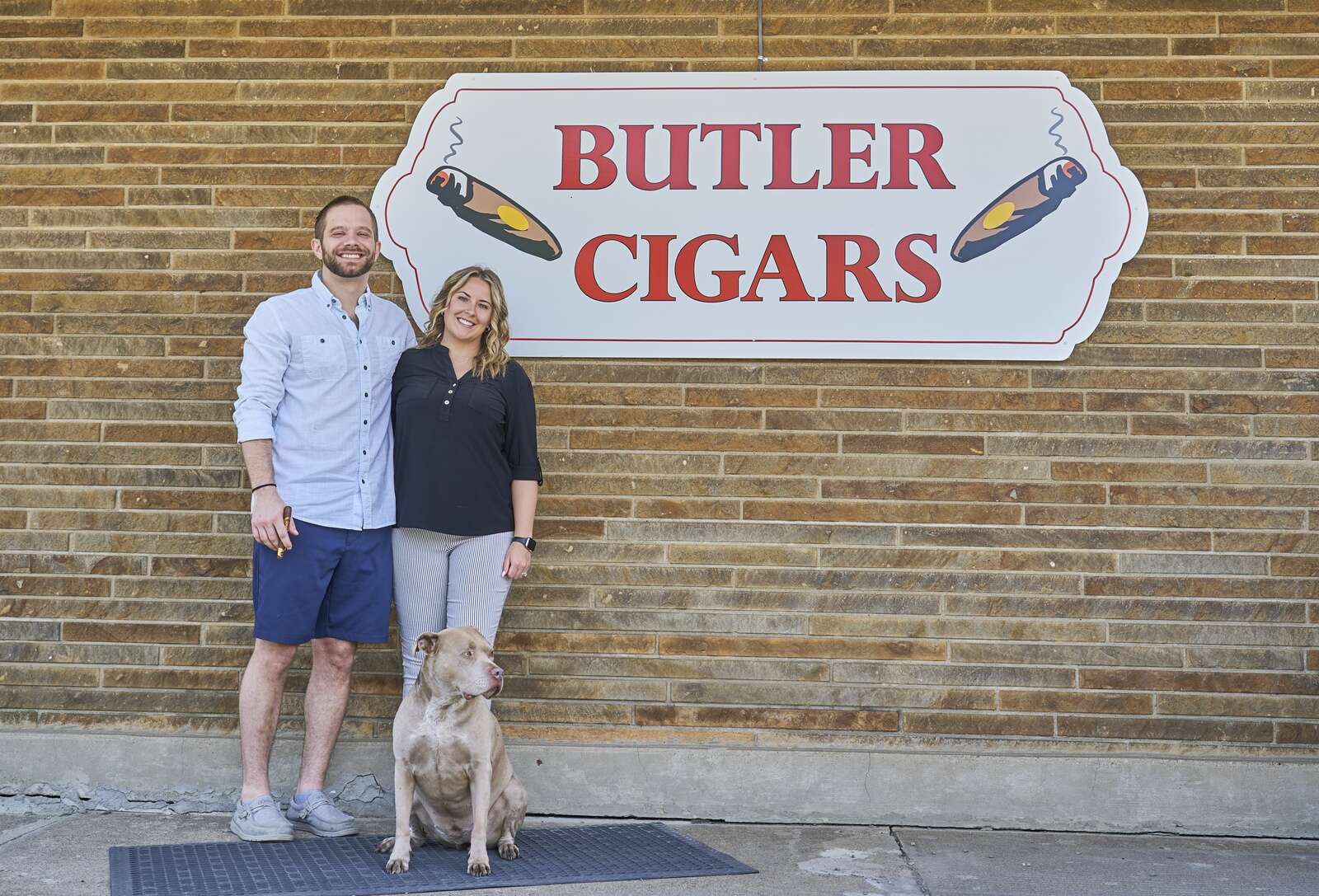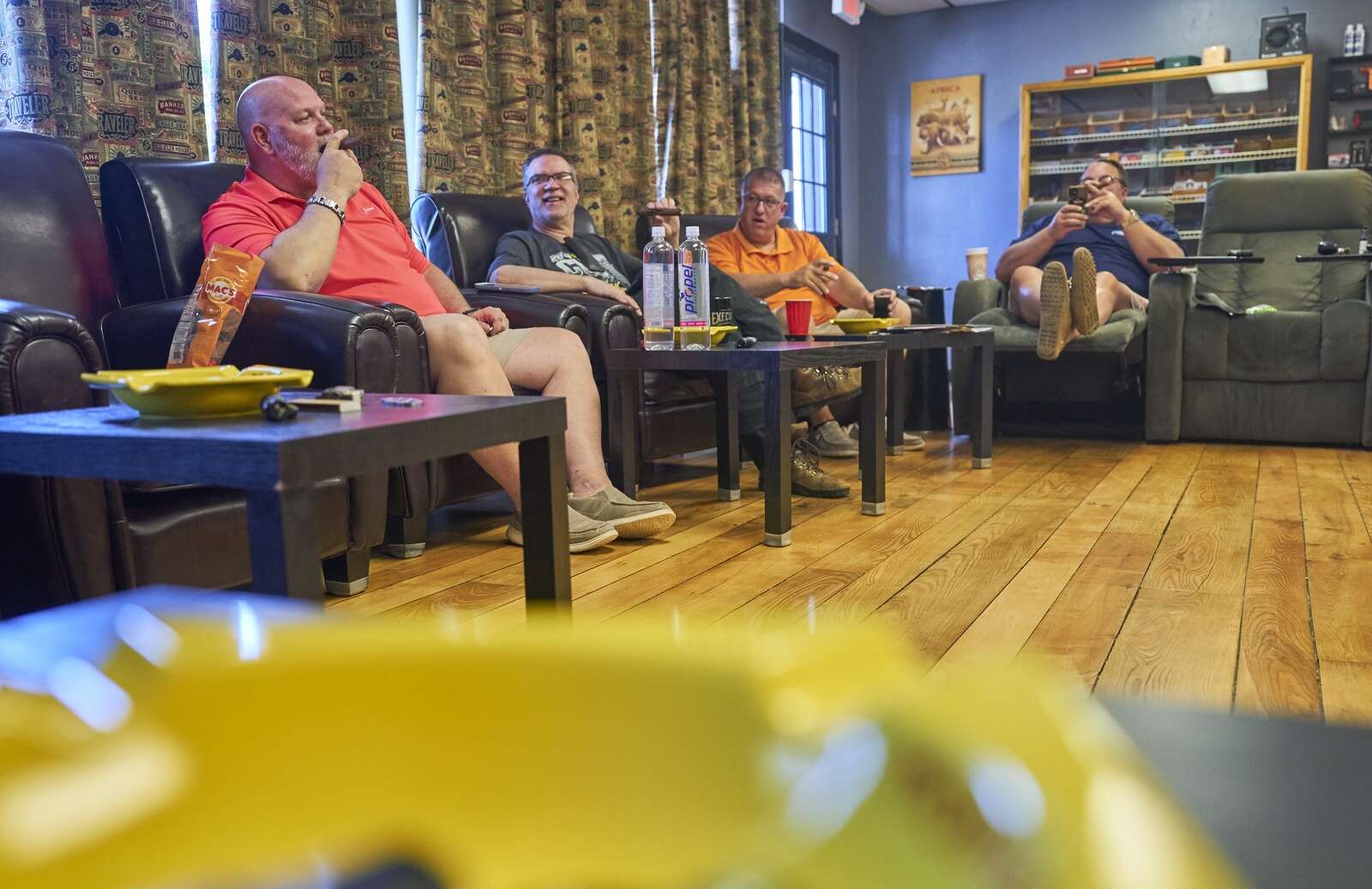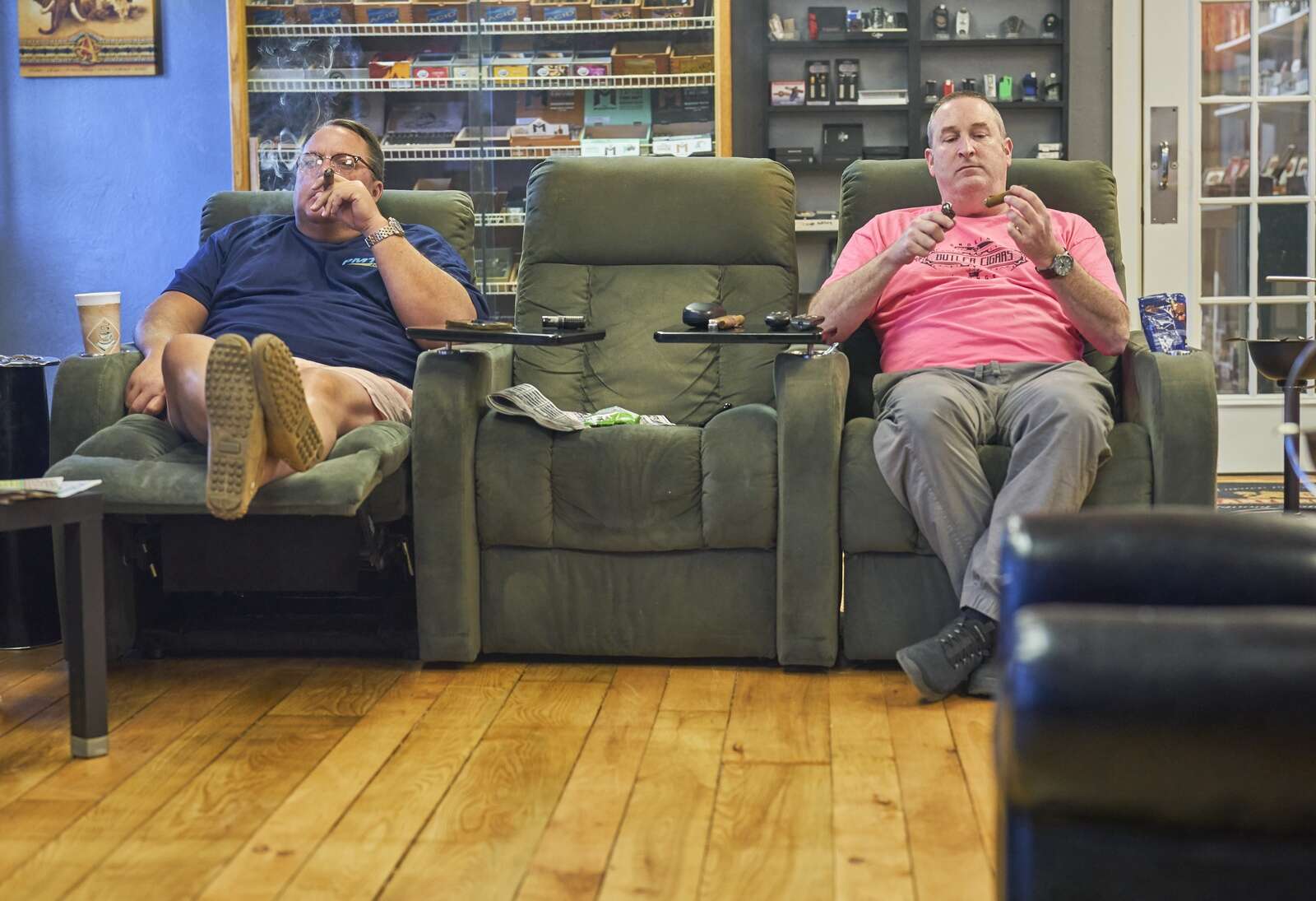 More in Business