Republican David McCormick is expected to announce he's entering Pennsylvania's U.S. Senate race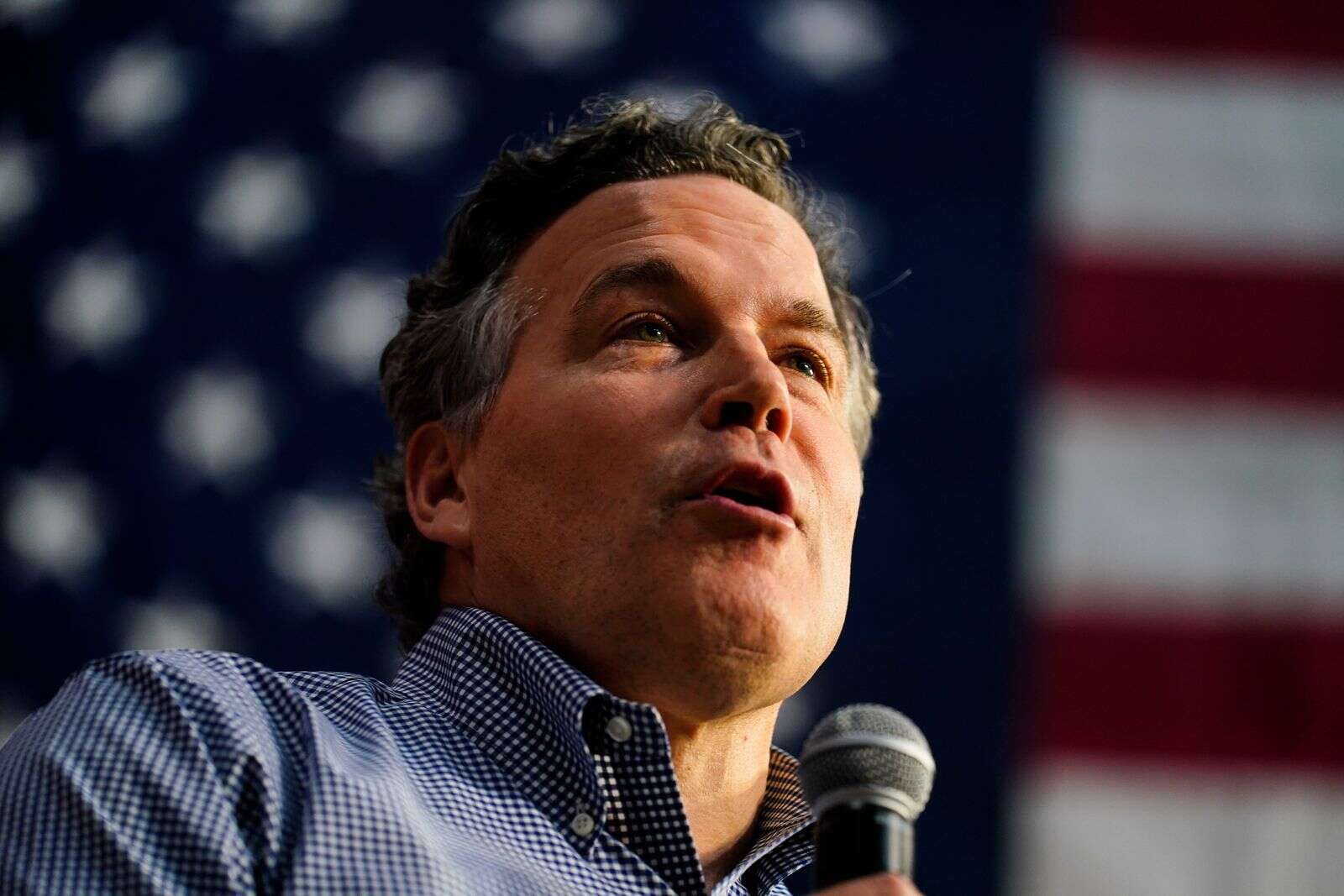 HARRISBURG — Republican David McCormick is expected to announce Thursday that he will enter Pennsylvania's U.S. Senate race and make his second bid for the office, this time to take on Democratic Sen. Bob Casey after losing in last year's crowded Republican primary.
McCormick's aides have sent invites to a "special announcement" by McCormick at the Heinz History Center in Pittsburgh at 5 p.m.
The Associated Press previously has reported on McCormick's plans, citing three people who spoke on condition of anonymity to discuss his intentions.
The Senate candidates in Pennsylvania will share a ticket with candidates for president next year in a state that is critical to whether Democrats can maintain control of the White House and the Senate.
A race between Casey and McCormick could be one of the nation's most expensive and closely watched in a year when Democrats have a difficult 2024 Senate map that requires them to defend incumbents in red states — Montana, Ohio and West Virginia — and multiple swing states.
McCormick entered last year's race for the seat that was vacated by retiring Republican Sen. Pat Toomey and ended up losing in the Republican primary to Dr. Mehmet Oz. Democrat John Fetterman beat Oz in the November general election.
McCormick, 58, was heavily recruited to run again by the party establishment and, thus far, has a clear GOP primary field. He has talked for months about possibly running, and Democrats have treated him as Casey's de facto opponent.
McCormick, who grew up near Bloomsburg, is the son of Pennsylvania's first state university system chancellor. He won a Bronze Star for his service in the first Gulf War and worked in Pittsburgh where he ran online auction house FreeMarkets Inc. at the dawn of the tech boom.
He served in senior positions in former President George W. Bush's administration before moving to Connecticut to work for hedge fund Bridgewater Associates. He resigned as CEO and bought a house in Pittsburgh before running for Senate last year.
More in National News