March of the turtles
Half-kilometer walk event encourages inclusiveness
BUTLER TWP — The shout of "ready, set, go," Sunday afternoon, Sept. 17, at Alameda Park was not followed by the sound of dozens of footsteps taking off from the starting line, but instead the sound of laughter as the crowd moseyed onto the race route.
About 100 people "raced" in the first-ever Turtle Trot, an fundraiser brought to Alameda Park by YWCA Butler. The trot took place over a course spanning a half-kilometer, and featured side games along the course including a slap-shot game, inflatable basketball hoop and other lawn games, such as cornhole.
A group of Butler County employees dressed up as characters and objects from Pac-Man and took on the trot together to support the YWCA. Amy Cirelli, mental health specialist with Butler County Human Services, said the event was a fun opportunity for county workers to support a local nonprofit.
"We got an email from the YWCA, and it sounded awesome," Cirelli said. "We just like to support other agencies."
Elizabeth Short, executive director of YWCA Butler, said the idea for the Turtle Trot came from a nonprofit in the Midwest. She said the half-kilometer walk is meant to be an event that could be enjoyed by anyone and everyone, as an easy afternoon activity.
Trotters took off from the starting line in 15-minute increments, and Short said the number of people who attended was encouraging, especially for a first-time event.
"I think for a first-time event it went really well," Short said. "It's a lot of fun; there are a lot of people with smiles on their faces here today."
After getting a balloon hat at the first station, a piece of cake at the second, and playing lawn games set up along the course route, racers would come full-circle and be welcomed back at the finish line by bubbles and a first-place medal.
Short said money raised from the trot will be used to fund YWCA programs that support community needs, including Project Period, which distributes period projects to people in need, schools, and Getting Ahead, a 16-week program for people living in poverty.
Additionally, the YWCA had booths set up at the park that people could get information or resources from.
"We're also doing things related to our mission today," Short said. "We're registering people to vote, helping them fill out their registration. We have basket raffles and a gift card raffle."
Cirelli said she and the other Butler County employees who did the trot also hoped to help clients of the YWCA.
"We have people who use our service that probably use the YWCA's services," Cirelli said.
Jared and Paula Ireland, of Meridian, took part in the race after learning about it about a week ago. Jared Ireland said the trot was a good Sunday activity.
"It's running and helping out," Jared Ireland said. "That's what we wanted to do."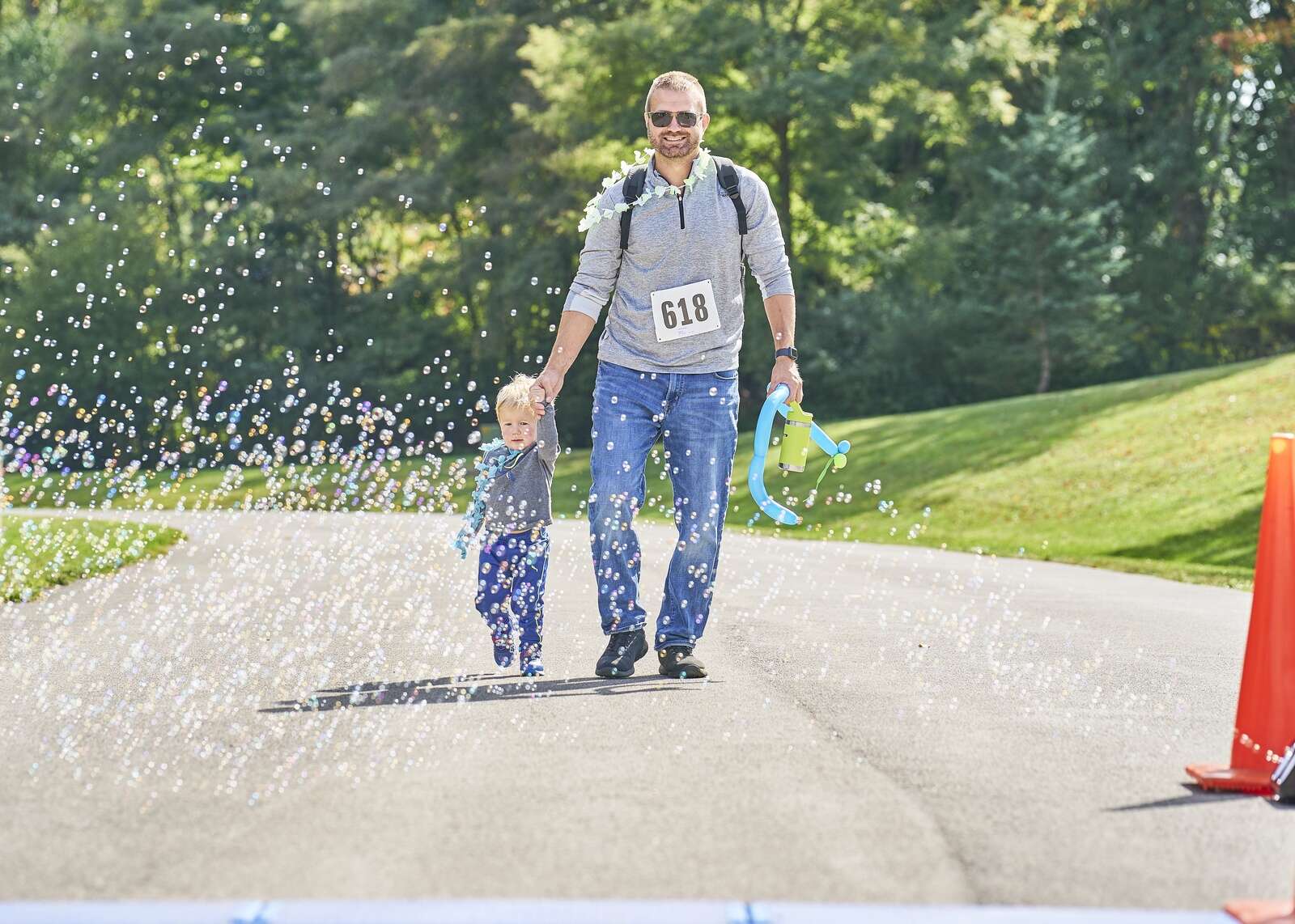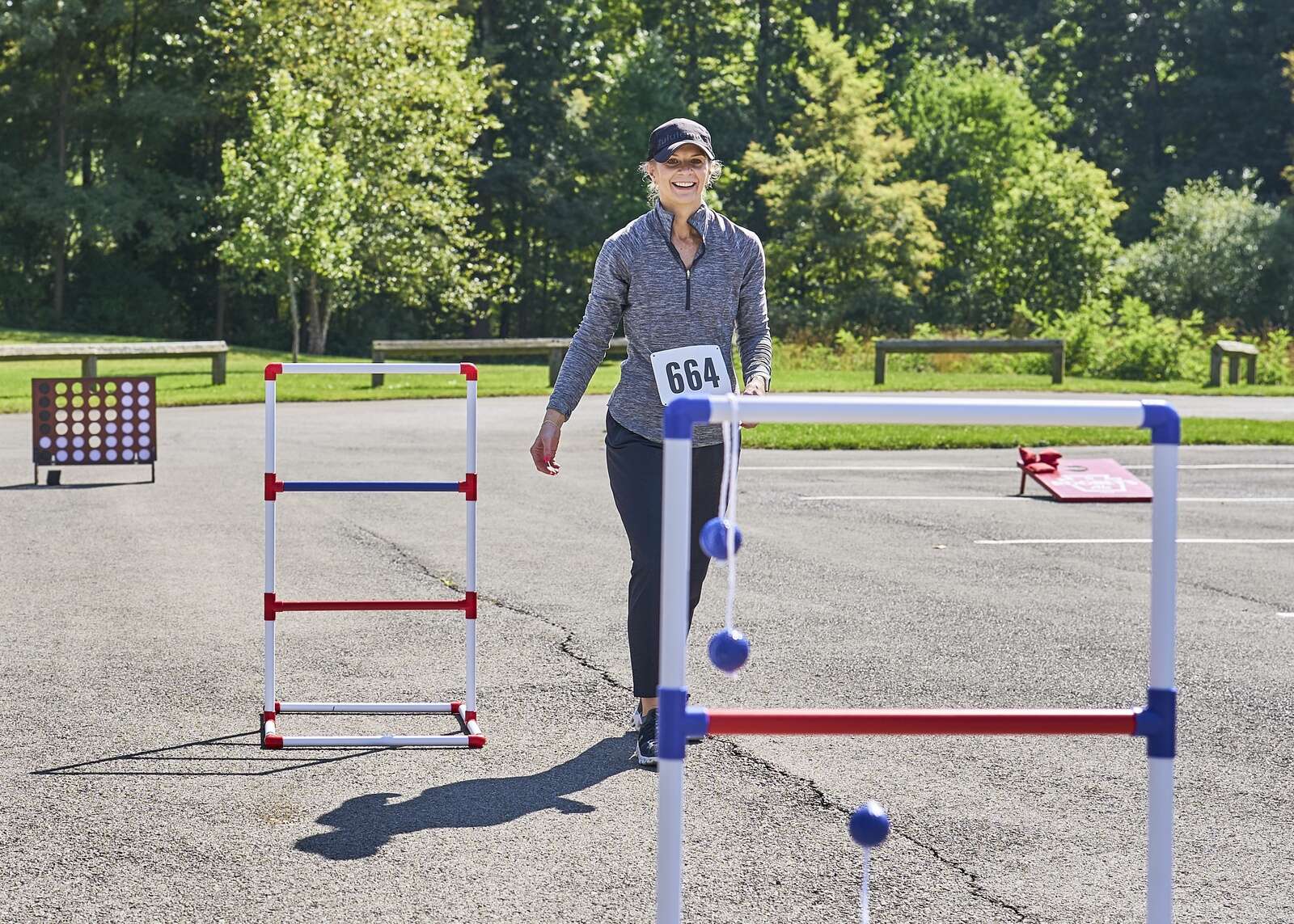 More in Local News