Millie Bobby Brown of 'Stranger Things' writes WWII romance novel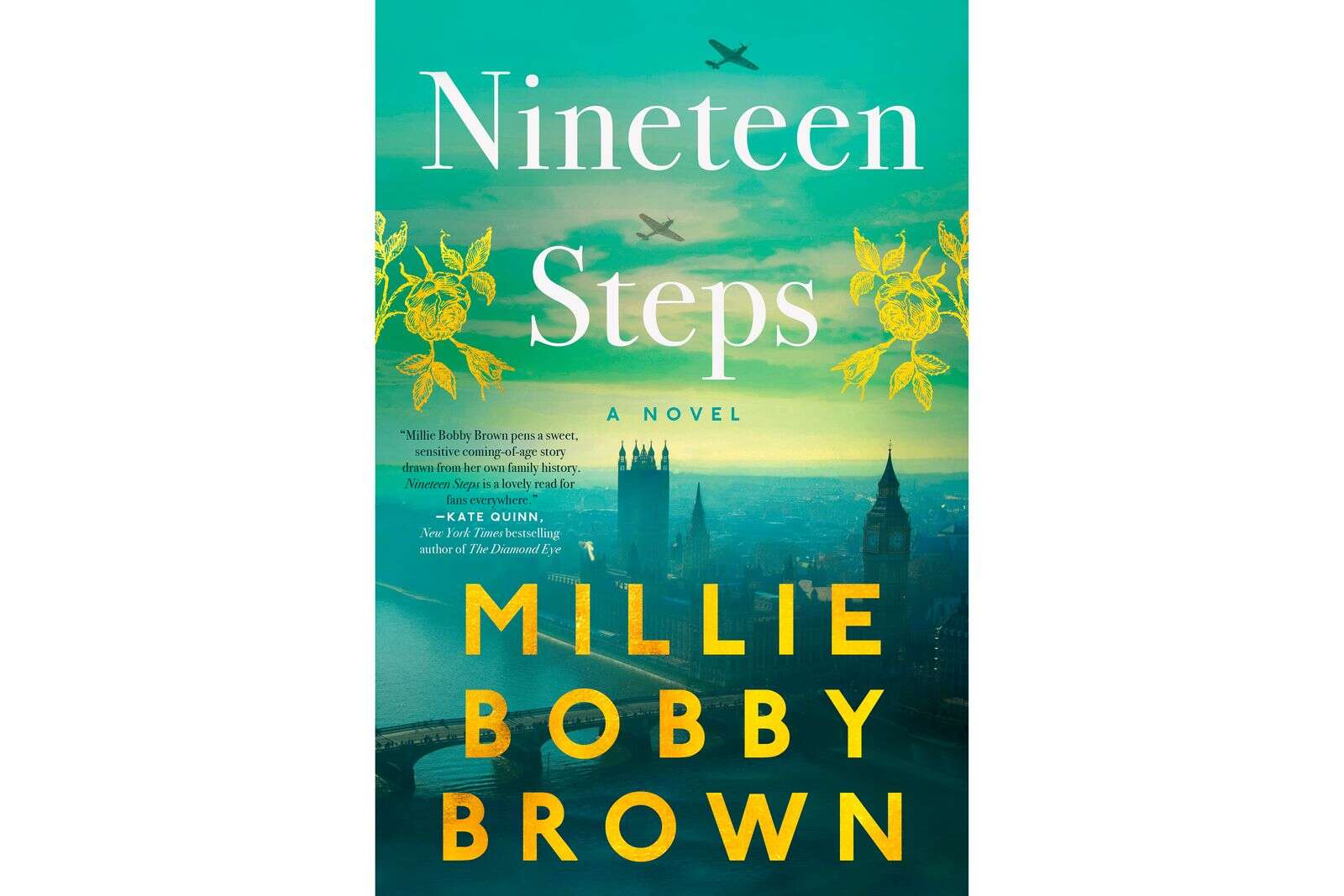 Book Review
The actor who plays Eleven on "Stranger Things" wrote a romance novel! That'll be the headline for too much coverage of "Nineteen Steps," so let's set that aside and consider the debut book from Millie Bobby Brown on its own merits.
It's a love story set in London, spanning the wartime years of 1942-1945. Nellie is the protagonist, an 18-year-old young woman who works as a secretary for the mayor of Bethnal Green, in the city's East End. She lives with her mother, father, brother and little sister, and next door to her best friend Babs, whose brother, Billy, is besotted with Nellie after a childhood spent together.
In the wake of the Blitz, Germany continues to selectively bomb England, forcing Nellie and the rest of Bethnal Green's citizens into an underground air raid shelter many nights. That's where those foreboding titular steps come in: Every time they descend to the shelter, Nellie "counted them like usual. Nineteen, turn right and seven more."
Spoiler fans can stop at this point and Google the "Bethnal Green steps," but what's the fun in that? Brown dedicates the book to her grandmother ("Nanny Ruth, who told me this story"), but the book is being marketed as fiction, with all the usual disclaimers about how any "references to real people, events, etc…. are intended only to provide a sense of authenticity, and are used fictitiously."
The story starts to sing when Nellie meets Ray, a U.S. Air Force pilot stationed nearby. The prose describing their first kiss fits the moon-eyed mood as the young couple falls hopelessly in love. "If ever she had to pick a moment she'd want to last for eternity, she thought, this would be the one she'd choose," writes Brown.
Honestly, most readers could predict the rest of the plot at this point. The love triangle involving Nellie, Billy and Ray, plays a central role, and, of course, what happens on those steps, but the book is really about making your way when consumed by grief. And in that aspect it succeeds, painting a brave portrait of Nellie and her family and friends as they struggle to survive and find happiness in a world gone mad.
Time will tell if Brown has more stories in her, but her late, beloved grandmother would assuredly be proud of this first effort.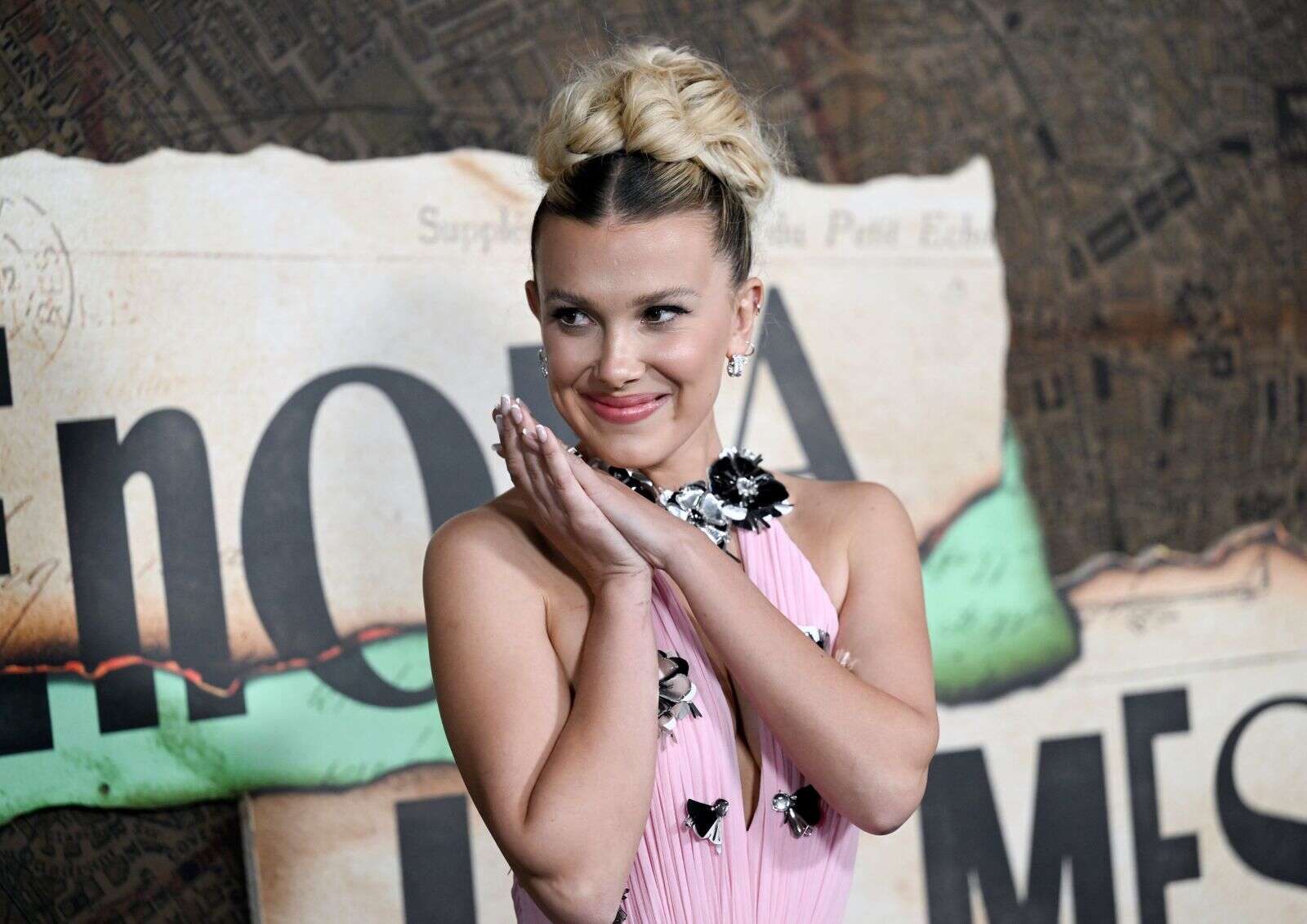 More in Reviews