Florist shares latest in wedding floral displays
Fall colors, white bouquets popular
One of the biggest purchases made for a wedding is flowers, and that seems to be getting even bigger.
Larry Steffen, owner of the Butler Florist, has noticed lately that many people are looking to spend more money toward the floral displays.
"We've noticed that people's budget has gone up a little bit," he said. "Maybe they want more flowers at their reception or (to) decorate the church. In the last five years, we've noticed that what people are budgeting for their flowers has risen."
In addition to having larger budgets, bridal parties have started to return to a smaller size.
"Right after COVID was over, there were a lot of bridesmaids," said Karen Stewart, the wedding coordinator at the Butler Florist for over 45 years. "Eight, nine, I did one with 15 attendants. That has died off. I'm going to say the average now is probably around five or six."
According to Steffen and Stewart, fall colors have been popular, but so have white bouquets with eucalyptus.
"It doesn't have to be just one flower; it might be two or three different flowers, but they are all white like roses and hydrangeas," Steffen said.
A growing trend Steffen has seen is couples sitting at a sweetheart table, where the married couple sits at their own small table during the reception.
"We always have a small centerpiece or a particular arrangement for that," Steffen said.
Recently, Butler Florist received an inquiry about ostrich feathers in their mini centerpieces, bouquets and other pieces.
"Who knows, that might become a trend," Steffen said. "Once two or three people see that and go, 'Oh, I like that,' that's how trends normally begin."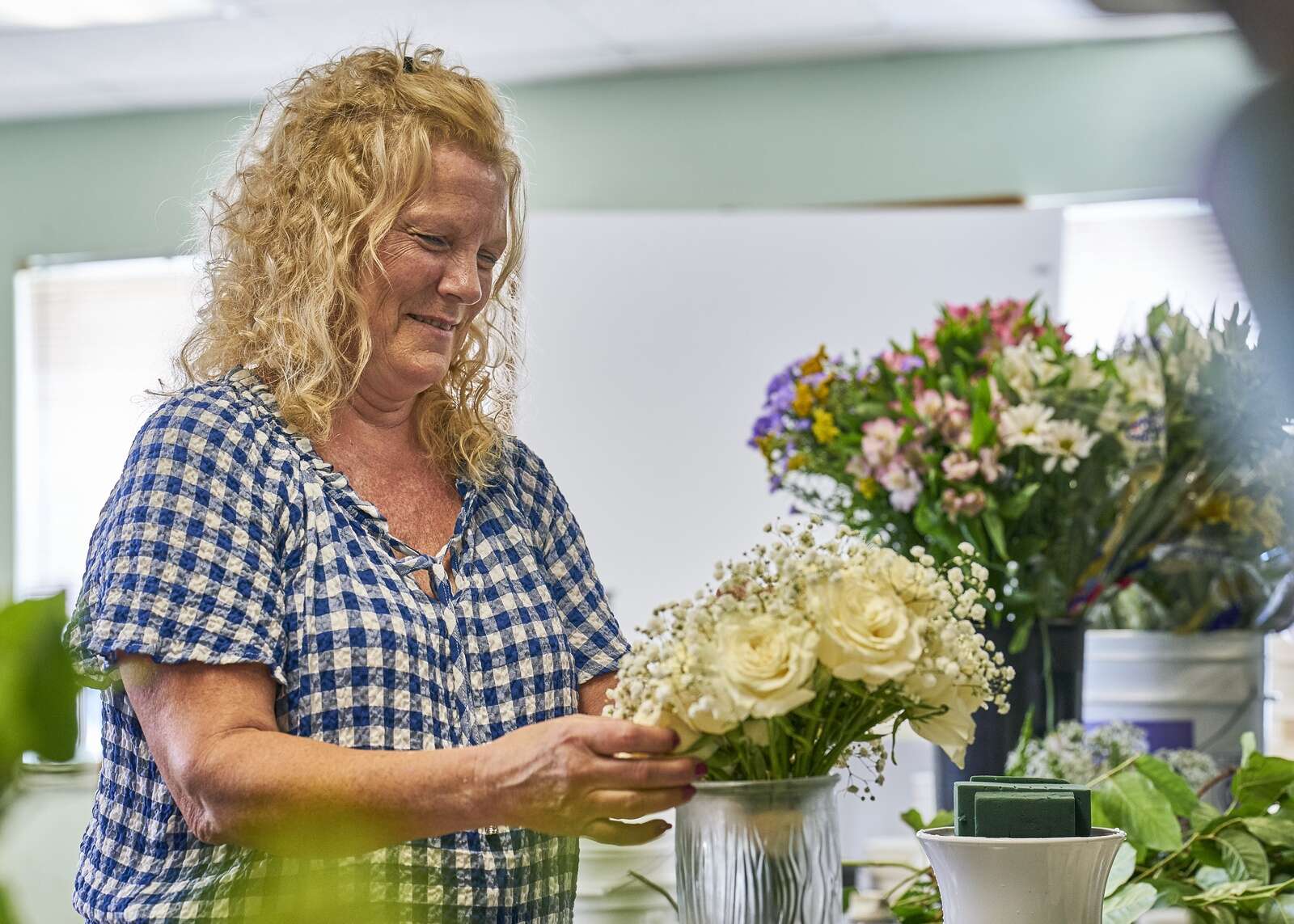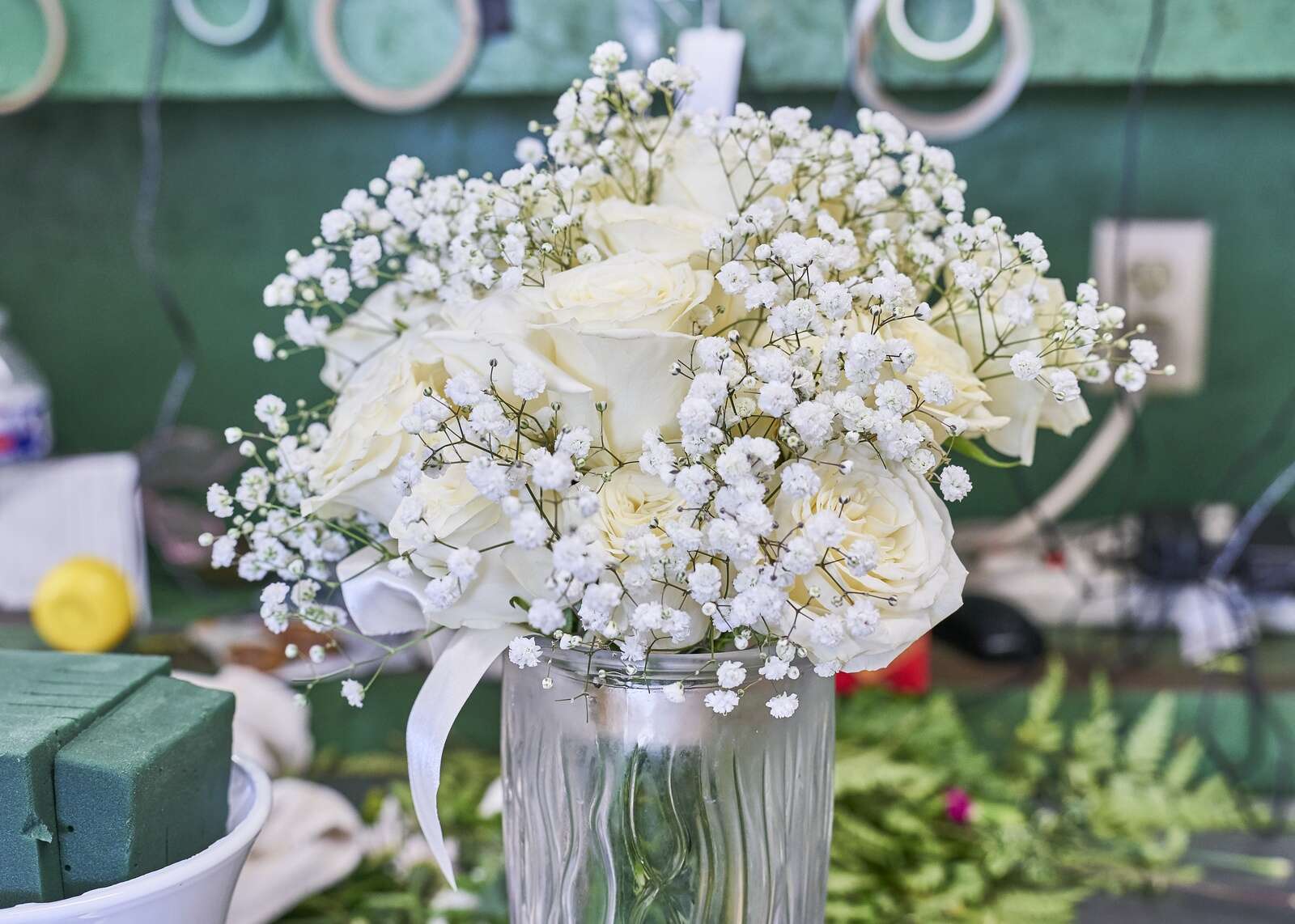 More in Special Sections